PSG urged to keep Mbappe on the bench next season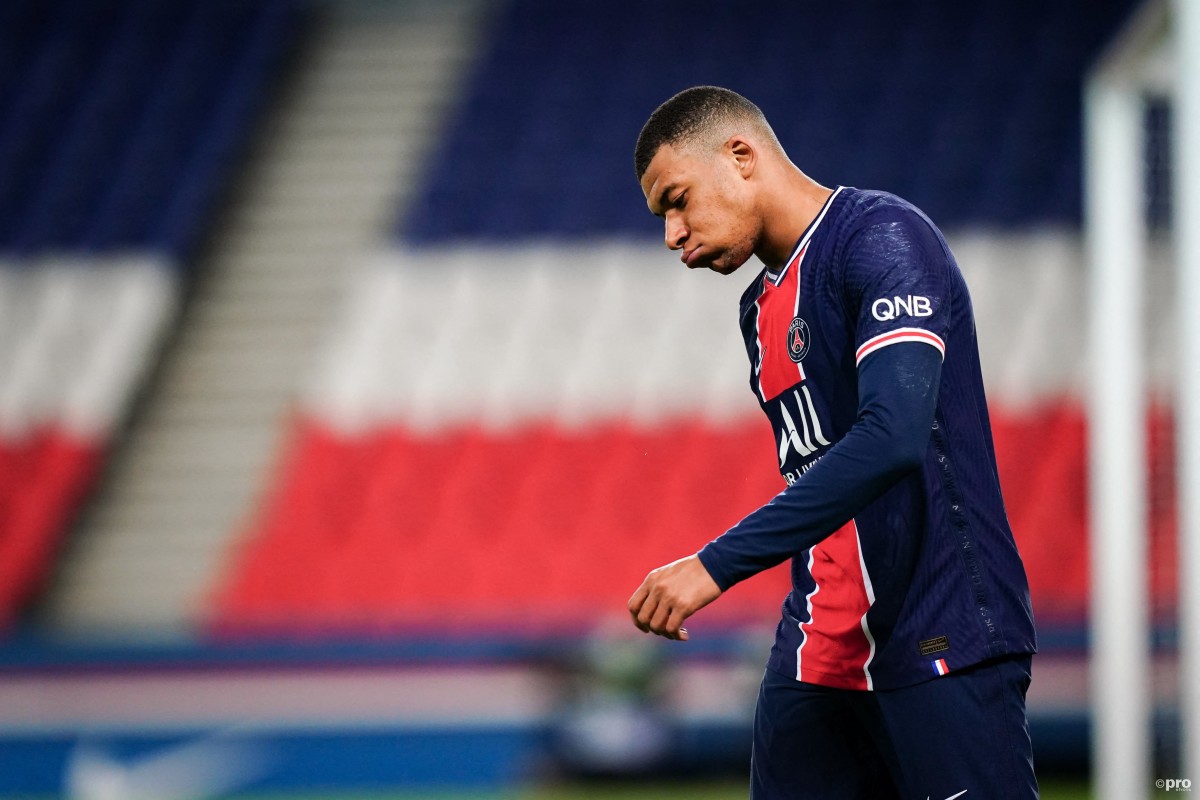 Paris Saint-Germain should keep Kylian Mbappe on the bench next season if he refuses to sign a new contract, in the opinion of former France international Eric Di Meco.
Mbappe is currently the second-most expensive player in history after Neymar, as PSG paid Monaco around €145 million for his services after an initial loan deal.
However, he is still within his first contract with the club which runs out in the summer of 2022.
PSG have been working tirelessly on new contracts for both Mbappe and Neymar, with the Brazilian putting pen to paper after the 2020/21 season.
Mbappe, however, is dragging his heels, apparently to force through a potential move to Real Madrid.
Di Meco, who played for Monaco and Marseille in his career in France, thinks Mbappe should not be played.
"The problem in this story is that by letting him go into the last year of his contract, he is the one who holds the cards," he told RMC Sport.
"What you can do when you are PSG and you are powerful is say: 'You don't want to continue [with us]? Well you can stay on the bench all year'.
"Paris has the means to do it. And by doing that, you show the guys who arrive that they cannot run the show."
Mbappe's poor Euros
Mbappe's club life may not be ideal at the moment, with the European Championships providing him an opportunity to move away from the contract drama and star for France.
However, it didn't work out that way as he suffered the lowest point in his career so far, missing the final penalty in a shootout against Switzerland as Les Bleus were eliminated at the first knockout stage.
Mbappe would subsequently apologise for the miss, writing on social media:
"I'm sorry about this penalty. I wanted to help the team but I failed.
"It's going to be hard to sleep after this, but unfortunately these are the ups and downs of this sport that I love so much.
"The most important (thing) will be to get back up again even stronger for future commitments. Congratulations and good luck to the Swiss team."
Mbappe failed to score in his four matches at the Euros before the penalty miss also.