Mbappe reveals why he rejected move to Real Madrid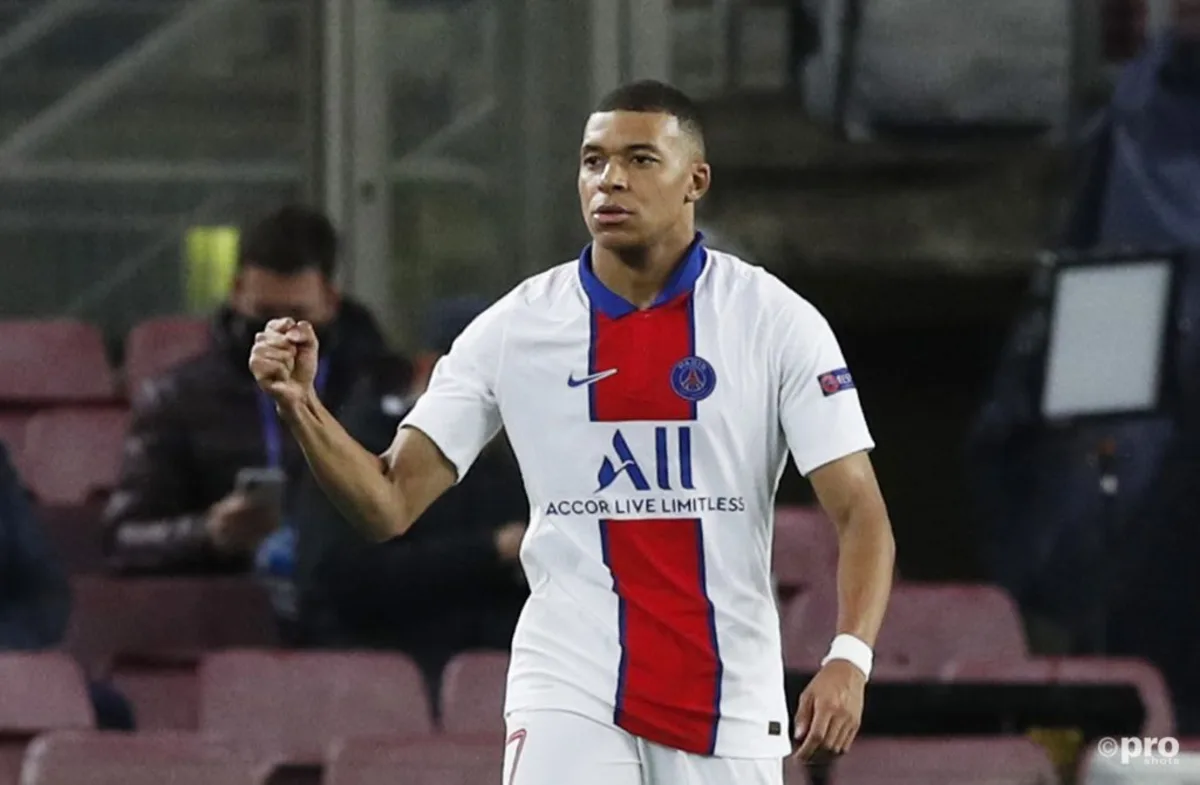 Kylian Mbappe has revealed why he rejected a move to Real Madrid in 2014 when he was just a teenager, saying it wasn't right for him to move countries at that time.
The Frenchman has developed over the last few years into one of the most devastating forwards in world football and at the moment is one of the favourites to win the next Ballon d'Or following his exploits over the last 12 months.
READ MORE: Varane edging towards Man Utd move but could cost Old Trafford side €70m
Although Paris Saint-Germain failed again in the Champions League and even failed to win Ligue 1 this season, Mbappe has been in scintillating form, scoring 42 goals and recording 11 assists in all competitions.
His future at the club is far from certain, though, as he has constantly been linked with a move to Real Madrid even after his €145 million transfer from Monaco.
Mbappe has spoken of his admiration for Real Madrid previously, partly due to the presence of Zinedine Zidane at the club when he was head coach as well as the fact his idol Cristiano Ronaldo starred at the Santiago Bernabeu for so many years.
He would even meet Ronaldo as a youngster when Madrid attempted to sign him, but the move didn't materalise as the player and his family didn't feel it was the right time to move from France to Spain.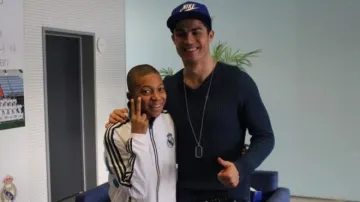 "My parents wanted me to start my career in France, to be educated in France," Mbappe told L'Obs.
"To play football, but also to continue my education. To go to Spain, even if it was with Zidane, it was another country, another culture."
Mbappe's future
Mbappe has constantly been asked about his future at PSG and has never given too much away.
Now, on international duty with France for the Euros, he still hasn't provided too much info on what his plans are when asked.
"I always want to set myself challenges, because that allows you not to relax," he said.
"Being on the pitch feeds me, it's how I recharge. Thanks to that, I have the energy to face the other aspects of football."
The 22-year-old's PSG contract runs out in the summer of 2022.