'All great players want to come here' – PSG president on Messi move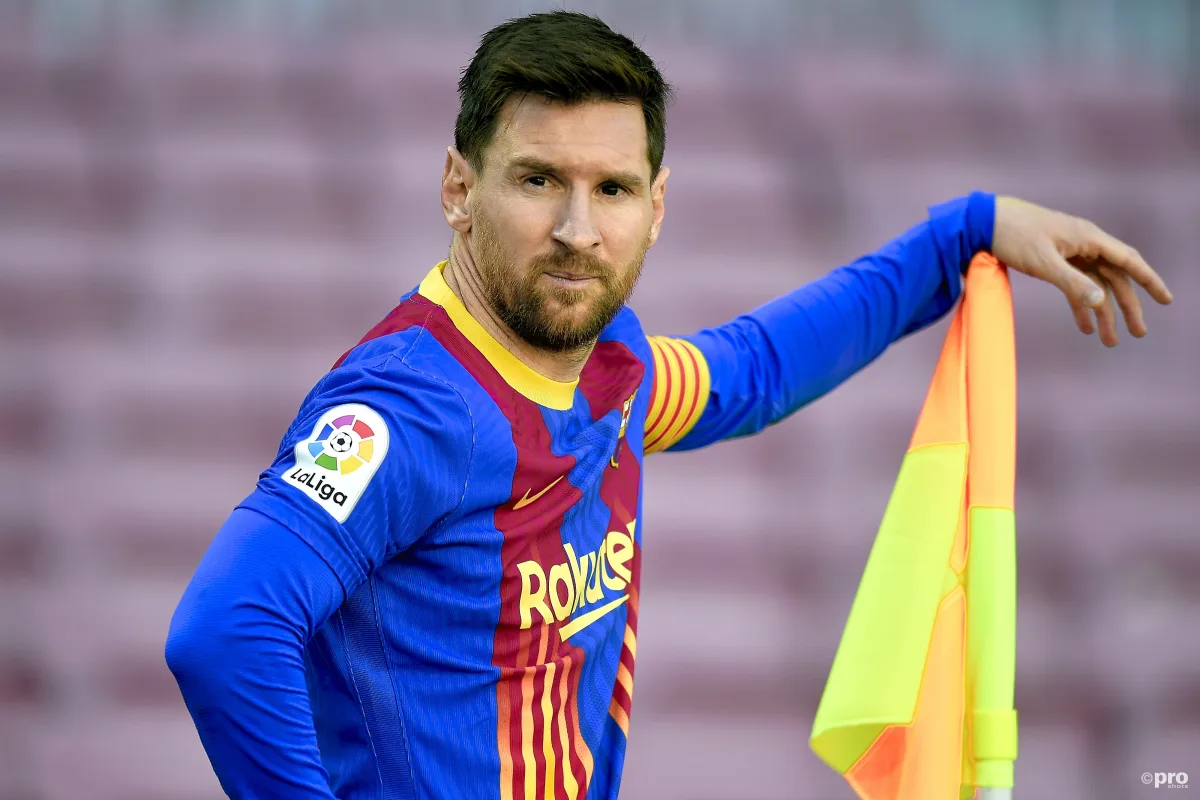 Paris Saint-Germain president Nasser Al-Khelaifi says that "all great players" want to move to the Ligue 1 side, but refused to directly address rumours linking the club with a move for Barcelona star Lionel Messi.
Messi is out of contract at the end of June and no new deal has yet been agreed for the six-time Ballon d'Or winner at Barca.
The Argentine has long been linked with a move to PSG, and those rumours are unlikely to die until the time Barcelona announce a new deal.
And Al-Khelaifi notably did not reject the prospect of a move when quizzed by L'Equipe on the subject.
"Messi is at the end of his contract and all clubs have the right to talk to him and recruit him for next season," Al-Khelaifi said. "What I can tell you, and you can believe me, is that all great players want to come to PSG.
"All – just to be clear, I'm not saying that to answer you on Messi. It's not possible to sign them all, since we have great players too.
"And Messi is Messi, a fantastic player."
PSG call for FFP to be eased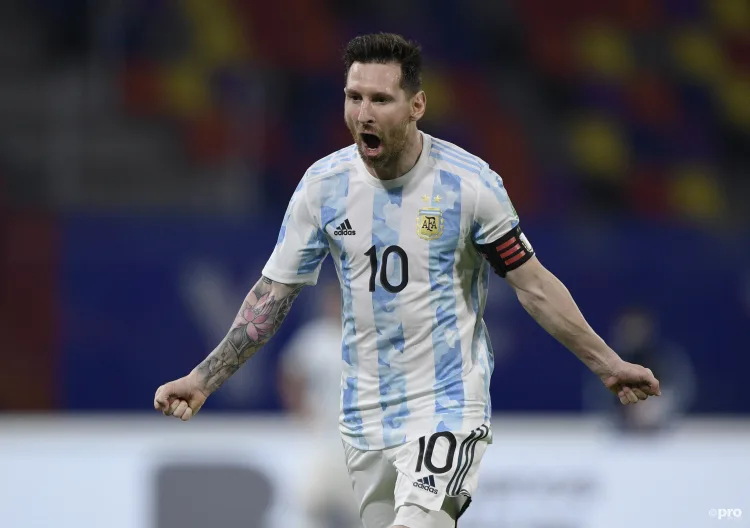 PSG likely need Financial Fair Play regulations to be eased to pave a way for a deal to be made with Messi, and Al-Khelaifi has urged UEFA to allow for greater investment in the game during these troubled times.
"Everyone knows that clubs are going to lose money," he said. "Honestly, with the health crisis, the rules of FFP are untenable. Football around the world has lost around $8 billion.
"FFP should not prevent investment. Do we want people to put money into football or other sports? I want them to invest in our sport.
"We need to change the rules of FFP and UEFA must work on it."
PSG have long dreamed of signing either Messi or Cristiano Ronaldo, and with the Barcelona star out of contract, this appears to be their best – and perhaps last – chance to sign one of the superstar duo.