War brewing at PSG over Donnarumma signing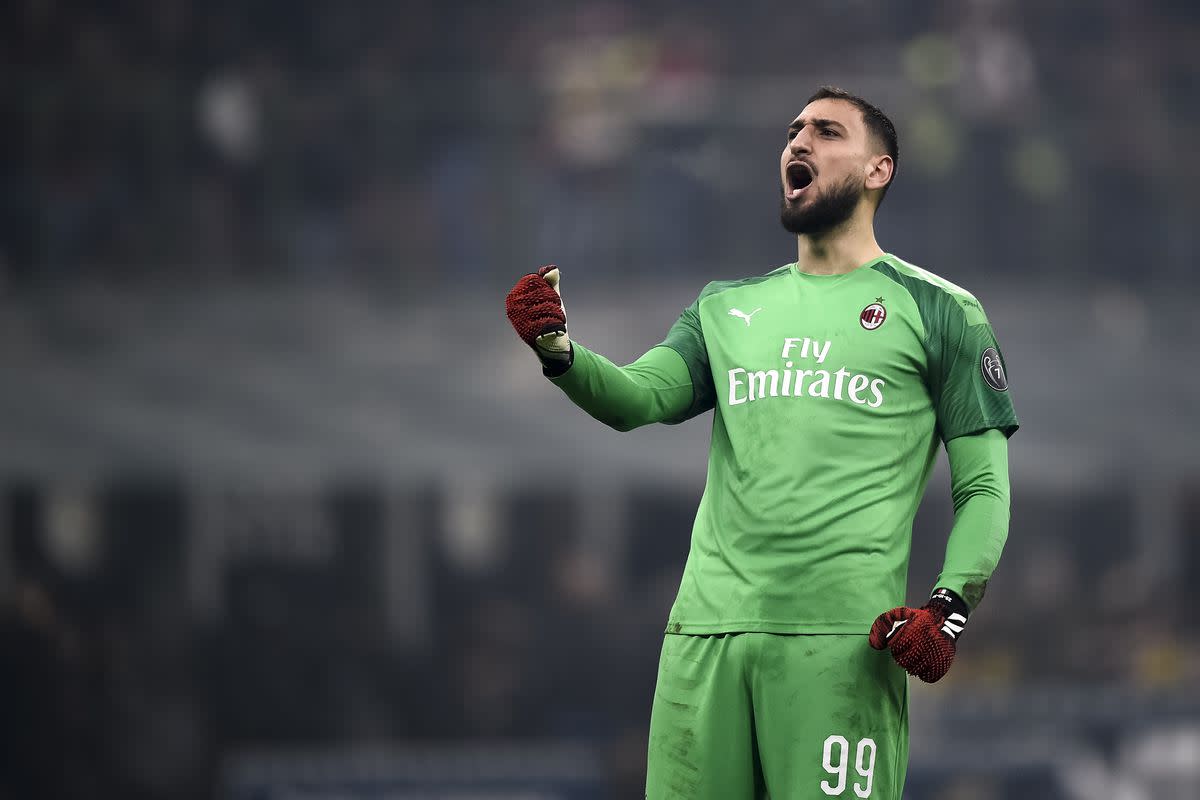 Gianluigi Donnarumma is not yet officially a Paris Saint-Germain player but it seems that war is already brewing at the Ligue 1 club over his arrival.
The talented Italy goalkeeper is set to arrive on a free transfer from Milan, where his deal is up on June 30.
Indeed, the most recent reports suggest that terms are agreed and Donnarumma only needs to pass a medical to become a PSG player.
Donnarumma's signing, though, will step on the toes of Keylor Navas, who produced an excellent season for PSG, particularly in the Champions League, where his heroics were part of the reason they won through against Barcelona and Bayern Munich to reach the semi-finals.
Navas recently signed a new three-year deal with PSG, presumably on the understanding that he would remain first-choice goalkeeper, but suddenly he faces major competition.
The Costa Rica international goalkeeper took to Instagram to drop an enigmatic post on his stories.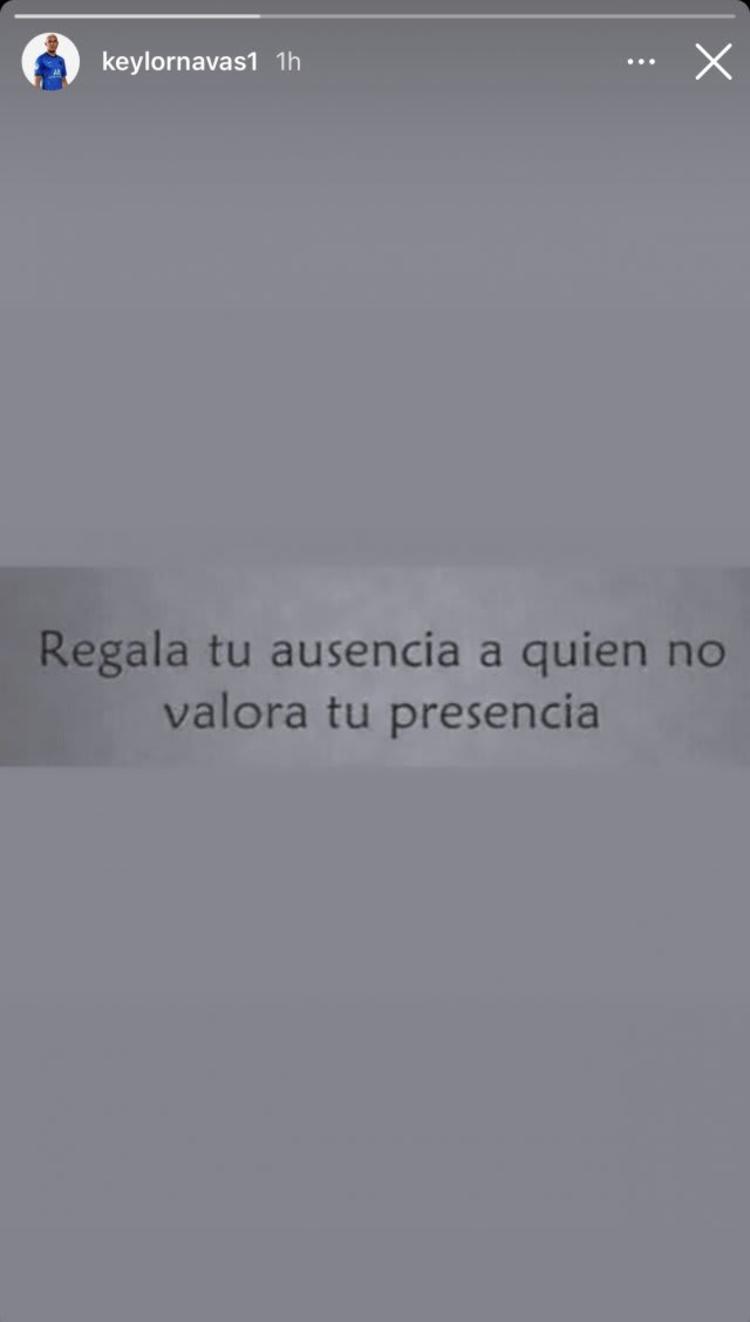 "Offer your absence to the one who does not value your presence," Navas said.
Given the circumstances, it would not be surprising if this was a thinly veiled dig towards PSG over their recruitment of Donnarumma.
Why do PSG want to sign Donnarumma?
PSG will add Donnarumma to their ranks because the young goalkeeper is expected to become one of the finest players in the world in his position.
Furthermore, the possibility of signing him on a free transfer offers excellent value for PSG, who can sell him for a sizeable profit in the future even if things do not work out in France.
In the short-term, meanwhile, PSG could attempt to keep both Donnarumma and Navas happy by sending the Italy international goalkeeper away on loan for at least the coming season. Jose Mourinho's Roma are widely expected to be the destination where the 22-year-old plays next term.