Why Lille's link to Nubel spells positive news for Chelsea's Donnarumma hunt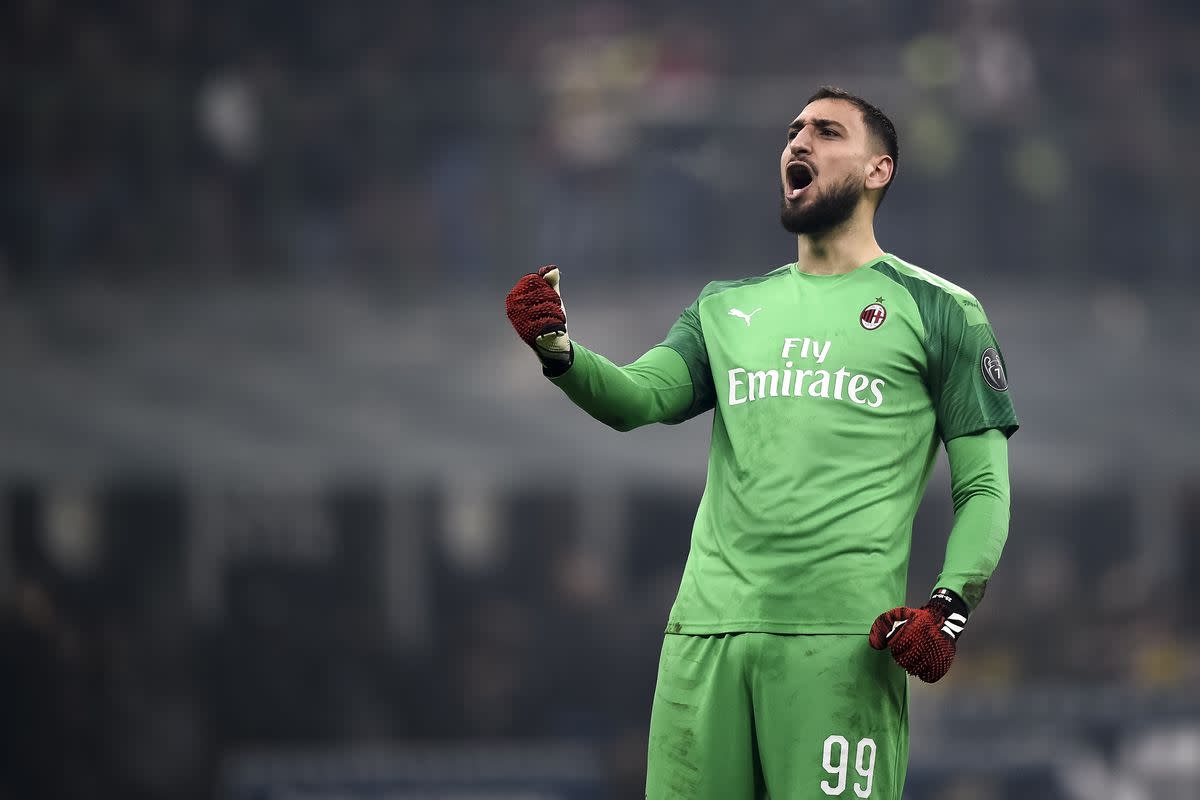 Chelsea fans excited at the prospect of potentially seeing Milan goalkeeper Gianluigi Donnarumma turning out for their club next season should be heartened by reports that Lille are closing in on a deal for Bayern Munich's No.2 goalkeeper.
Alexander Nubel finds himself stuck behind Manuel Neuer in the pecking order of the Allianz Arena side and could depart the club on a loan deal in the summer.
READ MORE: 'Tuchel hasn't won anything yet!' – Ex-England star defends Lampard's Chelsea record
At just 24, Bayern wish to retain the hot prosect they signed from Schalke on a free transfer in 2020, with Lille closing in on a two-year temporary move for goalkeeper, according to RMC. Monaco also want the shot-stopper.
This spells positive news for Chelsea, who are themselves closely linked with Milan goalkeeper Donnarumma, who is out of contract at the end of June.
These moves, it should be stressed, are not unrelated. Lille are only seeking a new No.1 option in goal because Mike Maignan, who has enjoyed an excellent season with the Ligue 1 leaders, is expected to move to Milan in the summer.
If this move is accelerating, it means that the Rossoneri are increasingly giving up on the prospect of retaining Donnarumma, who has spent the duration of his career to date with Milan and is regarded as the hottest goalkeeping prospect on the planet.
Chelsea face Donnarumma competition
In turn, this means that Chelsea are increasingly likely benefactors from Donnarumma's departure.
Of course, there is no formality that the Blues will be able to capture the 22-year-old Italy international star.
Juventus are linked with the young goalkeeper, who is considered to be the natural replacement to the legendary Gianluigi Buffon, who remains at the Turin side, albeit in the capacity as No.2
Furthermore, Donnarumma's agent is Mino Raiola, a man that Chelsea owner Roman Abramovich has vowed never to work with in the past.