Three clubs that could rescue Raheem Sterling from Man City this summer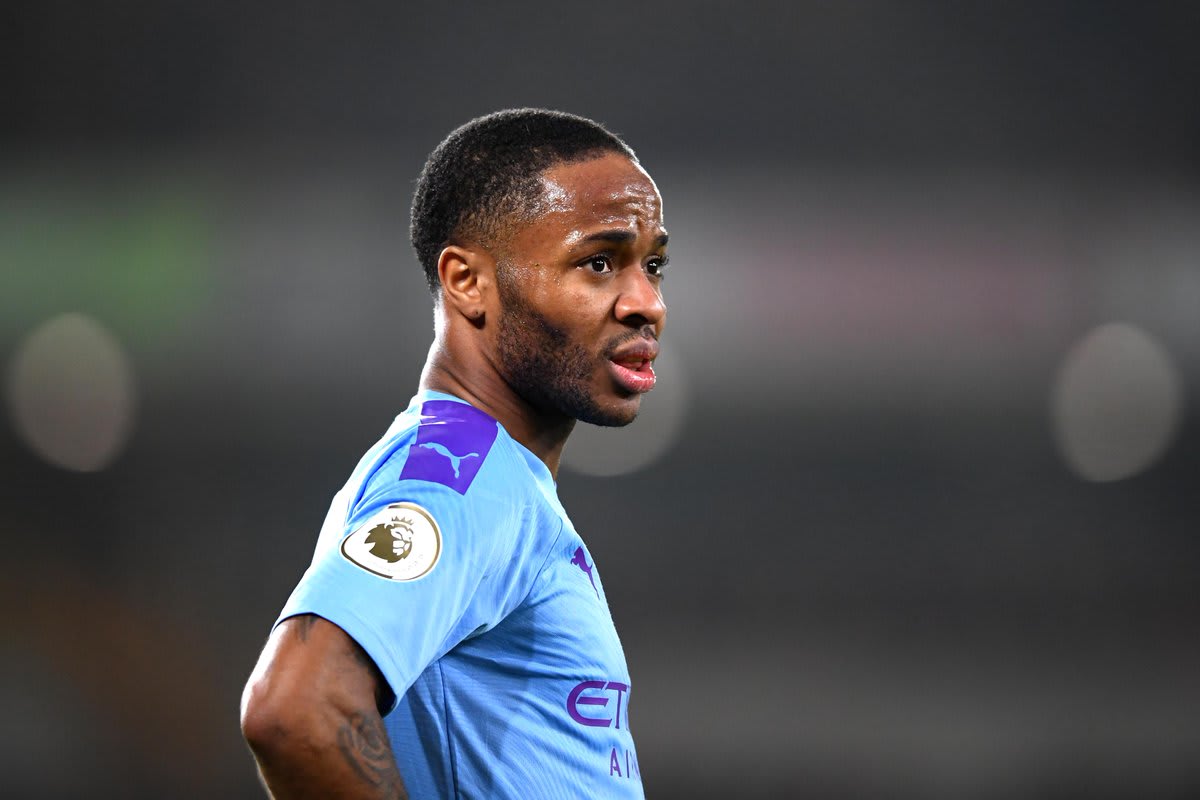 Raheem Sterling may be on the cusp of finally winning the Champions League with Manchester City just as he looks set to leave the club.
According to a report in the Daily Mail, the England international heads a list of players the newly-crowned Premier League champions are prepared to dump in the summer transfer window. 
READ MORE: Aymeric Laporte finds it 'difficult to accept' diminished role in Man City squad
But unlike a senior striker that has run down his contract or a new signing that hasn't quite lived up to the hype, Sterling is an exceptional player in the prime of his life.
And if City are seriously considering selling him, there are only a handful of clubs around Europe that could possibly afford to sign him. So who could they be? 
---
Arsenal
City may have ran out of love for Sterling, but the question remains over who could afford the winger's wages. And, as is often the case with English stars, the 26-year-old talent may be limited to another Premier League club if he isn't willing to take a pay cut.
According to the Mail, the best placed English side to entice Sterling away from the Etihad this summer are Arsenal, who remain one of the richest clubs in the world despite their mid-table failings this season.
If the club can muster the budget to entice Sterling back to London, then the winger could make a smart signing indeed. 
Paris Saint-Germain
At the moment it seems unlikely that Paris Saint-Germain would be in the market for another wide forward, considering their current arsenal of talent, but that may change very quickly in the summer window.
If Kylian Mbappe refuses to sign a contract extension then the Ligue 1 giants may be forced to sell the French striker and quickly put together a succession plan to find another goalscorer that they can build their squad around.
While Sterling hasn't enjoyed the best of seasons, he's still a top player and shares a similar array of attributes to Mbappe. The City forward could be an ideal replacement for PSG's cherished striker if he decides to move on.
Real Madrid
If Mbappe were to leave PSG this summer it would likely be to join Real Madrid, so, conversely, it stands to reason that if the French star stays put then the Spanish giants may look elsewhere for another attacking star. That's where Sterling could step in.
The Spanish side will undoubtedly need to clear out a lot of expensive dross this summer – i.e Eden Hazard – but if they can get their finances in order a move for Sterling may make financial and, most importantly, sporting sense.
He may not have the same star power as Mbappe or Erling Haaland, but at 26 Sterling could be a smart, long-term signing for the next Madrid manager to build his team around.