Four clubs that could rescue Sterling from Man City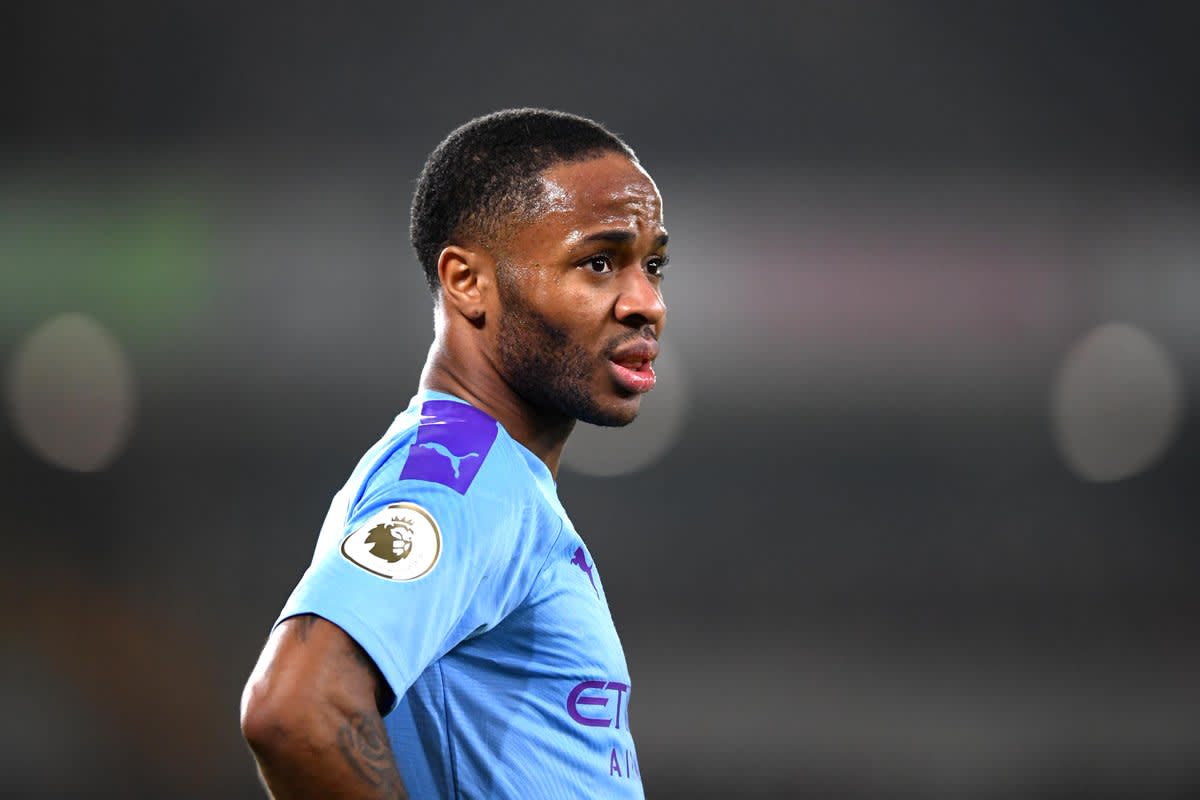 Manchester City forward Raheem Sterling has admitted that he would consider a move abroad if it meant picking up more game time.
The England international has played a bit-part role in Pep Guardiola's side this season and continues to be overlooked for other players in Man City's well-stocked side.
Trending
The player's future at the club has become a serious talking point in the Premier League, due to his contract expiring in 2023.
And while Man City are seemingly keen on keeping Sterling, the player himself is now openly considering a move away if it means a starting role at another club.
"If there was the option to go somewhere else for more game time I would be open to it," said Sterling at the FT Business of Sport US summit.
"As an English player all I know is the Premier League and I've always thought: 'You know, maybe one day I'd love to play abroad and see how I would come up against that challenge.'"
So where could Sterling go to pick up more game time next season?
Arsenal 
City may have ran out of love for Sterling, but the question remains over who could afford the winger's wages. And, as is often the case with English stars, the 26-year-old talent may be limited to another Premier League club if he isn't willing to take a pay cut. 
According to numerous reports, the best placed English side to entice Sterling away from the Etihad this summer are Arsenal, who remain one of the richest clubs in the world despite their mid-table failings this season. 
There's no doubt that the London club have already spent a large proportion of their transfer budget this summer, but if the club can muster the budget to entice Sterling back to the capital in January or next summer, then the winger could make a smart signing indeed. 
Paris Saint-Germain 
A few months ago it seemed extremely unlikely that Paris Saint-Germain would be in the market for a striker, yet this summer's transfer window has only emphasised Real Madrid's desire to sign their key goal scorer, Kylian Mbappe.
If Mbappe does make a sensational move to the Spanish capital next summer, Sterling may be an ideal candidate for the Parisian side due to the fact that they would be able to afford whatever price tag Man City sticks on the player.
As Sterling showed at the Euros, he's still a top player and shares a similar array of attributes to Mbappe. The City forward could be an ideal replacement for PSG's cherished striker if he decides to move on.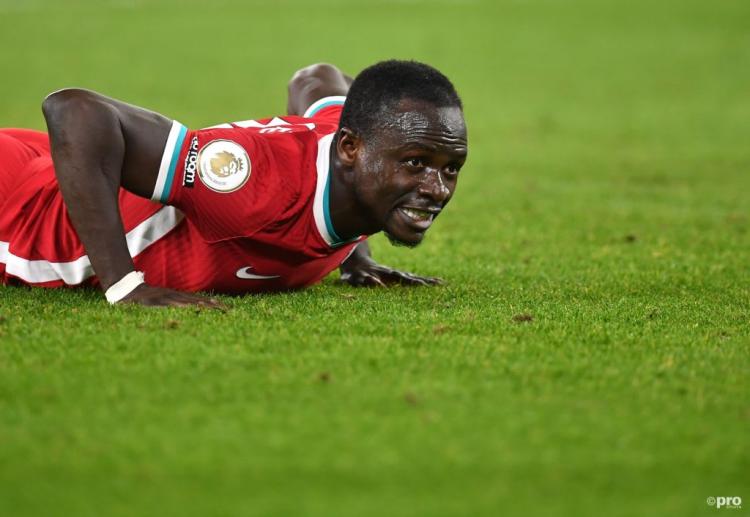 Liverpool
While Liverpool may have two fantastic forward players in the form of Sadio Mane and Mohamed Salah, neither are getting younger and fans are beginning to grow tired of either star being linked with a move to Spain and no contract extensions in sight.
The Anfield side could deal with such concerns by simply bringing in another player to rival either star forwards and they could certainly do a lot worse than Sterling next summer.
Whether Man City would be willing to let the star move to a direct rival is one thing and whether Liverpool fans would be ready to welcome him back to the club he left in the first place to join Guardiola's side is another, but on paper the Reds may be the perfect club for Sterling to rebuild his career.
Juventus
With Cristiano Ronaldo heading to Manchester United, it would make some degree of sense to see Sterling head in the opposite direction 12 months later.
Not only would Juventus be able to offer the England international regular game time but if he were to join on a permanent deal he would surely become one of Massimiliano Allegri's most important players.
A number of English players have moved out to Italy to get their careers back on track and with Juventus in the market for a new striker to step into Ronaldo's shoes, Turin may not be a bad place for Sterling to get back into the habit of scoring goals.