Neymar and Di Maria targeted as PSG stars branded 'moody toddlers in a nursery'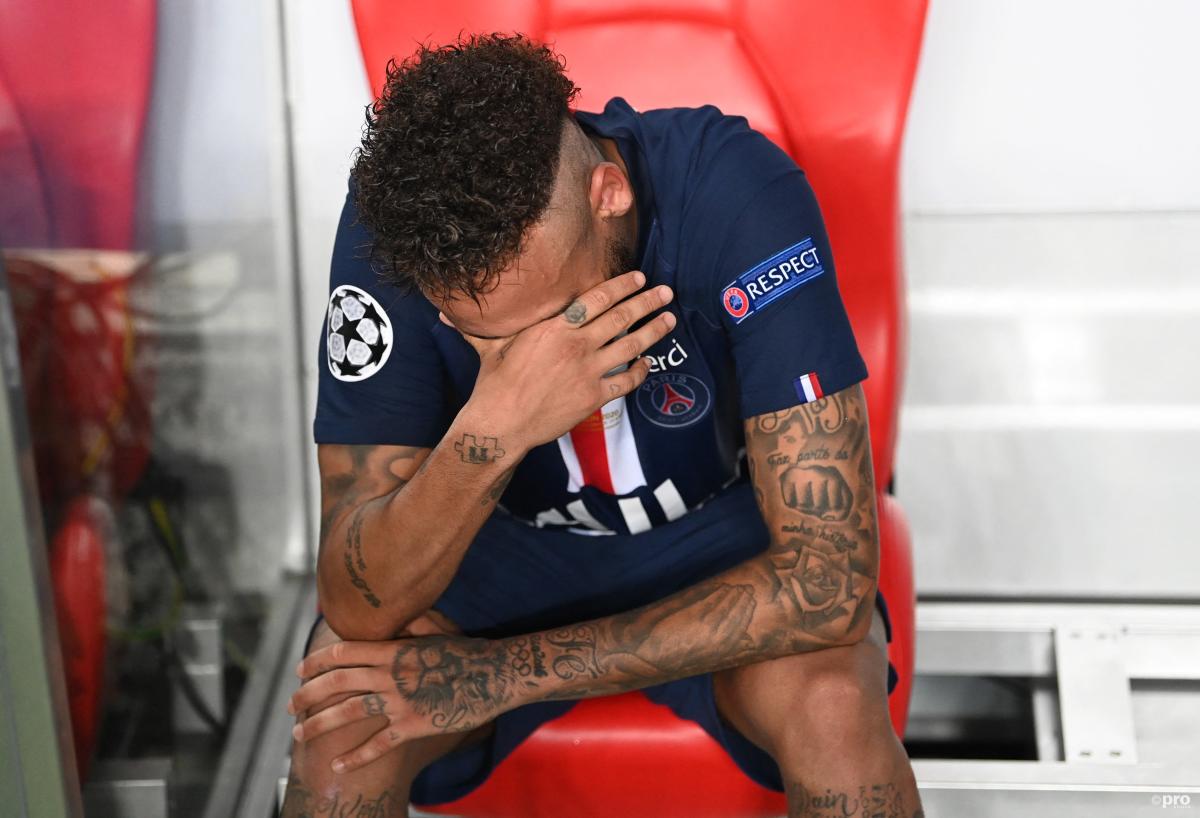 Paris Saint-Germain have had a difficult week, with their hopes of glory in the Champions League and Ligue 1 having taken a major hit.
A 2-0 defeat to Manchester City in the Champions League was accompanied by a red card for Angel Di Maria, while the subsequent 1-1 draw with Rennes saw Presnel Kimpembe dismissed late on for a crude lunge.
READ MORE: Neymar's best years are behind him? Don't be so sure
Now three points behind Ligue 1 leaders Lille with two game remaining, PSG face the embarrassment of failing to win a division that they dominate financially.
And Jean-Michel Larque, a legendary player with Saint-Etienne and subsequently PSG head coach, says that they are a team that simply do not know how to behave themselves.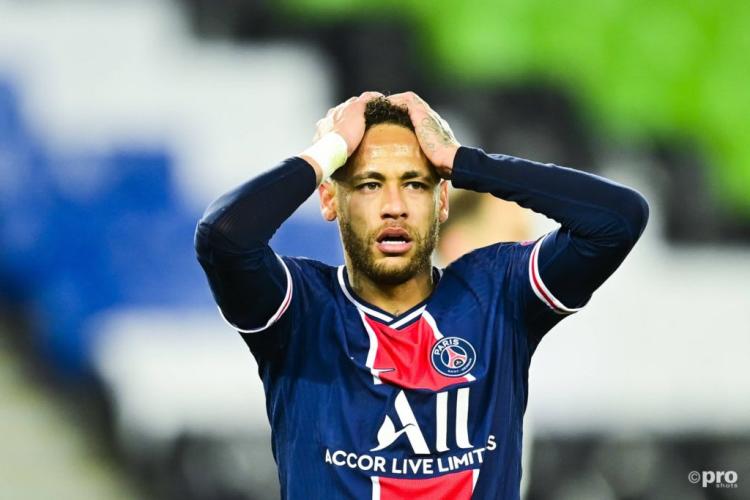 PSG are 'immature'
"The way they're sent off, the words, the gestures, there's nothing," Larque, who branded Neymar and Layvin Kurzawa as "poseurs", told RMC. "These are moody toddlers in a nursery, players who are totally immature.
"Marco Verratti, he's everywhere except where the ball is. If there's an altercation on the left, he goes left. It's there's an argument on the right, he goes right, even if he doesn't know what's happened.
"All these misdeeds together show that this is a team that doesn't know how to lose and doesn't know how to behave.
"They don't know how to behave when they win and mock their opponents, or when they lose and they are provoked. It's not possible!"
Indeed, in a statistic relayed by Opta after Kimpembe's red card against Rennes on Sunday, Opta tweeted that PSG have seen seven red cards in league and European play after the 80th minute of matches this season – more than any other club in Europe's five major leagues.
In the aftermath of the Man City defeat, it has been a common theme in the criticism of PSG that they must find a way to change their attitude if they are to go all the way in the Champions League, which likely means changing the composition of their squad.