Mbappe hasn't progressed as expected at PSG, claims former manager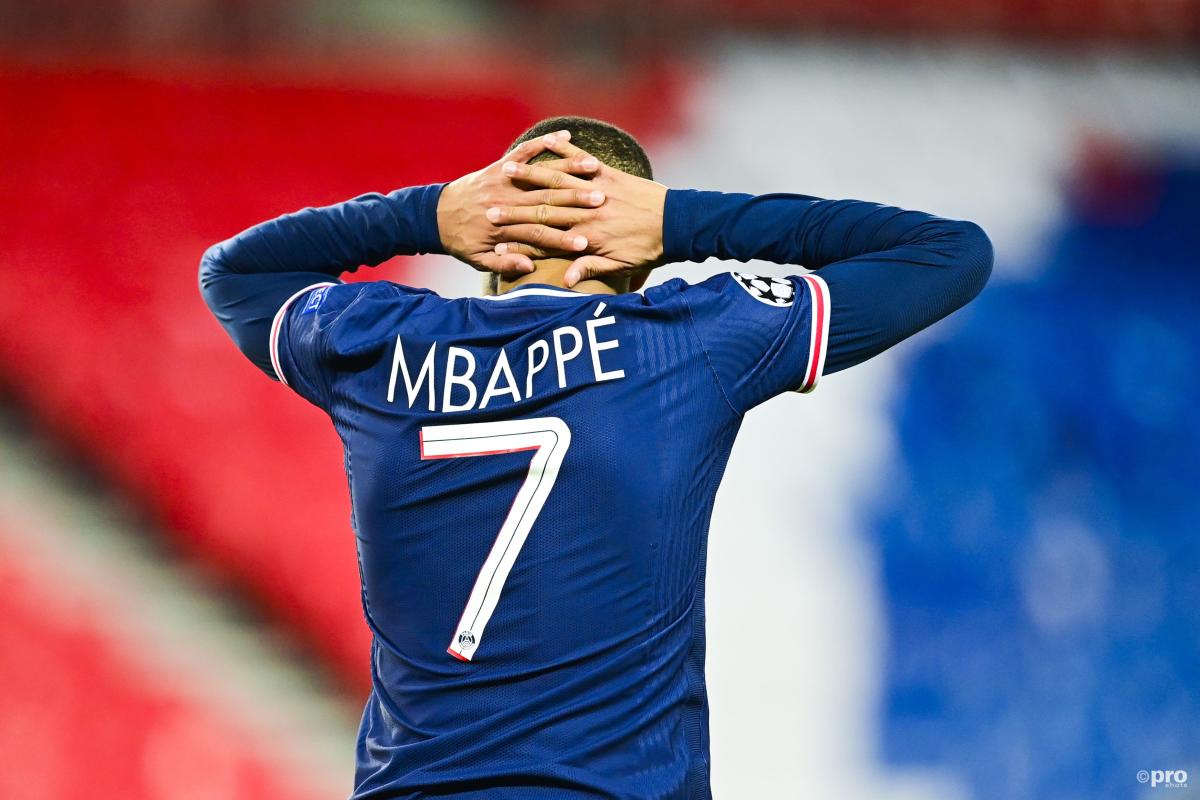 Kylian Mbappe's former manager believes the French striker has yet to hit the heights he achieved at Monaco for his current club Paris Saint-Germain.
The young forward made the move from Monaco to the French capital in 2017 initially on loan and then signed for PSG for a reported £130 million.
However, prior to his move, Mbappe came through the Monaco youth sides and broke into the Ligue 1 side's first team, scoring 15 goals and providing a further 11 assists in just 29 league games. 
READ MORE: Three reasons why Zinedine Zidane wants to leave Real Madrid at the end of the season
Since then Mbappe has racked up a remarkable record in Paris, with 129 goals and 60 assists in just 168 games in all competitions.
Yet, despite that, his former manager believes his best days were in Monaco and he still has some way to go before he can return to those heights again.
When asked if Mbappe had progressed to the level he thought the young striker would reach, former Monaco manager Leonardo Jardim told L'Equipe: "This season? I don't know.
"Honestly, I think his best six months are the ones at Monaco (laughs). I still think he's going to progress more.
"It's not that he's missing anything, it's the natural course of life. Between the ages of 23 and 29, a player reaches his full maturity. Let him reach the peak of his sporting performance."
Could Mbappe leave PSG this summer?
While Mbappe will be proud of this season's return of 39 goals and 10 assists in just 44 games in all competitions, the France international may begin to wonder whether his club's ambition matches his own.
Following their elimination from the Champions League at the hands of Manchester City, the capital side are now at risk of losing the Ligue 1 title race too, as they sti three points behind Lille with just two games left of the campaign.
Indeed, this happens to coincide with Mbappe's contract approaching its final year in July, which would mean the club will either demand that the young striker signs an extension or could then be sold before the start of next season.
However, even if Mbappe does have high hopes of leaving PSG it remains to be seen whether the likes of Barcelona or Real Madrid have the money to sign him anytime soon.