How Monaco hit the jackpot with inconsistent Thomas Lemar's move to Atletico Madrid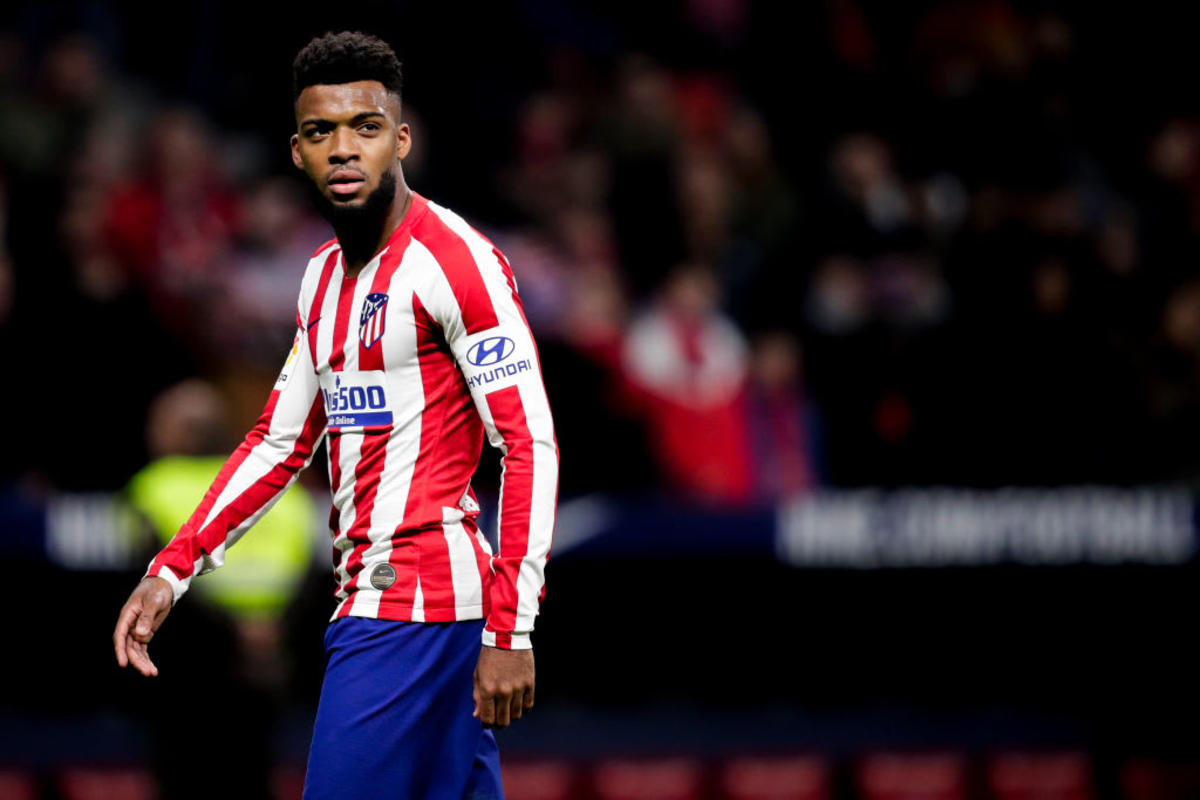 In the summer of 2018, Atletico Madrid won the race to sign one of France's most exciting players in their current golden generation. Thomas Lemar moved to the Spanish capital from Monaco in a €70 millon deal, just a year after helping them to the Champions League semi finals. 
He was among the last big assets of that team standing after the likes of Kylian Mbappe, Benjamin Mendy and Bernardo Silva all moved on before him, but there was still plenty of excitement when, at the age of just 22, he got his big move.
Read more: How Villarreal sent injury-ravaged Eric Bailly to Man Utd for £30m
There was talk of a move to Arsenal at one stage, but it never materialised. It was thought Lemar would add pace, creativity and guile to Diego Simeone's very defensive and rigid team.
Has he managed to have a big impact?
How has Lemar's move worked out for Atletico Madrid?
Not well, at all. Lemar has struggled badly to assert himself at the Wanda Metropolitano and, now coming towards the end of his third season, big questions are being asked. The young Frenchman's inconsistency has often riled Simeone, and he certainly hasn't added a new dimension to the squad as was hoped.
The reigning Europa League champions when they signed him, Atleti are yet to win any silverware since Lemar's arrival. While that is not entirely his fault and the club could be about to win La Liga for the first time since 2014, it is hard to make much of a case in favour of his contribution, even if he has featured in the starting XI more regularly in 2020/21.
Lemar has scored just three goals in 80 league games for Atleti. He has not been able to thrive in Simeone's favoured 4-4-2 system, and there has been plenty of speculation that he could leave in a cut-price deal throughout his time at the club and this summer could finally see that happen.
How has Lemar's move worked out for Monaco?
It is a common theme: whenever an underdog performs well and reaches the latter stages of the Champions League, their team is mercilessly torn apart by richer, more established clubs. It happened to Borussia Dortmund, it happened to Ajax and, funnily enough, it happened to Monaco.
Monaco's charge to the last four in 2017 was halted by Juventus, but they had already knocked out Manchester City and were about to be crowned Ligue 1 champions. After their own attempt to bankroll themselves to success turned sour, they have become a club focused on developing young players and selling them on for a profit.
But that wasn't before flirting with relegation in a really difficult spell in Thierry Henry's first managerial post.
They currently sit third, just two points off PSG, with a fresh batch of talent emerging. Things worked out fairly well after Lemar's departure in the end.