How Bordeaux shifted Malcom to Barcelona for an exorbitant fee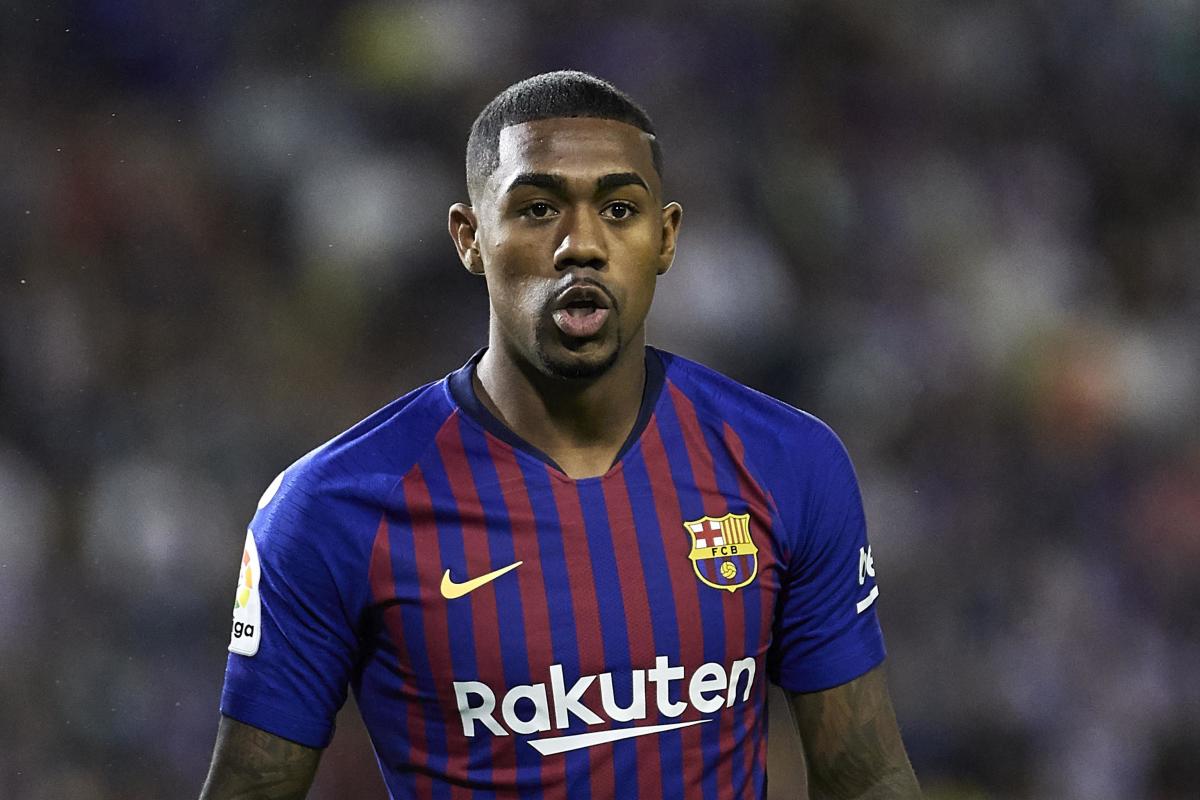 In the summer of 2018 Barcelona undertook another spending spree, laying out over €146 million on new recruits, including Bordeaux winger Malcom.
The outlay on the Brazilian was in excess of €40m, which was their most expensive acquisition of the window, and it is safe to say that move didn't work out for anyone apart from the selling club, Bordeaux.
READ MORE: How Real Madrid blew €200m in one summer on flops Hazard and Jovic
The signing of Malcom was yet another example of the scattergun spending that Barcelona have undertaken over the past few years which has left them with crippling debts.
How did Malcom's move work out for Barcelona?
You can have slight sympathy with Barcelona for this one as Malcom was indeed coming off a fabulous season for Bordeaux.
In the 2017/18 Ligue 1 campaign, he scored 12 goals and recorded seven assists in 32 starts, and the club perhaps viewed him either as an upgrade on Ousmane Dembele, or someone to provide competition for the Frenchman who had flattered to deceive in his first year at the club.
He had a couple of minor injury issues which stunted his development at Camp Nou, but overall he was just not rated by management as highlighted by the fact he started 11 games in the entire campaign – with five of those coming in the Copa del Rey.
He made 24 appearances overall, with the majority coming from the bench, and scored four goals and recorded two assists.
Like many players before him, including Philippe Coutinho and arguably Dembele, he struggled to engrain himself within the footballing style and culture at Barcelona.
Alongside the likes of Lionel Messi he simply looked lost, though he score one memorable goal against Real Madrid in the cup.
Malcom was so poor in his debut season that Barcelona decided to sell him just a year later to Zenit St. Peterburg.
The Blaugrana somehow, somehow, recouped the €40m they spent on the Brazilian in the first place.
In terms of creative accounting, you can make your own minds up on that one.
How did Malcom's move work out for Bordeaux?
Though there are many, many factors for Bordeaux's demise, the French outfit lost one of, if not their best player, and it has not served them well.
In Malcom's last season with the club they finished sixth in Ligue 1 and qualified for the Europa League.
In 2018/19 they went down to 14th, in 2019/20 they went up to 12th.
Things have taken an even bigger turn for the worst in 2020/21 as not only are they dangerously close to the relegation zone, but they are also in administration under uncertain ownership.
The Brazilian would not have helped in that regard, even though the money he generated would have helped financially, but they could certainly be doing with him on the pitch at the moment.