Ex-Liverpool ace described as 'Mbappe who broke his leg'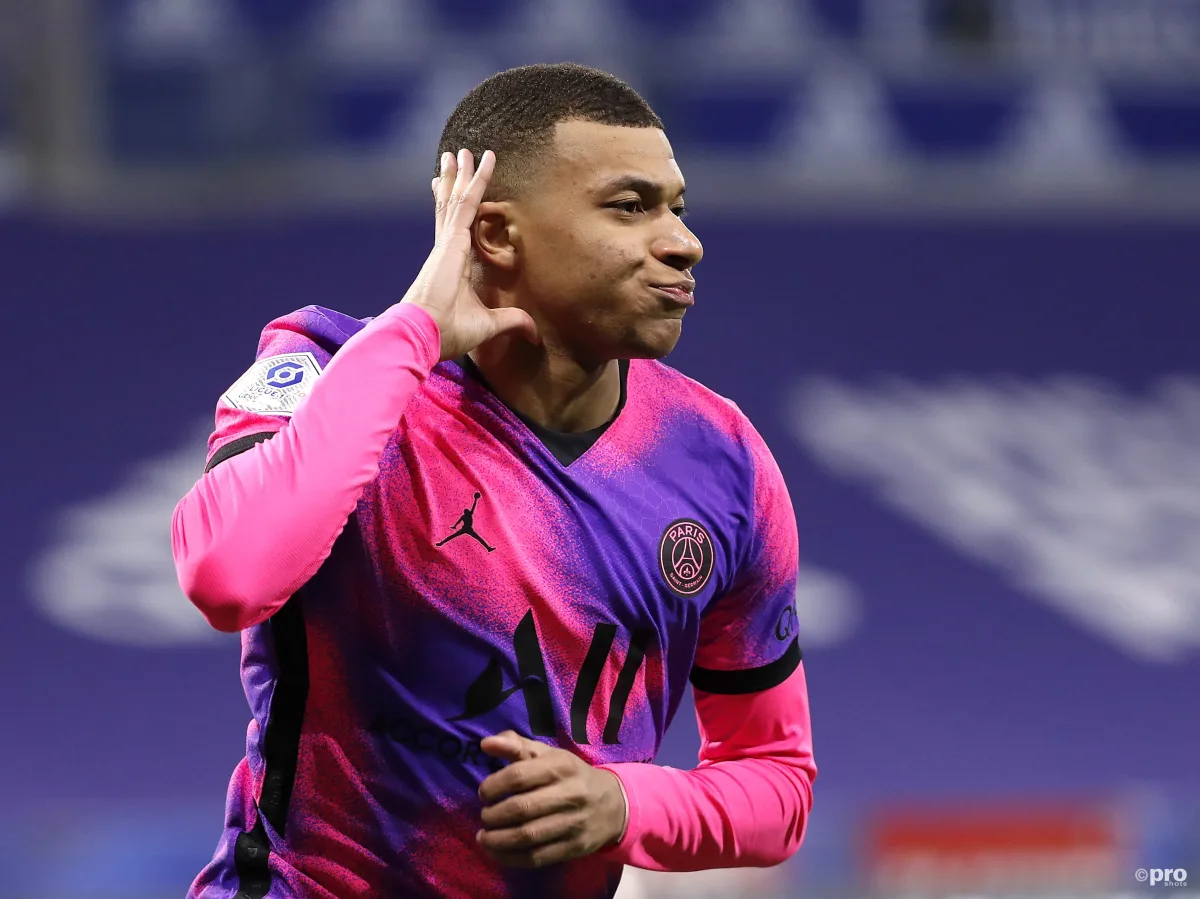 Liverpool fans will have some fond memories of Djibril Cisse, but they are unlikely to hold the former striker in the same esteem as they might Paris Saint-Germain forward Kylian Mbappe.
And yet, one of Cisse's former coaches believes that the former France international forward was of the same standard as Mbappe until an infamous incident shortly after he signed.
READ MORE: Why always me? How Liverpool threw away their €82m Luis Suarez money
The striker arrived from Ligue 1 side Auxerre for £14 million in the summer of 2004 but suffered a serious leg break in a clash with Blackburn's Jay Eveley. Indeed, it was later revealed that he might have lost the limb had it not been for the prompt work of the physios.
Cisse made a surprisingly quick return from the serious injury – taking under six months to return to the field – but he would never reach his potential at Anfield and spent a journeyman career playing for the likes of Marseille, Sunderland, QPR, Lazio and Kuban Krasnodar.
Indeed, at the age of 39, Cisse remains active, playing for Panathinaikos Chicago in the fourth-tier of the American game.
'Cisse faster than Mbappe'
Nevertheless, legendary coach Guy Roux, who spent more than 40 years in charge of Auxerre, believes that had it not been for the leg break, Cisse could have enjoyed a rather more successful career.
"He had a great career. He won the Champions League after breaking his leg," Roux told La Provence, referring to Cisse, who netted in the penalty shootout as Liverpool famously beat Milan in 2005.  
"Djibril Cisse, he was an Mbappe who got his leg broken twice. He was faster than Mbappe, but a little less good in his play. But he was good as a goalscorer. He passed the 25-goal mark several times. He was a fantastic player. He had extraordinary physical capacities, a similar mentality and was focused as Mbappe can be."
Cisse finished his Liverpool career with 24 goals in 82 matches over the course of two seasons.