'Right now, I don't care about Messi's future' – Koeman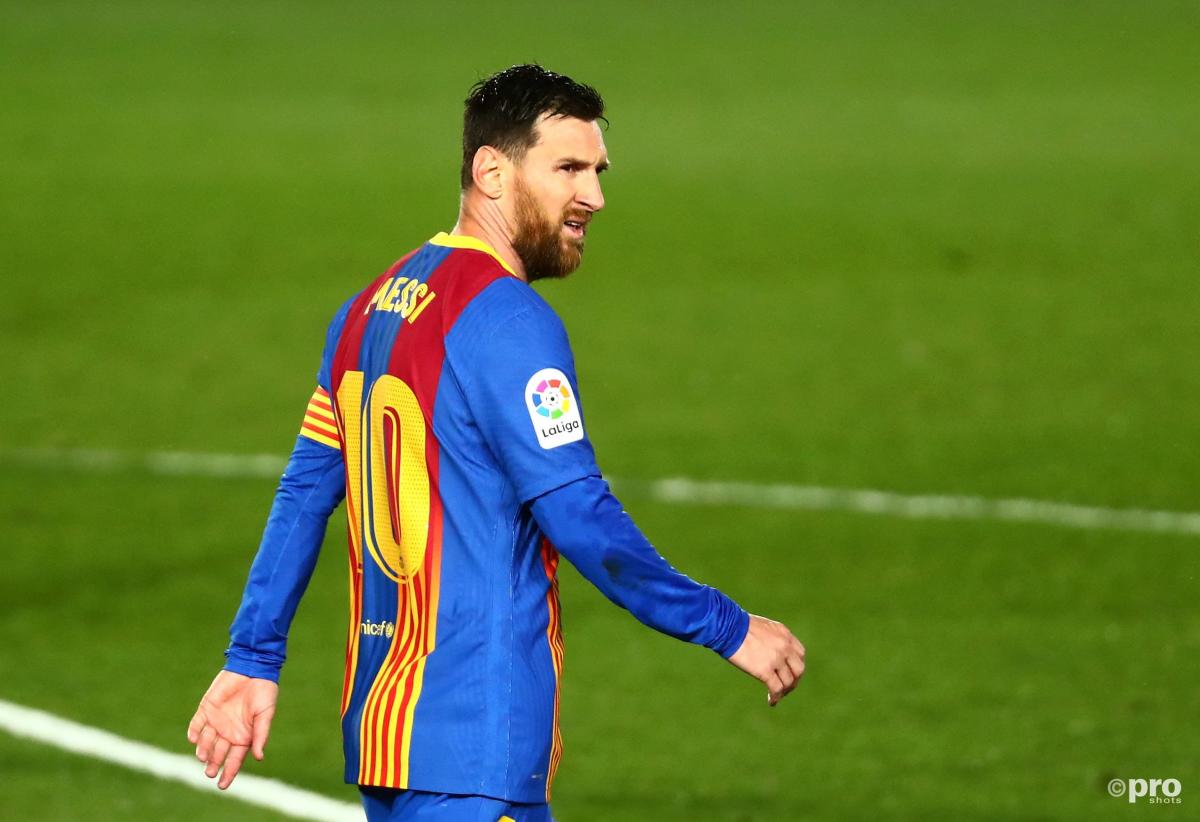 Lionel Messi's future is not top priority for Barcelona head coach Ronald Koeman presently, he has said.
There has been a renewed flurry suggesting that Messi will move to Paris Saint-Germain this summer amid reports from Argentine outlet TNT Sports that the six-time Ballon d'Or winner has been presented with an offer he cannot refuse from the Ligue 1 champions.
READ MORE: An 'unbeatable' PSG offer for Messi? There's no such thing
Koeman, though, has been eager to play down such talk ahead of a Thursday meeting with Granada.
"Right now, I don't care about Messi's future," Koeman said. "I'm not interested in PSG and I don't know if it's true.
"But my opinion is that Messi has to finish his career here because he has been at this club all his life. I hope he continues here.
"What may happen at the end of the season, we'll see then. I don't care today."
Barcelona admit PSG interest is probable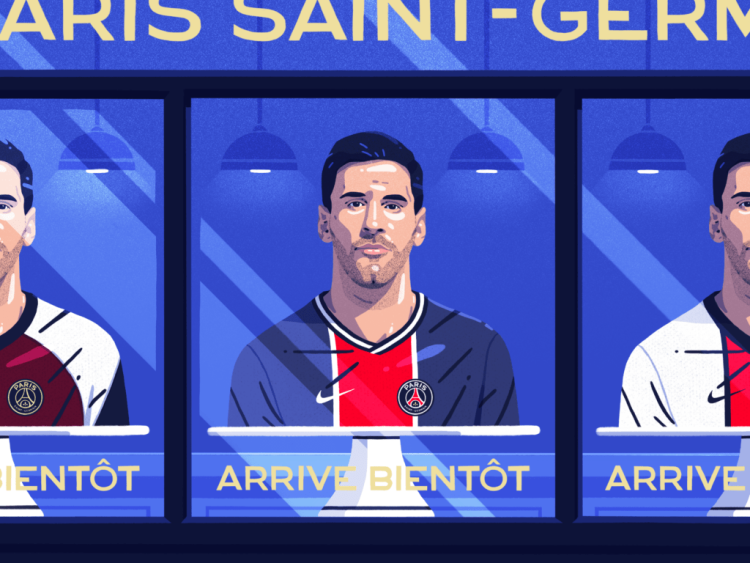 With Messi, even approaching 34, still in irresistible form, Barcelona admit that it is logical there is interest in him. Indeed, PSG are not alone in their desire to add Messi to their ranks – Manchester City continue to be linked with him.
"Leo is the best in the world, his contract is coming to an end and he has not yet renewed it, so it would be normal for them to try to sign him," Mundo Deportivo reports an unnamed source from Barcelona as having said.
"PSG have money, they want to improve their they and they have always said that if Leo was in the market, they would be at the table at which this matter was being discussed."
While Barcelona cannot hope to match any offer financial that PSG make Messi, they hope to persuade the Argentine to stay by a competitive sporting project that he can lead into a new era.