Schneiderlin puts Gouiri ahead of Saliba as top prospect at Nice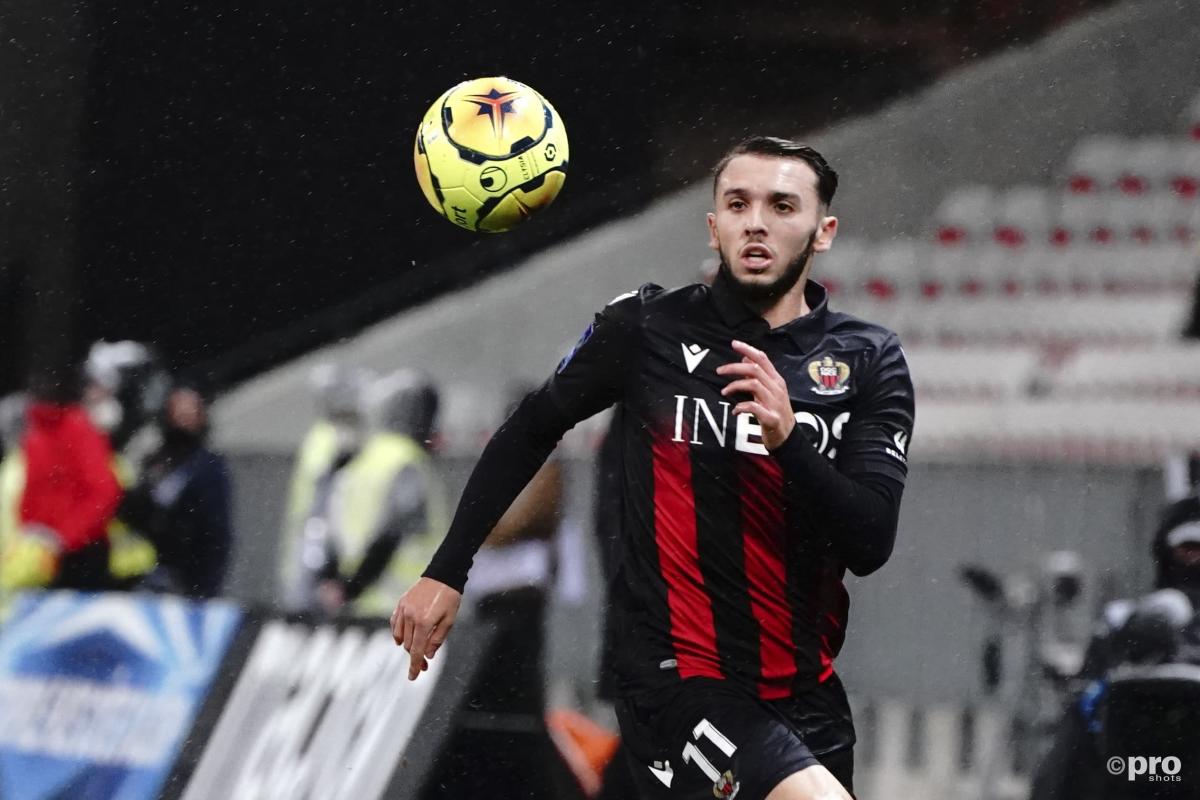 Amine Gouiri has been rated as Nice's best young player by club-mate Morgan Schneiderlin, who places the former Lyon man on a pedestal above even William Saliba at the club.
Saliba has been important in transforming the fortunes of Nice since arriving at the Ligue 1 side on loan from Arsenal in January, but for Schneiderlin, it is Gouiri who has the edge in terms of his potential.
READ MORE: Arsenal players on loan: How Saliba, Torreira and Co. are performing
Gouiri, 21, has scored 11 goals for Nice in Ligue 1 this season and created five more. For much of the season, he has carried the team offensively.
"There are a lot over very good players, but for me it's Amine Gouiri," he told Eurosport when asked of the club's most talented young 'crack'.
"I saw from his first training session that he has incredible quality. Before this season, he had never played a full professional season. His consistency is fantastic, he's a hard worker and he has a very bright future ahead of him."
Gouiri can be as successful as Benzema
Gouiri came through the same Lyon youth system as Real Madrid ace Karim Benzema. Schneiderlin, who played with the veteran forward with France, says that the youngster is capable of enjoying a similarly impressive career.
"The comparison is inevitable," Schneiderlin said. "They come from Lyon and they are both strikers.
"But it will be hard for Amine to live up to this kind of comparison. Karim Benzema has had a huge career, he's a top star.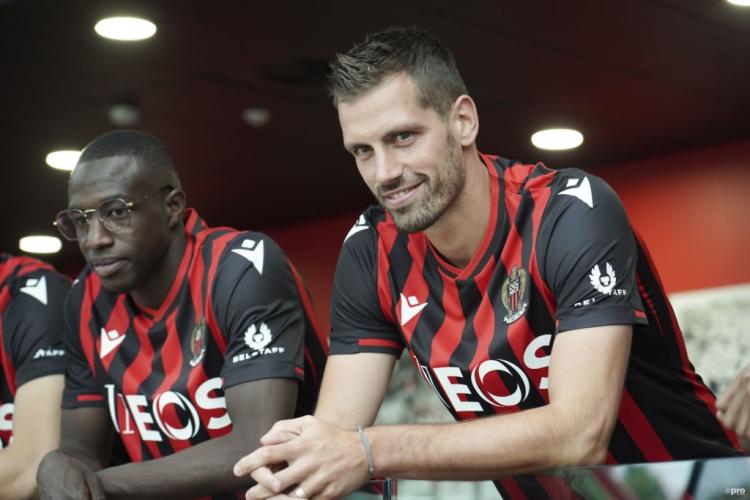 "We must let Amine progress. I'm the first to tell him that he can score more.
"The great players have a succession of great seasons. In three of four years, we may be able to compare them.
"Today, with his talent and his mindset, if he continues like this, Gouiri will be able to have a career like Benzema."