Mbappe: I am ambitious and that scares people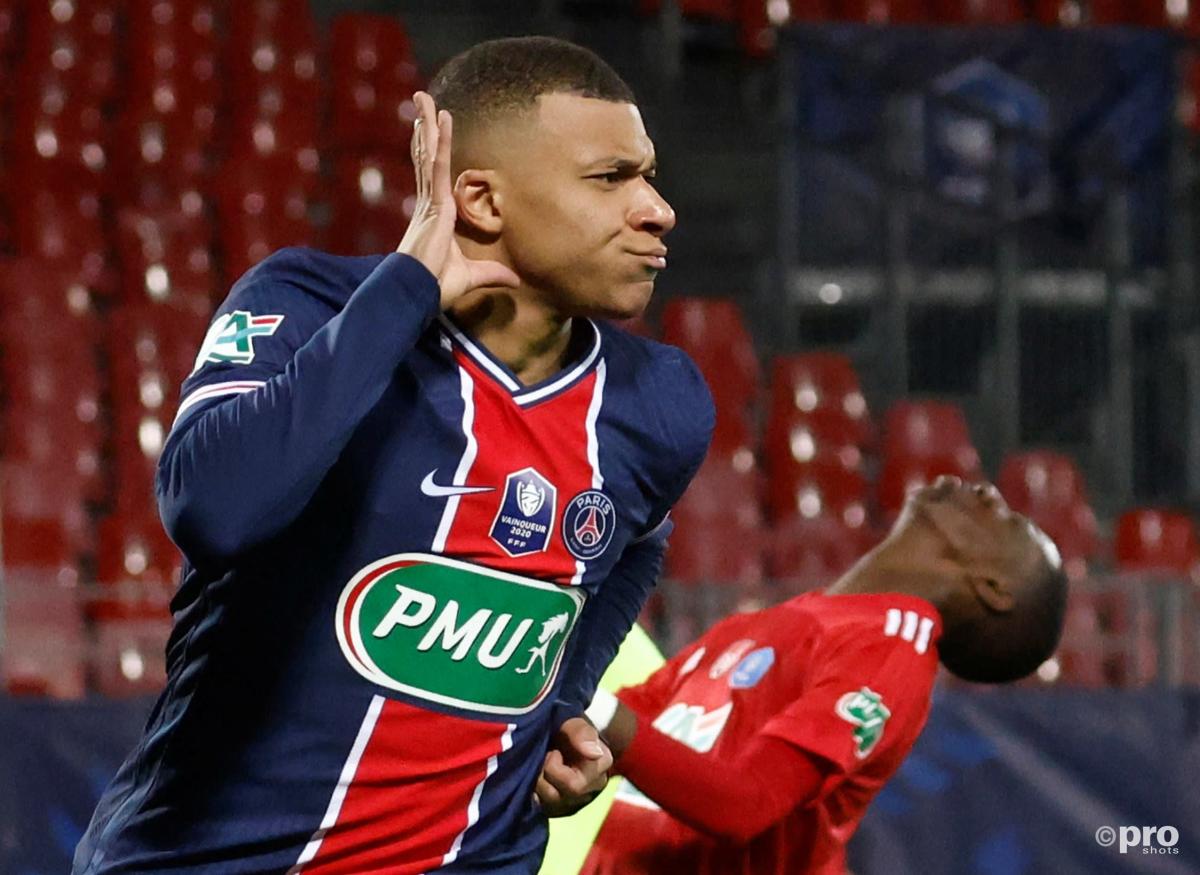 Kylian Mbappe says his ambition drives him to footballing success and thinks that should be seen as a positive trait.
The Paris Saint-Germain forward is aware ambition can "scare" some people but feels it makes him better.
READ MORE: How much does Neymar earn and what is the football legend's net worth?
Mbappe has opened up on his goals and approach to the game ahead of a key period in his career.
He is in negotiations with PSG over a new contract, with his current deal due to expire in 2022.
Real Madrid and Liverpool have been among the teams linked with the 22-year-old.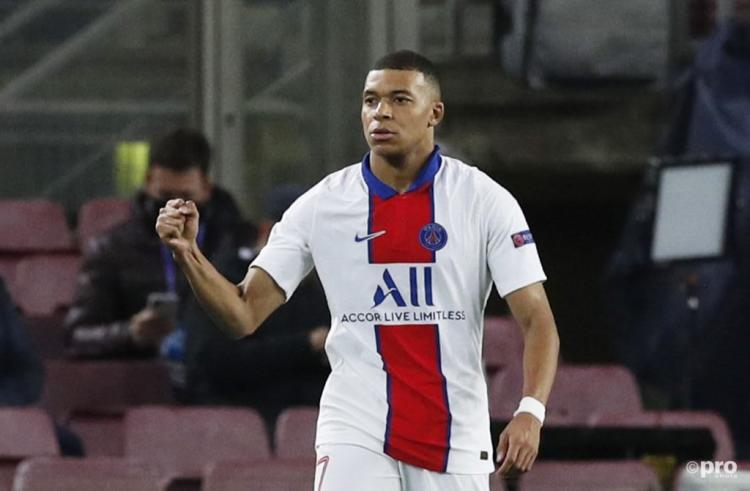 READ MORE: €30m-a-year may not be enough to keep Mbappe
As contract talks continue, Mbappe will look to help PSG to Ligue 1 and Champions League glory before representing France at Euro 2020.
"I think I'm an ambitious person," Mbappe said in an interview with UEFA.
"It's a term that can scare some people, but I see it rather as the fact of not wanting to set yourself any limits.
"I try to push the limits to the maximum and I want to see where that can take me."
The five most expensive transfers ever
| PLAYER | €m | £m |
| --- | --- | --- |
| Neymar (to PSG) | 222 | 198 |
| Kylian Mbappe (to PSG) | 180 | 163 |
| Philippe Coutinho (to Barcelona) | 145 | 105 |
| Joao Felix (to Atletico Madrid) | 126 | 114 |
| Antoine Griezmann (to Barcelona) | 120 | 107 |
Mbappe burst onto the scene with Monaco before joining PSG in the second-most expensive transfer of all-time in 2018.
He believes having the right mentality and work ethic has helped him during difficult times.
Mbappe added: "When you're struggling, no one else can pick you up.
"You have to be strong mentally and do everything to understand that you can move mountains.
"When I go onto the pitch, I say to myself that I'm going to give my all to be the best I can possibly be.
"For a long time, in youth teams, people said I didn't score enough, to above all put on a show.
"In football nowadays, you have to score. And to score, you have to practice how to do it. You have to work on it in training."
Mbappe already eyeing second World Cup
Mbappe is currently on international duty with France, who face Kazakhstan in World Cup qualifying on Sunday.
Having won his first World Cup as a teenager, Mbappe again highlighted his ambitious nature by openly discussing his hopes of a second crown.
"We want to win a second one," he said.
"The World Cup is a goal, something you work towards for a long time and that you win when you have worked your way to the top.
"I was fortunate enough to win it at 19, that's something that is going to help me progress in my career.
"There will be other challenges, and my ambition is to win a second one."