Are you listening, Barca? Lyon boss explains how to get the best from Depay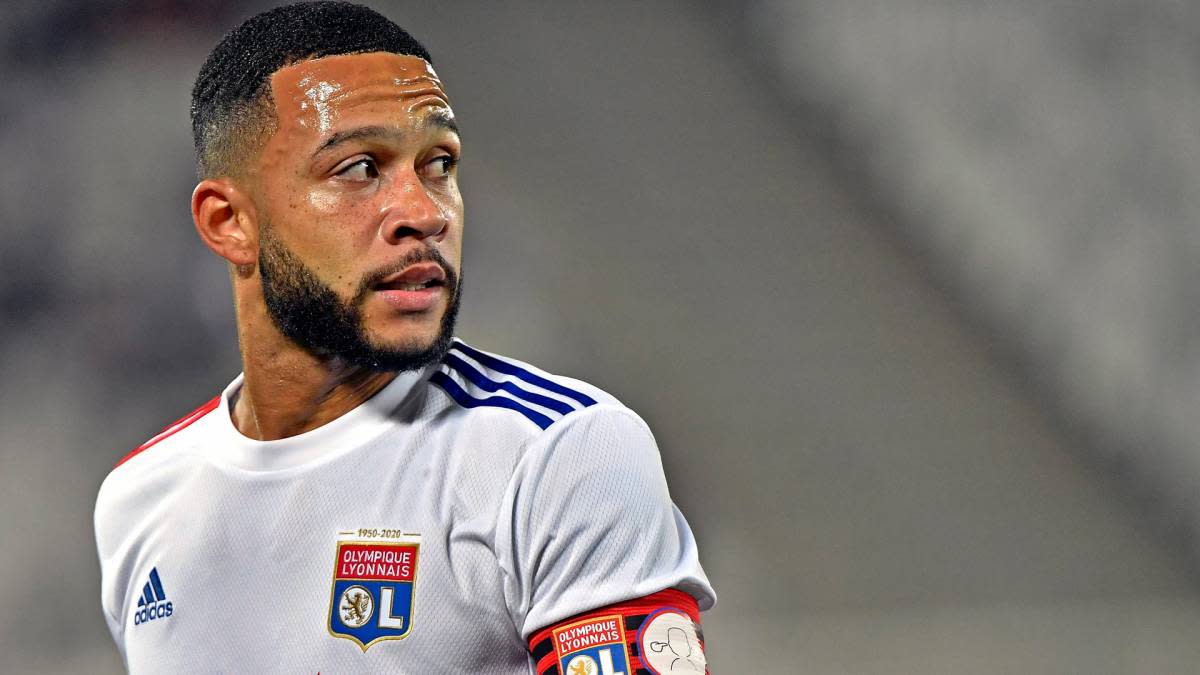 The secrets of getting the best from Memphis Depay have been revealed by Lyon head coach Rudi Garcia.
Depay continues to be linked with a move to Barcelona in the summer, with his deal at OL to expire in June.
READ MORE: Barcelona target Memphis Depay moves top of Ligue 1 assist table
The Netherlands international attacker has had something of a roller coaster career to date. After shining at PSV, Depay made a big-money move to Manchester United but struggled at Old Trafford, managing only two goals in 33 Premier League matches.
He joined Lyon in the January 2017 transfer window and has enjoyed a renaissance in his career. This season, he has led OL's title charge, scoring 14 and laying on nine in 29 league matches, despite returning from serious injury.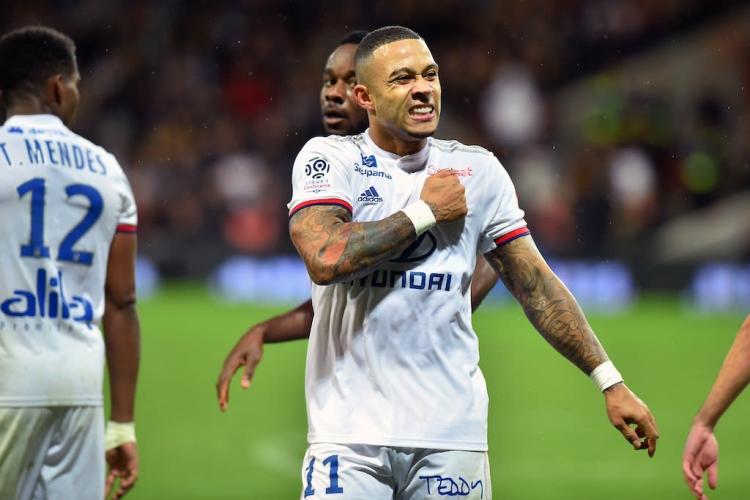 Rudi Garcia on Memphis Depay
Head coach Rudi Garcia has explained the secret to getting the best out of the mercurial Depay.
"He's one of the top players in world football," said Garcia ahead of a crucial Ligue 1 meeting with Paris Saint-Germain on Sunday. "He still has things to improve, but you have to give him your confidence, be honest with him, even when you don't agree with him.
"If he's given responsibility, Depay is strong. I quickly said that he could be a great captain. And I think he's stepped up to the role.
"I said he could be a great captain. And I think he's stepped up to the role."Rudi Garcia on Memphis Depay
"Against PSG, I want him to play his role as a captain and our offensive leader. There are nine matches left in the season and I hope four in the Coupe de France. He's going to have a very important role."
Asked where he believes Depay's future could be, Garcia said: "He's a unique player and I hope that he'll still be with us next season."
Depay, though, is still odds-on to move to Barcelona on a free transfer in the summer, despite Lyon having previously indicated that their offer for him will be on the table until the last.