Liverpool told to forget Leeds United star Raphinha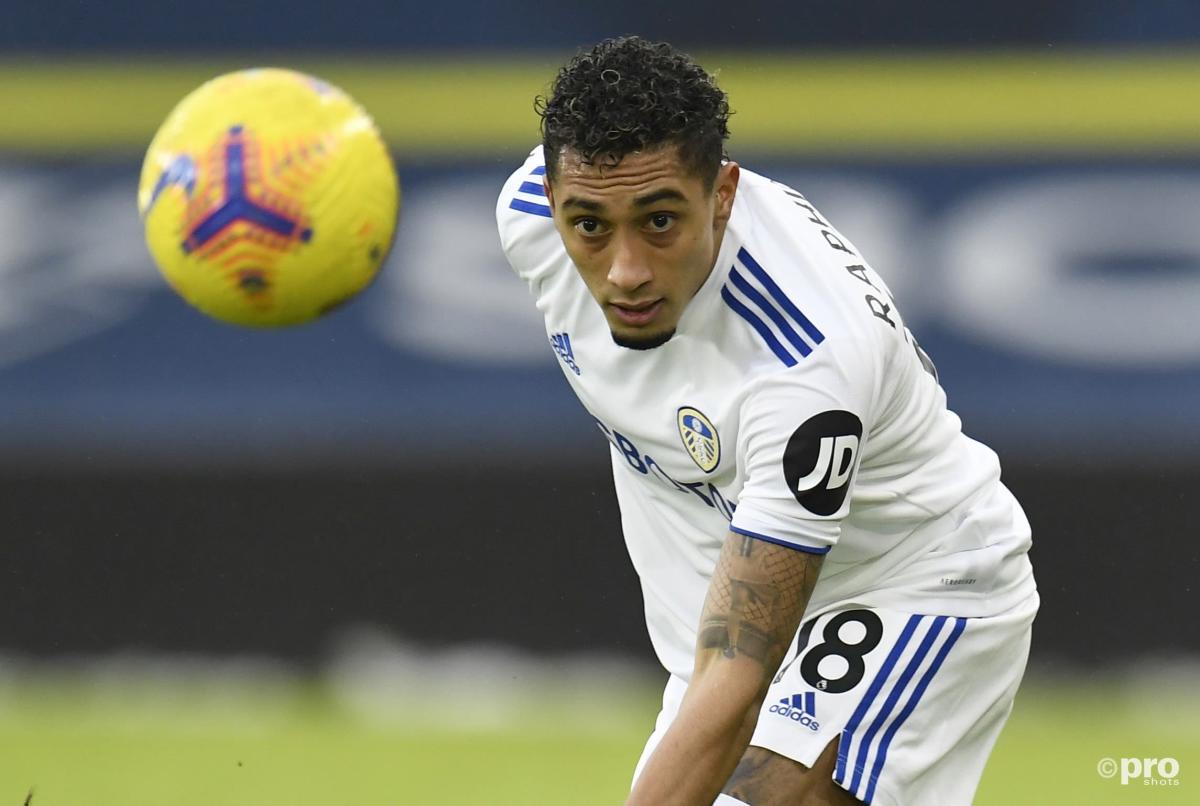 Liverpool have been told that they are wasting their time trying to prize Raphinha from Leeds United.
The Brazilian arrived at Elland Road from Ligue 1 side Rennes in the summer and has dazzled with his offensive qualities.
Such has been the high calibre of Raphinha's performances, he has been linked with a possible move to Liverpool in the summer.
Former Leeds striker Noel Whelan, however, says that the reigning Premier League champions have no chance of a deal.
"They can knock on the door, but we are not a selling club," he told BBC Radio Leeds. "We are not a club in financial difficulties. We are building a team, and he is part of this rebuilding process.
"We are going to add other players – that's going to complement him. If we sell him, that's a travesty; it goes against what we are trying to do.
"I do not think that the regime here, that is what they want to do. They are building, they are happy."
The 24-year-old Raphinha has only played 18 matches for Leeds but in that time has already chalked up four goals and four assists.
He is a player well used to making moves, having spent a single season at Sporting CP and Rennes each before moving to England.
Raphinha's latest switch brought him to Leeds United from France for a fee of around £17 million, though if Liverpool were to make a move for him, they would likely have to pay a substantially higher price.