Former Spurs star fears 'dressing room unrest' after Dele Alli exit blocked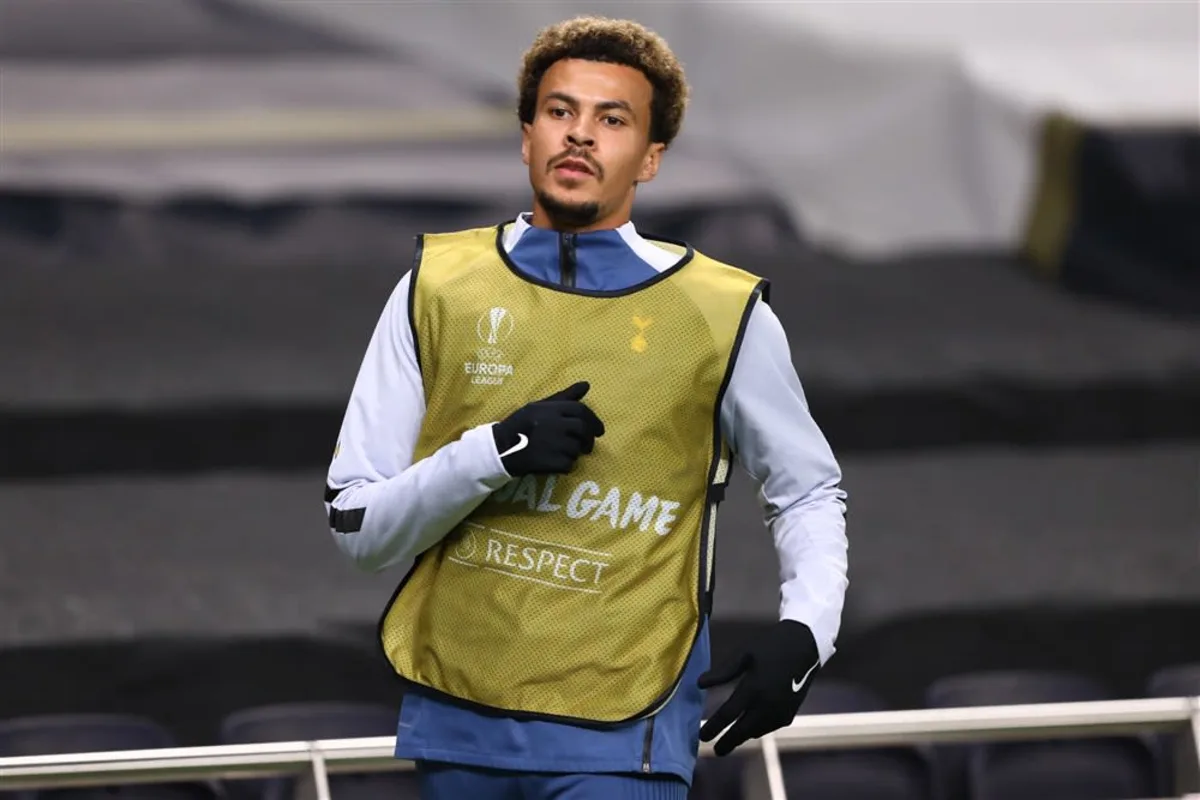 Former Tottenham goalkeeper Paul Robinson believes that "dressing room unrest" could develop at the club after Dele Alli's proposed exit from the club was blocked by chairman Daniel Levy.
Alli has fell well out of favour with manager Jose Mourinho this season, having started just just one Premier League game, with the majority of his playing time coming in the Europa League.
The England international continues to be omitted from the team despite Tottenham dropping down to sixth in the league after an awful run of just two wins in 10.
With no return to starting line-up on the horizon, Alli was strongly linked with a loan move away from the club in the January transfer window, with new PSG head coach Mauricio Pochettino keen to reunite with his former player in Ligue 1.
The deal looked to be on the cards, only for Levy to pull the plug due to injury worries at Tottenham as well as the drop in form.
Robinson, who played for Spurs between 2004 and 2008, thinks the squad will be impacted by having an unhappy player kept around.
"It could cause dressing room unrest, yes it could," he told Football Insider.
"It was a strange decision because it has been a strange situation for a while now. There is a reason Mourinho won't put him in his squad.
"When the players on the pitch are not performing, like against Brighton, and you cannot tell me that an in-form Dele Alli would not have had an influence on that game. His forward runs, passing and vision are an asset to anybody.
"It is very difficult for Alli now because he needs game time if he wants to go to the European Championship. He will miss out if things stay the same.
"He needs to force his way into this team, however that may be. Worryingly there seems to be four or five players ahead of him now though."
When Mourinho first arrived at Spurs in November of 2019, Alli actually enjoyed a decent bit of form under his new manager.
An insight into the relationship between the pair was provided by the All or Nothing Amazon Prime documentary on the club, in which Mourinho called out Dele Alli for his lack of effort in training in front of the entire squad.