Cavani opens up about 'difficult' start to life at Man Utd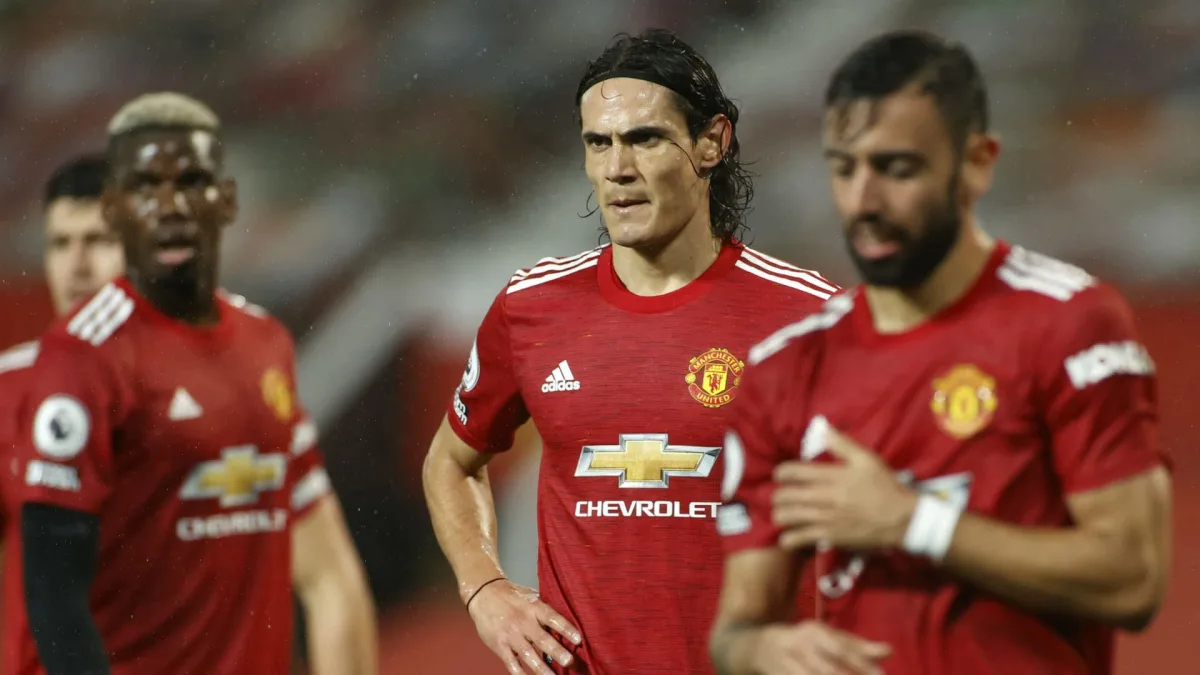 Edinson Cavani says he struggled to adapt to early life at Old Trafford following his free transfer from PSG.
The Uruguayan left the Ligue 1 champions in acrimonious circumstances in the middle of the summer after his contract expired, with the club deciding against handing their record goalscorer an extend deal.
Man Utd waited until late in the transfer window, but eventually secured the signing of Cavani to come in and provide competition for their centre-forward role.
It took Cavani a while to find his feet in his new surroundings, but he explains that any change of team presents certain difficulties.
"I always think that settling in and adapting to a different place, a new culture, different customs, is always difficult," Cavani told United Review.
"Change is always difficult, as is settling in somewhere new.
"Even though you try to throw yourself totally into it and to settle in quickly, right now there's a lot of stuff going on around us that is making that process a little bit tougher than usual.
"But, of course, you have your family life at home away from the game, it's never just football alone."
Since the turn of the year, Cavani has emerged as Ole Gunnar Solskjaer's first-choice striker ahead of Anthony Martial, and has now scored six goals in seven starts in the Premier League.
He was on the scoresheet again at the weekend as Man Utd drew 3-3 at home to Everton.
Man Utd's next fixture sees them take on West Ham in the FA Cup, and although Cavani admits to not being totally versed in the competition, he still knows that the club should be aiming to win every competition they are involved in.
"I haven't had chance to read or study about this trophy with any great depth, but I believe that every cup or piece of silverware is always very important," the former PSG striker explained.
"I've always felt that way and that has always been my philosophy in life.
"For me, football is all about never-ending, continuous competition. Every game, whatever the stature of the trophy at stake, has a different impact amongst the fans and the public in general. But in my eyes, football is 100 per cent about competing, in every kind of match.
"I can easily imagine just how important a trophy it is. But over and above any of that, as I told you before, for me, football is all about competition, pure and simple, and you always have that desire to win, whatever cup you're playing for, it's always important.
"And as I always say, winning isn't easy, and so when you win, you have to enjoy it, and you also have to try to get into the habit of winning."
The dramatic injury time conceded goal by Man Utd in the Everton game has left Solskjaer's charges now five points adrift of league leaders Man City in first spot, with their rivals also having the advantage of a game in hand.