Ramos: Could the senior defender leave Real Madrid for PSG?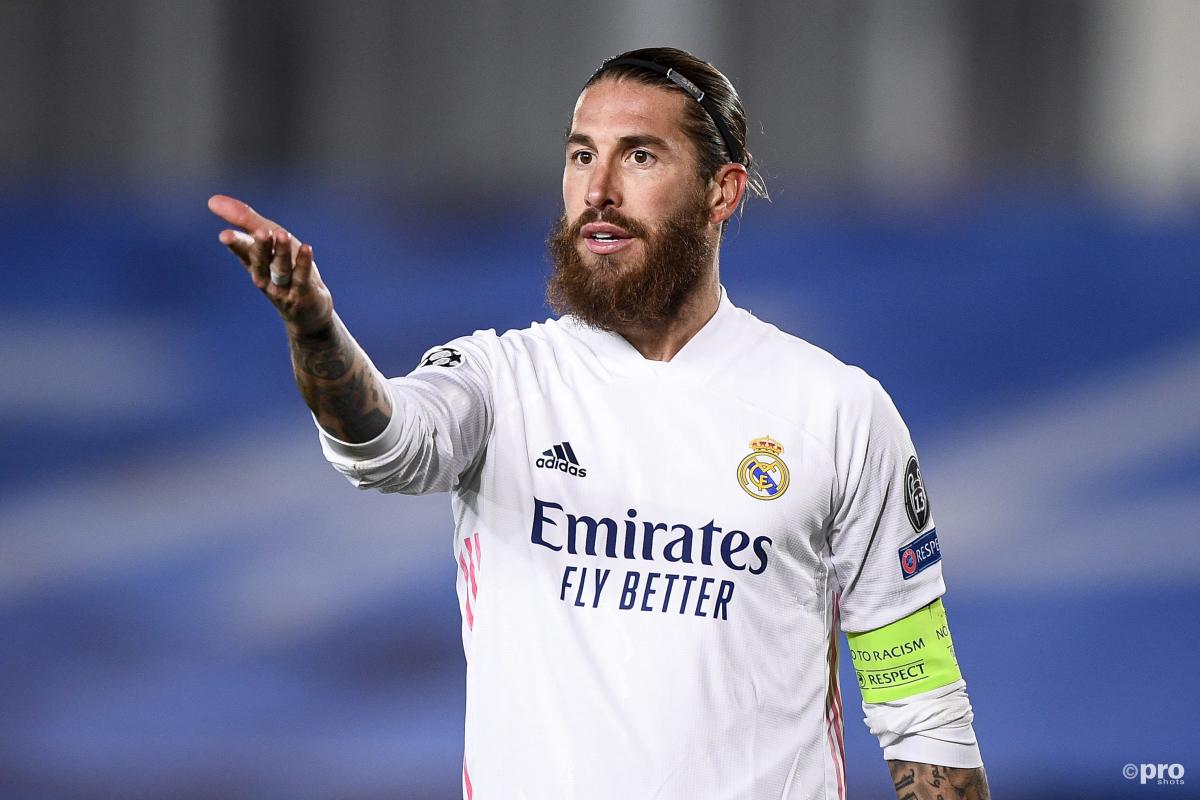 Paris Saint-Germain are supposedly leading the race to sign Real Madrid central defender Sergio Ramos this summer.
The 34-year-old defender's contract in Madrid is set to expire at the end of the season and according to Onda Cero PSG are the likely destination for Ramos once this current campaign comes to an end.
Ramos joined the Spanish giants in 2005 for a reported fee of €27 million and has won all there is to win while starring and captaining Los Blancos.
However, it seems as though the defender is in no rush to commit his future to Madrid and could now be on his way to Paris.
Why would Ramos leave Madrid?
According to consistent reports in the Spanish press, the crux of the issue between Ramos and his club is the length of the proposed contract.
Ramos is reportedly demanding a similar wage to what he's currently on but more importantly, the senior defender also wants a contract that will last longer than a single season.
Madrid are apparently unwilling to budge on this issue – which they hold in place for every player over a certain age. And as such, Ramos may now look to other clubs that would be willing to offer a longer deal.
This, according to Onda Cero, is where PSG are more than happy to step in. The report suggests that the Ligue 1 champions would be willing to not only pay Ramos €15 million per season and offer him a contract that would be in place for the next three years.
Naturally, this would probably appeal to Ramos far more than a simple one-year extension in Madrid.
Another issue which may force Ramos out the door is the supposed arrival of David Alaba, who is reportedly set to make the move from Bayern Munich in the summer to Madrid.
This, along with the club's insistence on offering Ramos a limited contract, may in fact be all it takes to force the senior defender into the arms of PSG.