PSG have a plan to sign Ronaldo, but will it work?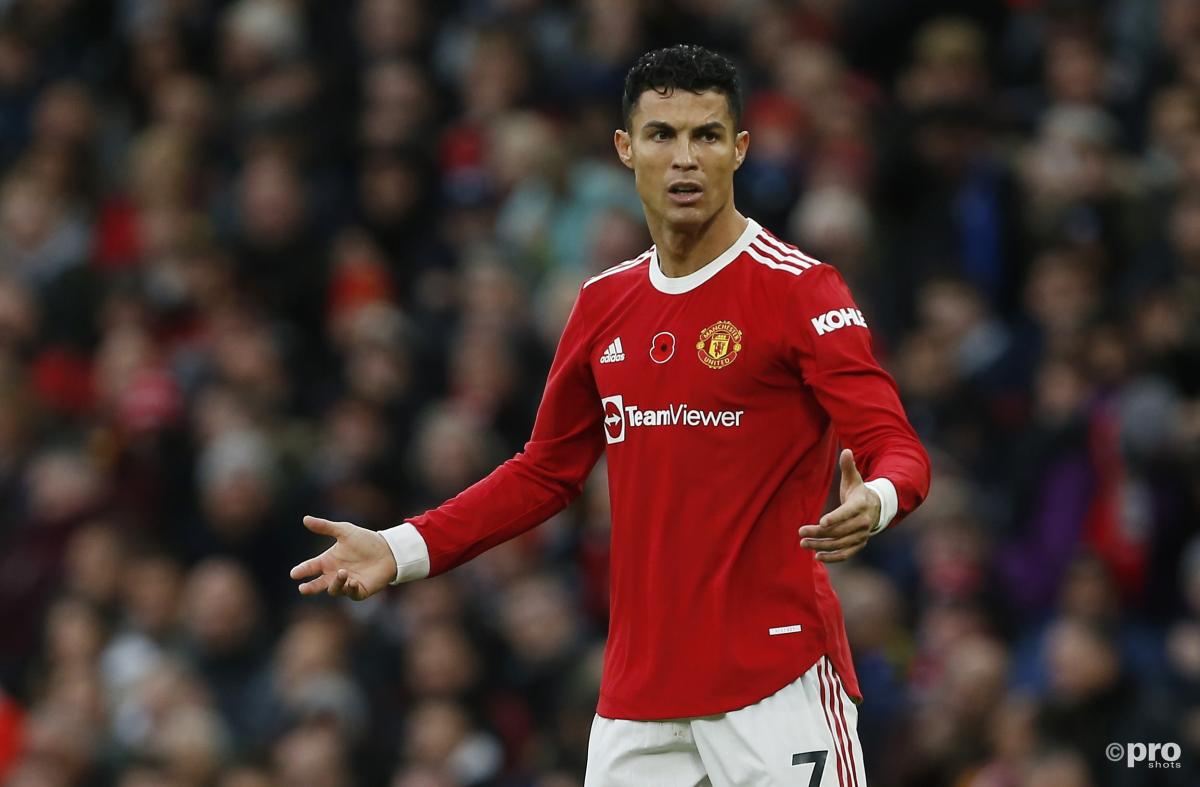 Cristiano Ronaldo has been in fine form for Manchester United this season but if reports from Spain are to be believed, his enjoyment at Old Trafford could be short lived.
According to El Nacional, Paris Saint-Germain have drawn up plans to make a move for the Portugal international in the summer to fix a growing concern in their own team.
Star striker Kylian Mbappe has yet to sign a new contract with PSG and if he fails to do so, the striker is expected to leave the club and join Real Madrid for free.
If rumours from Spain are to be believed, the French giants would then look to make an enticing offer for Ronaldo in a bid to replace one high-profile striker with another.
So could Ronaldo be tempted to PSG at the end of the season and would Man Utd consider selling him?
Would Ronaldo want to leave Man Utd?
While it seems unlikely that Ronaldo could end up at PSG next season, it would be silly to completely rule out such a move.
As the Portugal international has shown this season, he's still extremely comfortable moving from one club to the next and if he feels as though his time at Old Trafford is coming to an end far sooner than previously planned, a move to a club like PSG may be extremely appealing.
Of course, much of this would depend on what happens with Ronaldo's standing in the first team under new interim manager Ralf Rangnick between now and the end of the season.
If the German tactician does end up ushering in a new age of gegenpressing tactics that don't suit Ronaldo, it could force the forward towards the exit door.
Another factor which may intrigue Ronaldo is the concept of playing alongside Lionel Messi for at least one season and the even more intriguing prospect of out-shining his long-term rival in his own team.
At the moment, Ronaldo looks in far better shape than his Argentine counterpart and would surely fancy himself to go to Paris and outscore Messi over the course of a season.