Pochettino 'happy' at PSG and dismissive of Man Utd rumours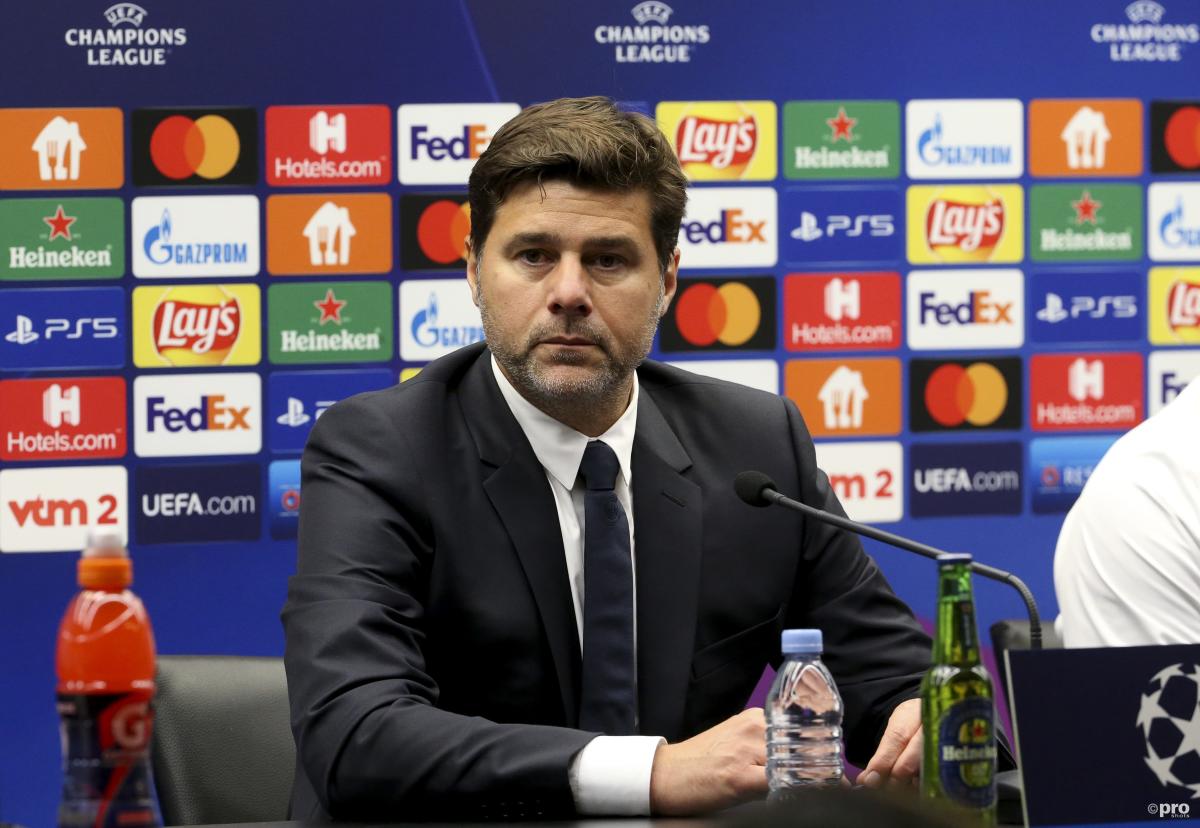 Mauricio Pochettino has confirmed that he is "happy" at Paris Saint-Germain and is ignoring the rumours linking him with the vacant managerial post at Manchester United.
Following Ole Gunnar Solskjaer's dismissal at the Old Trafford club earlier in the week, Pochettino has quickly become the frontrunner to become the next Man Utd manager.
Other high-profile candidates have been mentioned but reports in England have suggested that Zinedine Zidane has distanced himself from the job and Ajax manager Erik ten Hag would not consider leaving the Dutch club until the end of the season.
Pochettino, who has been linked to Man Utd for a number of years now, would apparently consider swapping Paris for Manchester during the season and as such now seems like the most pragmatic move for the Premier League giants.
However, when asked about the rumours at a press conference on Tuesday, the PSG manager was quick to distance himself from an imminent departure from the Ligue 1 side.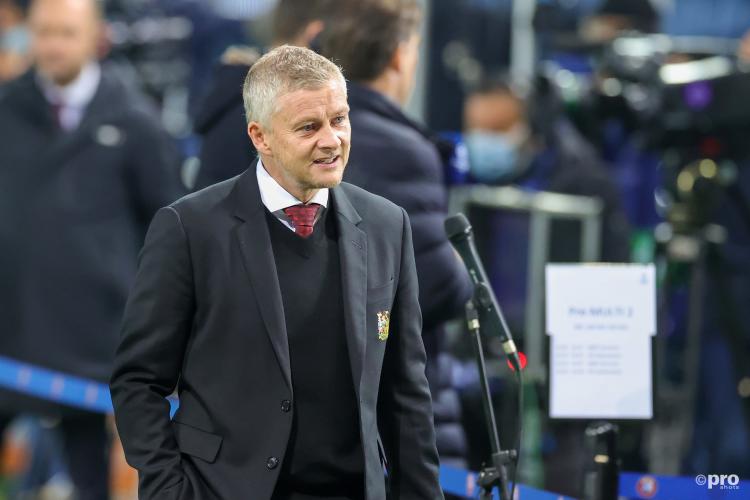 'The fact is I am happy in Paris'
"I am focused on my football and I ignore rumours," said Pochettino ahead of his team's Champions League clash with Manchester City on Wednesday.
"We are here to play a great game tomorrow. We are focused on preparing for that as well as we can."
He added: "I am focused on football. I am not a kid, I am not a child. I spend my whole life playing football.
"We are in a business that the rumours are there, I understand that. That is the world that we live in.
"I am so happy at Paris Saint-Germain. We are so focused on trying to get the best results that we can."
Verratti on Poch rumours: "Since I started playing football, I have always heard rumours. We have to focus on playing a good game tomorrow. That is our only concern, nothing else."

— Simon Stone (@sistoney67) November 23, 2021
While Pochetinno was diplomatic with his answers, eagle-eyed Man Utd fans would have certainly noticed that he didn't entirely rule out a potential move in the future. But he did make it clear that he was perfectly happy at PSG.
'I think I was clear," reiterated the Argentine manager when asked if he was happy as the manager of PSG at this moment in time.
"I said to you all that my contract is until 2023 - this season and one season more. I am really happy in Paris Saint-Germain and that is a fact. The fact is I am happy in Paris."