Lille deal Liverpool blow over Renato Sanches transfer hopes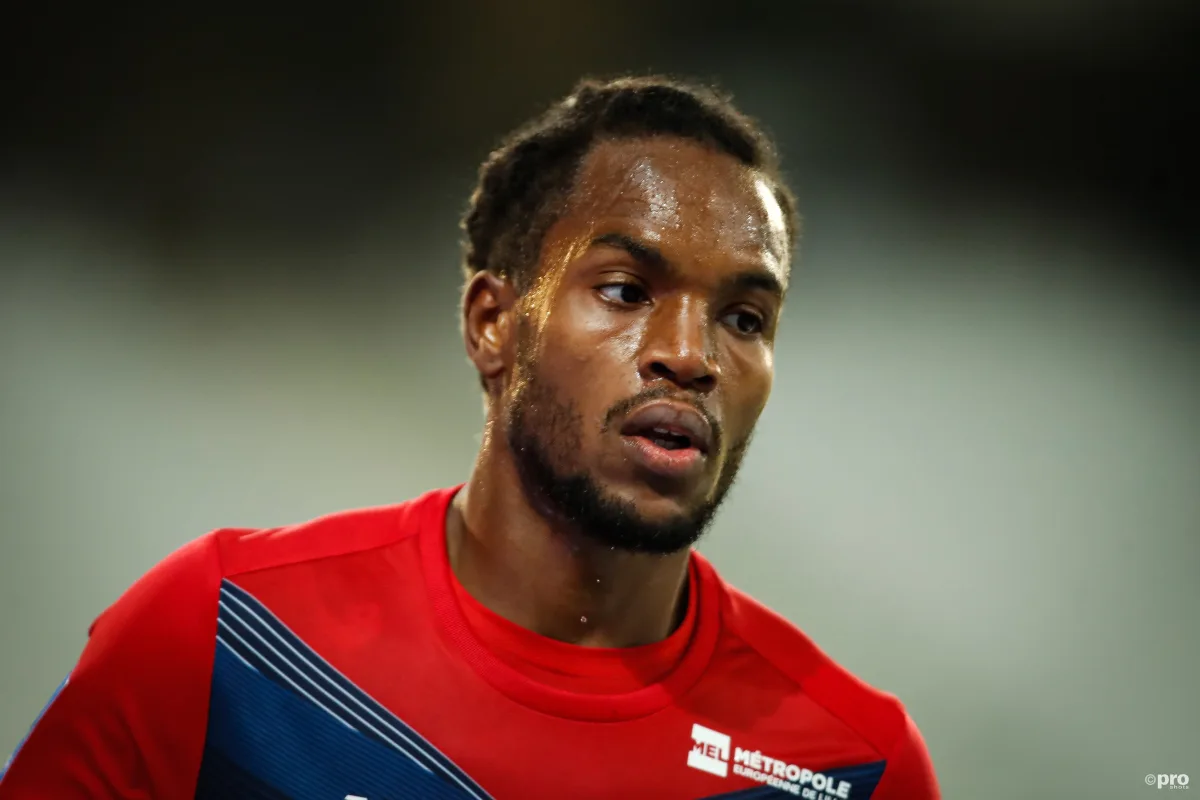 Lille have dealt a transfer blow to Liverpool and any other clubs that might have been hoping their players, such as Renato Sanches, will be easy pickings.
A hurried sale of the club because of the financial crisis presently gripping French football had made it likely that in January or the summer a wealth of players could depart.
Midfielder Sanches has been linked with Liverpool as a possible replacement for Gini Wijnaldum, whose deal is up in the summer.
New Lille president Olivier Letang, however, has warned the Anfield club off the Portugal international.
"We've no obligation to sell," he affirmed during a press conference.
"What we're going to do is keep the best possible team. The sporting project will become the battery of the club. We want to move away from the very strong trading model that was in place to a more measured model of a more classic football club."
Other Lille players, such as Jonathan Ikone, have also been linked with moves elsewhere. The France international, for example, has been linked with Borussia Dortmund.
The new owners have injected around £45 million (€50m) into the club in order to balance the books amid the uncertainty of the pandemic and the imminent collapse of the Ligue 1 television deal.
READ MORE:
An opening for Liverpool for Sanches?
Letang, however, did indicate that the size of the squad will be trimmed in the weeks and months to come.
"We have 55 professional players under contract, including 17 away on loan, that's too much," he admitted, potentially creating an opening for the Reds over Sanches. "It impacts our payroll and our operating account. But the positive thing is that we have quality players who are assets."
Lille's previous ownership had enjoyed success by buying players at a low price and selling them on at a considerable profit. Victor Osimhen, who moved to Napoli in the summer, is the prime example.
They departed with the club on top of Ligue 1 and into the knockout stages of the Europa League. It was a position that they defended successfully on Sunday as they produced a scoreless draw against Paris Saint-Germain at home.
Before finishing up for the Christmas break, Lille have one remaining fixture to play away at Montpellier.