Champions League final: Liverpool set for HUGE cash sum if they beat Real Madrid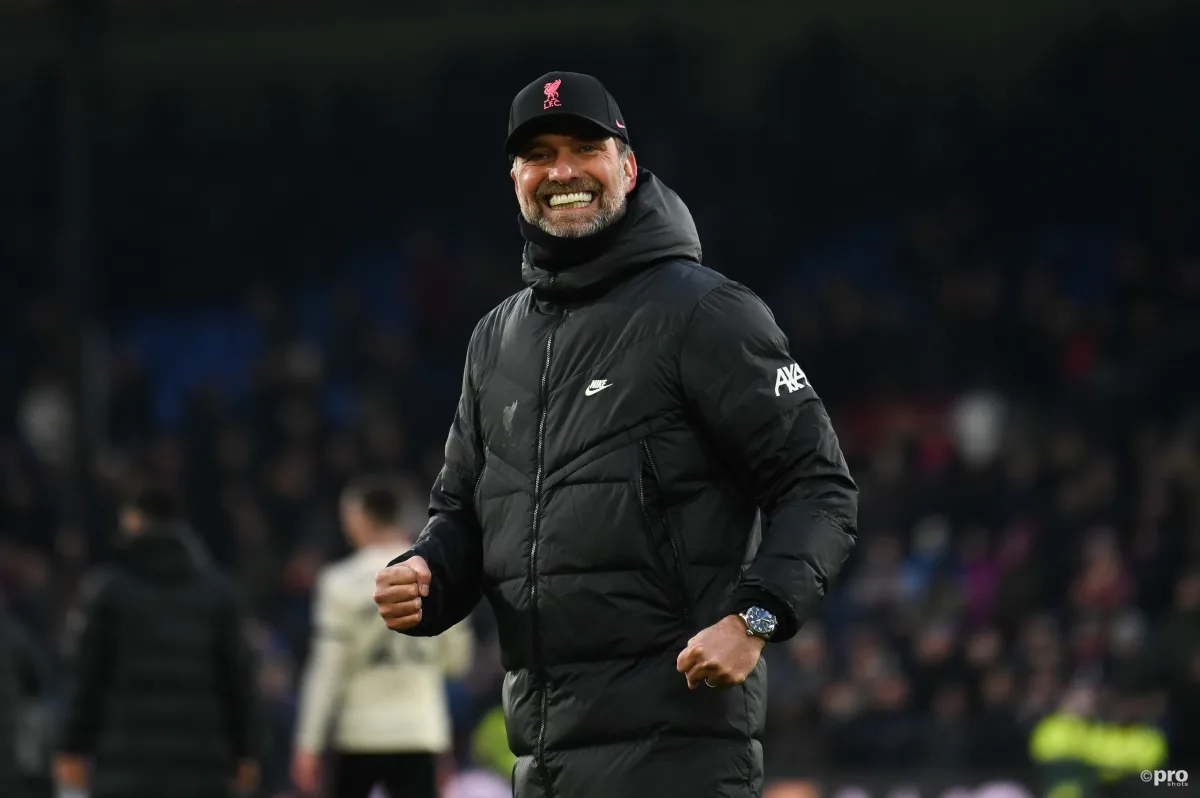 Liverpool will receive a windfall in excess of £100 million if they overcome Real Madrid in the Champions League final.
The English side have already guaranteed themselves at least £102m in prize money from the competition this season and that figure could rise to £106m if they emerge victorious over the Spanish side.
Article continues under the video
Jurgen Klopp's side will also qualify for the UEFA Super Cup and Club World Cup should they win their seventh Champions League and victory in those competitions could take their total earnings to £114m.
The figures do not take into account money earned through gate receipts and commercial opportuntities as well as bonus clauses from existing sponsorship deals.
Premier League clubs leading the way in prize money
Premier League sides received the most prize money out of any league, with seven clubs earning a total of £414m from UEFA for European compeitions last season.
The prize pool was largely due to two English sides facing off in the Champions League final, while Manchester United were runners-up in the Europa League.
Champions League winners Chelsea gained £105m followed by runners-up Manchester City on £104m, Liverpool with £77m and Manchester United with £70m.
La Liga sides were the next biggest beneficiaries with £351m but there was a big gap thereafter for Bundesliga and Serie A sides, who netted £265m and £256m respectively.
Ligue 1 clubs earned a total of £193m in prize money, however £96m of that was from Paris Saint-Germain after they reached the Champions League semi-finals.
Unsurprisingly, the two Champions League finalists earned the most with winners #CFC and #runners-up MCFC receiving £105m and £104m respectively, followed by #RealMadrid and #PSG, both £96m, then #FCBayern £81m and #LFC £77m. pic.twitter.com/hQhkYQvNpE

— Swiss Ramble (@SwissRamble) May 24, 2022
English sides have contested three of the last five Champions League finals, winning twice, while two of those years have been all-Premier League finals.
And with English sides making deep runs this season in the Champions League, Europa League and Europa Conference League, the Premier League could once again top the ranks for prize money next year.