Bruno Fernandes' new Man Utd contract spells the end for Pogba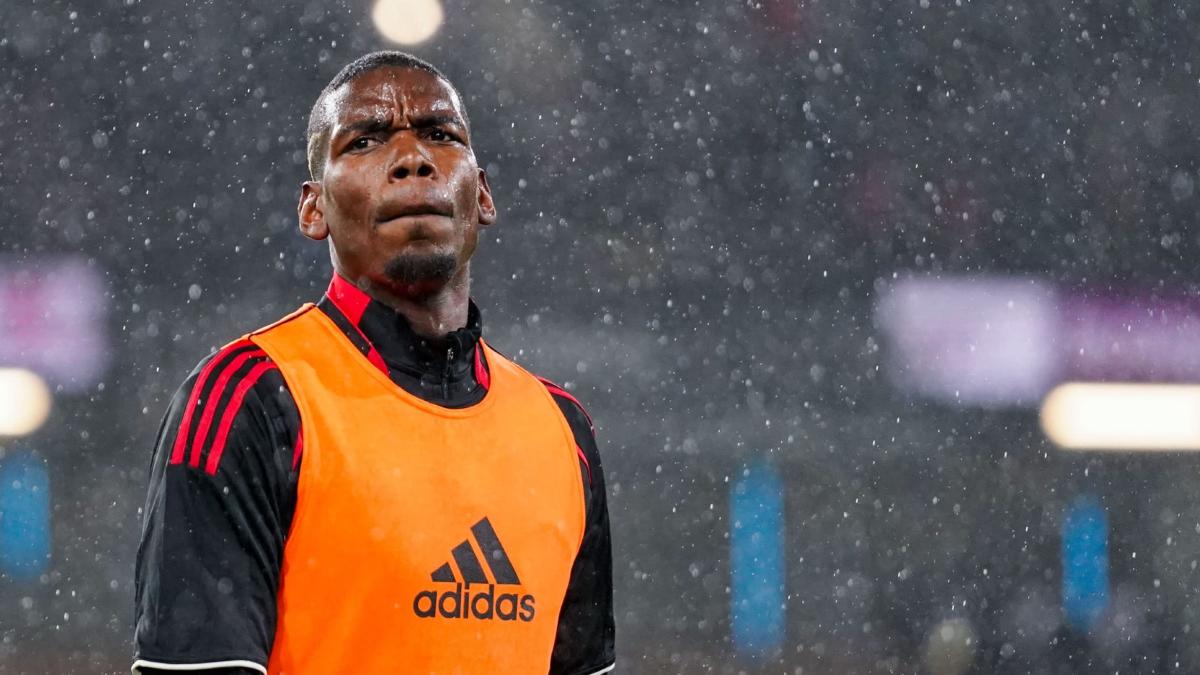 Bruno Fernandes has agreed a new contract with Manchester United that will see him committed to the club until 2026 and earn near double his current wage.
It's no surprise United want to reward their most productive and arguably best performer since his arrival in 2020. Bruno has scored a ridiculous 49 goals in his 117 appearances for United, and has 39 assists to boot.
And It's no coincidence that his new pay rate - thought to be somewhere close to £220,000 a week - would closely match that of Man Utd's current highest-earning midfielder, Paul Pogba.
Boosting Bruno's wage is a signal that the leadership at Old Trafford now consider the Portuguese to be as senior and crucial a member of the squad as the World Cup-winning Frenchman, casting doubt on Pogba's rapidly eroding future at the club.
What does this mean for Paul Pogba?
Pogba has been making some not-so-subtle comments about United's fortunes while away with the French national team.
"You have to be honest, the last five seasons have not satisfied me – really not at all," he said of the club's recent fortunes.
And he's not much more impressed by Ralf Rangnick's recent efforts.
Whether it is with Manchester United or at another club, I want to win trophies
- Paul Pogba
"This year it is dead, we won't win anything. Whether it is with Manchester United or at another club, I want to win trophies.
"It's simple with France, I play and I play in my position – I know my role and I feel the confidence of the coach and the players.'
"It's normal to feel a difference at Manchester United because it's hard to be consistent when you often have a change to your position, or the team system, or your partners.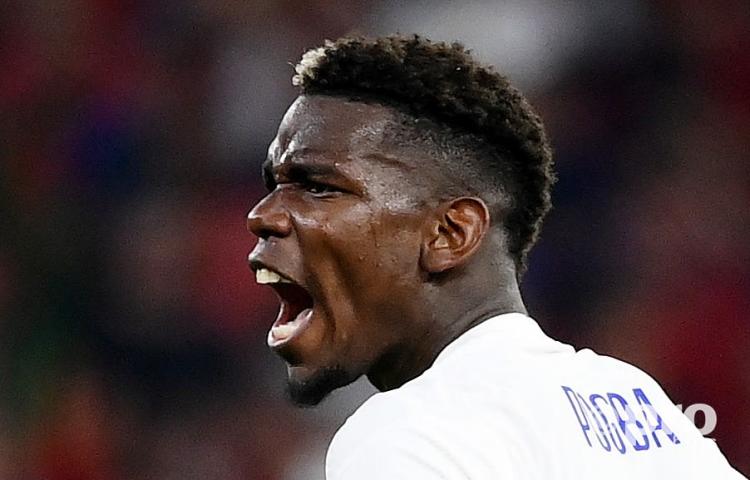 "I get along very well with France boss Didier Deschamps, he gave me a role that I know, but at Manchester United do I really have a role? I ask the question but I don't have an answer."
With his contract expiring in the summer - and, significantly, United having just spent the savings they'd make on his departure on Bruno's new contract - the writing seems to be on the wall for the French midfielder.
Real Madrid have flirted with the idea of signing Pogba in the past. His hometown club Paris Saint-Germain have also been linked, as have ex-side Juventus.
Having never managed to find the consistency in form at the club that Bruno has enjoyed, Pogba and Man Utd's relationship seems to have run its course - and a huge career switch for the Frenchman is on the cards.