What does Pochettino record at Spurs tell us about his chances of success at Man Utd?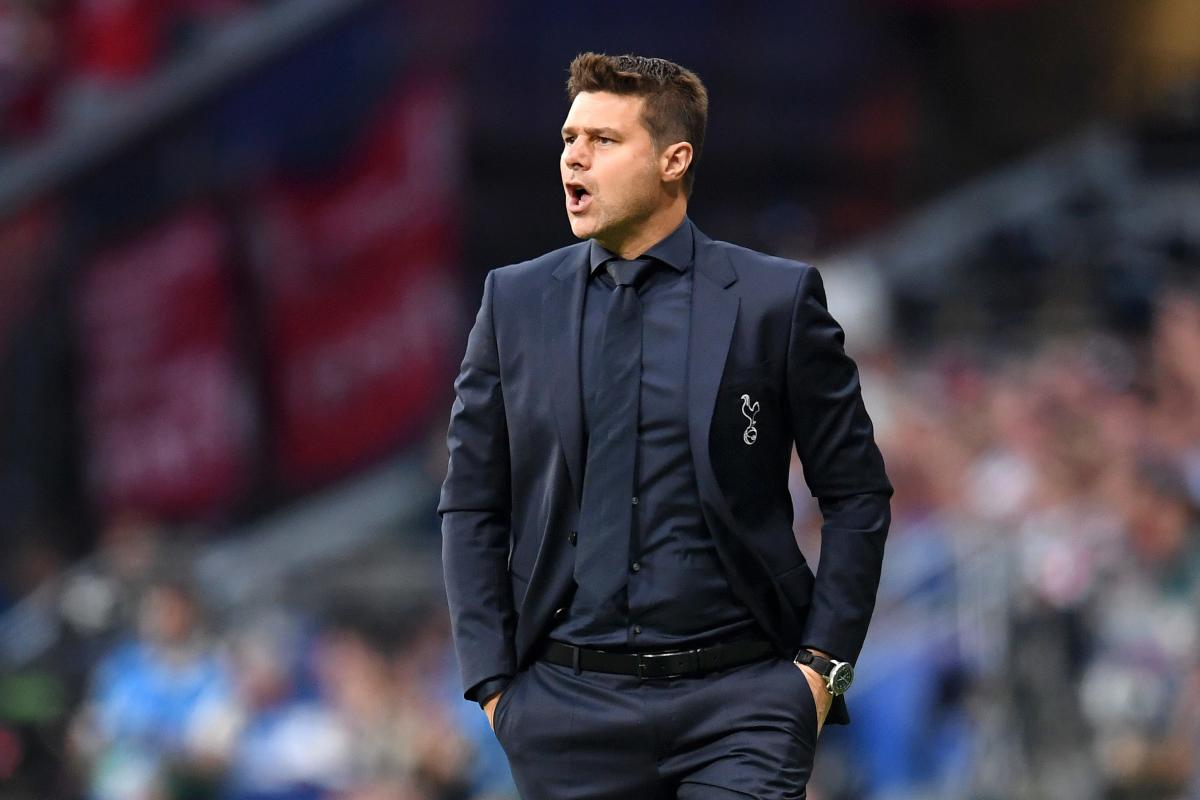 For some time now Mauricio Pochettino has been one of the frontrunners for the Manchester United job.
Whether it be before Ole Gunnar Solskjaer was appointed as interim manager, during the Norwegian tactican's reign as head coach or indeed now that he's been dismissed: the shadow of Pochettino has continued to loom over Old Trafford.
As such, now would be the perfect time to lure the Argentine manager from Paris Saint-Germain to Manchester. But before Man Utd do that, it may be worth taking a look at Pochettino's record at Tottenham Hotspur and what it would mean for a potential move to the English giants.
What is Pochettino's record in the Premier League?
Pochettino was appointed as Tottenham manager in the 14/15 season and did a reasonable job in his first league campaign, with a points per game average of 1.68 and a fifth-place finish.
However, the Argentine tactician really made a name for himself over the next three seasons with two third-place finishes and a second-place finish in 16/17, which saw the club bag an average of 2.26 points per game.
His last full campaign with Tottenham was in 18/19, when his side averaged 1.87 points per game but still managed to finish fourth. Over the course of his time at the London club, Pochettino picked up a respectable 1.89 points per game in the English top-flight, but as we can see his success from one season to the next varied considerably.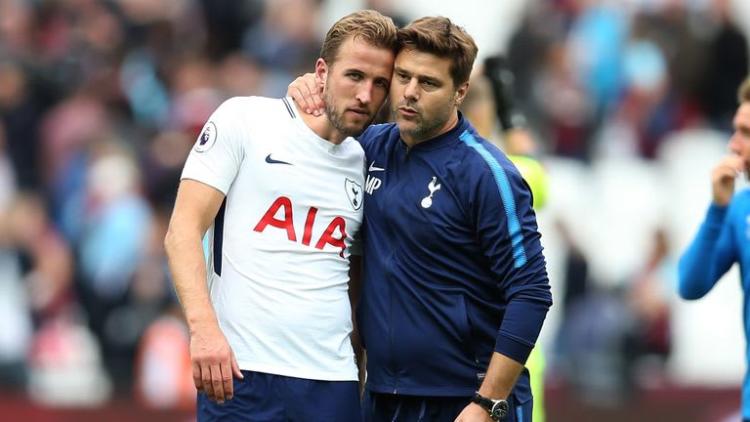 How did Pochettino do in domestic cup competitions?
Over the course of his time at Tottenham, Pochettino's side only made it to one of a possible 10 domestic cup finals, when Spurs reached the pinnacle game of the 14/15 League Cup and lost 2-0 to Chelsea.
Despite reaching three semi-finals after that shot at the trophy in 2015, Pochettino's side were largely underwhelming when it came to punching above their weight in the FA and League Cup, mostly dropping out in the fourth round.
How good was Pochettino in the Champions League?
While the former Tottenham manager may not be well remembered for his success in cup competitions in England, he is undoubtedly cherished by the club's fans for what he managed in Europe.
Despite failing to get out of the Group Stages in three of the club's four campaigns in the Champions League under his stewardship, Tottenham did go on a remarkable run to the final in 18/19 and were only undone by a superb Liverpool side.
However, as outstanding as that run was, it does contrast quite starkly with the club's failure to get out of their group in the three other European runs. And alongside Tottenham's record in the league and domestic cup competitions, it certainly suggests that Pochettino did struggle to provide consistency to his teams.