Pochettino admits: 'I didn't think PSG would sign Messi'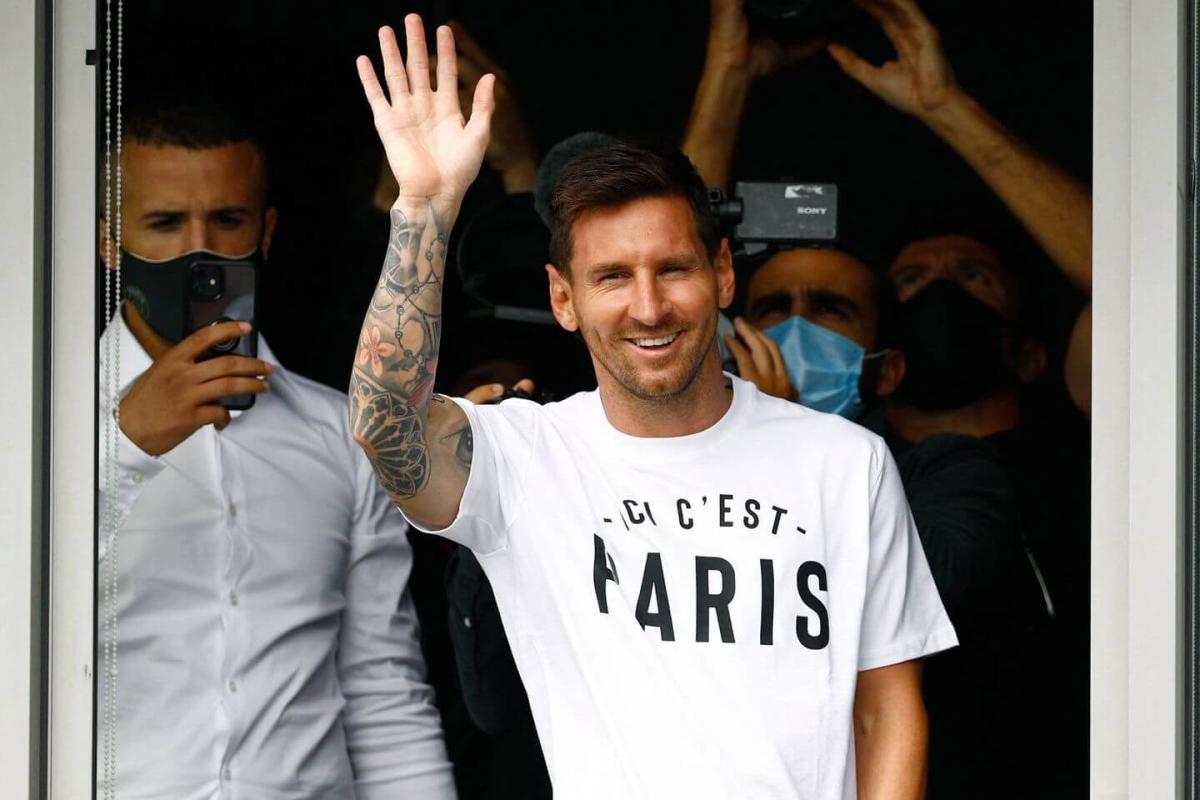 Mauricio Pochettino admits that he did not think Paris Saint-Germain would ever be able to bring Lionel Messi to the club.
At the end of June earlier this summer, Messi left Barcelona for the first time in his career at the expiration of his contract.
It was widely expected that he would return as a new player on 50% of his previous wages, but new La Liga regulations meant that, at that time, Barcelona were not allowed to register any new stars until they had drastically reduced their wage bill.
And so, the Blaugrana made the announcement that Messi would not be returning.
PSG acted quickly, and confirmed the acquisition of the Argentine just a few days later.
Pochettino says he is surprised that the move eventually transpired.
Mauricio Pochettino has admitted that he did not expect Paris Saint-Germain to complete the signing of Lionel Messi this summer.
The 34-year-old was informed by Barcelona that they could not afford to keep him, even if he took a 50 percent pay cut, and that opened the door for him to make the move to the Parc des Princes.
"I may not be the most appropriate person to describe [Messi]," Pochettino told uefa.com.
"There are many more people who have a wider vocabulary to describe him closer to the reality Leo deserves.
"He will always be considered among the best in the world. Since he arrived, he has really adapted very quickly and he's been training very well, trying to achieve his highest level as soon as possible to compete at his best.
"I didn't think it was possible [that Messi would sign for PSG], and when an opportunity appears and everything goes so fast, you can't immediately process it.
"However, there's that connection: we are both Argentines, we both support Newell's [Old Boys], we both come from Rosario.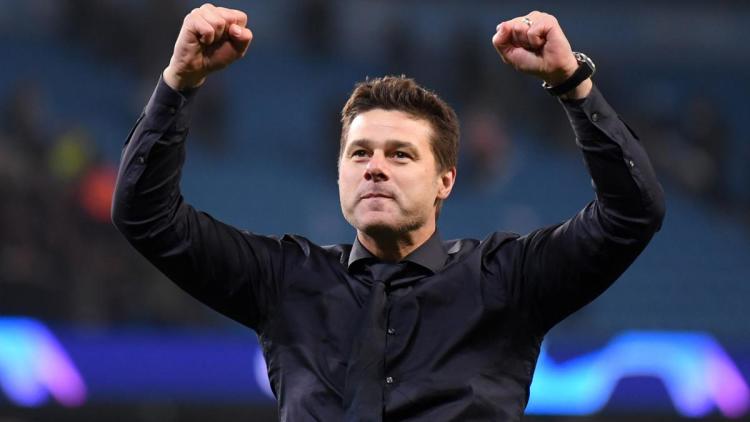 "I have also admired him for a long time when facing him as an opponent, so having him now training with us is really nice. We hope that, together, we will be able to achieve what the club desires."
Pochettino on Sergio Ramos and Hakimi
PSG have enjoyed one of the best transfer windows in history in 2021, as in addition to Messi they have also brought in Sergio Ramos, Gianluigi Donnarumma and Georginio Wijnaldum on free transfers as well as Achraf Hakimi from Inter.
Pochettino says the experience of serial winner Ramos was the main driver of the deal to sign him from Real Madrid.
"Sergio is also a player that we think can convey his experience, his competitiveness. He's a player that has also won everything, just like Leo," he continued.
"It's good having him at the club for all that he can share with his teammates: all that experience he gained at Real Madrid."
As for Hakimi, Pochettino has revealed that he has been a fan of the Moroccan wingback for years.
"Achraf is a young player [I have] been following since Tottenham. We were on the edge of signing him for Tottenham, but then he went to play for Dortmund," the PSG boss explained.
"He has a great capacity to run, his physical potential is huge. He is young, he's maturing at the defensive level, but he makes a lot of contributions in attack."