The incredible record set by Milan's goalkeeper after Salah penalty save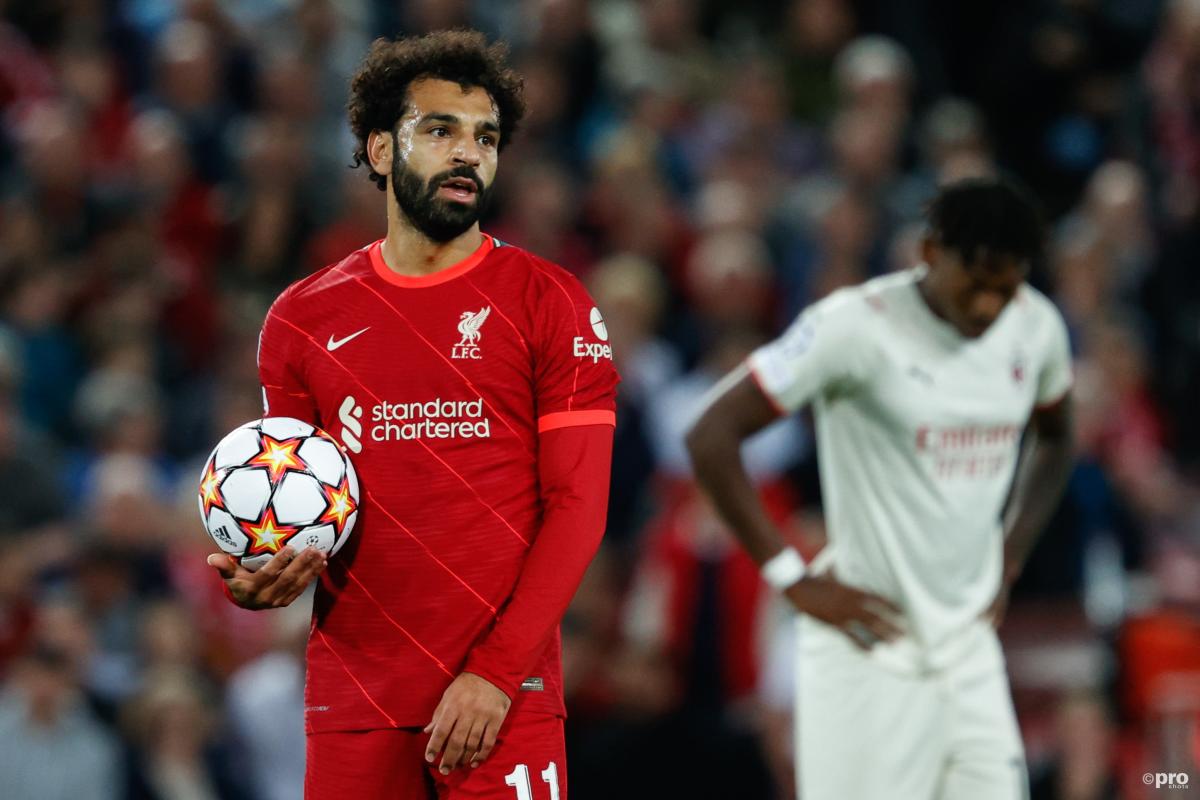 Liverpool were certainly made to work for their first win in the Champions League this season as they huffed and they puffed and eventually broke down an impressive Milan side at Anfield on Wednesday night.
An early own goal from Fikayo Tomori put the Premier League side in front after just nine minutes, but it was from the penalty spot that the game was turned on its head and Liverpool's evening was made much harder.
After a Milan defender was deemed to have handled the ball in the box, Mohamed Salah stepped up to convert the penalty, double Liverpool's lead and surely kill off the match before it had even started.
However, despite the Egyptian striker's remarkable record from the penalty spot, he fired the ball to his left and was met by a strong save from Mike Maignan.
From that point on, Milan were undoubtedly galvanised by the save and before the referee could blow the whistle for half-time the Italian guests had pulled the game back through goals from Ante Rebic and Brahim Diaz to take the lead.
At this point it would be easy to blame Salah for missing his penalty and giving Milan an opportunity to get back into the game. But a closer look at Maignan's stats would suggest the Liverpool striker was up against a true specialist when it comes to saving penalties.
Maignan: The penalty saving expert
Maignan only started playing for Milan this season, following a move from Lille in the summer transfer window for a fee of €13 million. However, prior to his move to Italy the young French goalkeeper was known for his ability to save penalties.
Prior to his block on Tuesday night, the shot-stopper had saved no less than 10 penalties for Lille over the course of six seasons in French football. And when we tally that up with all of the penalties he's faced in his career to date it suggests he's saved 11 of 33 penalties against him.
So while Salah could have perhaps been more accurate from the penalty spot, the Liverpool star can at least take some solace from the fact that he was up against a true master on Wednesday night.