What is Messi's record against English clubs?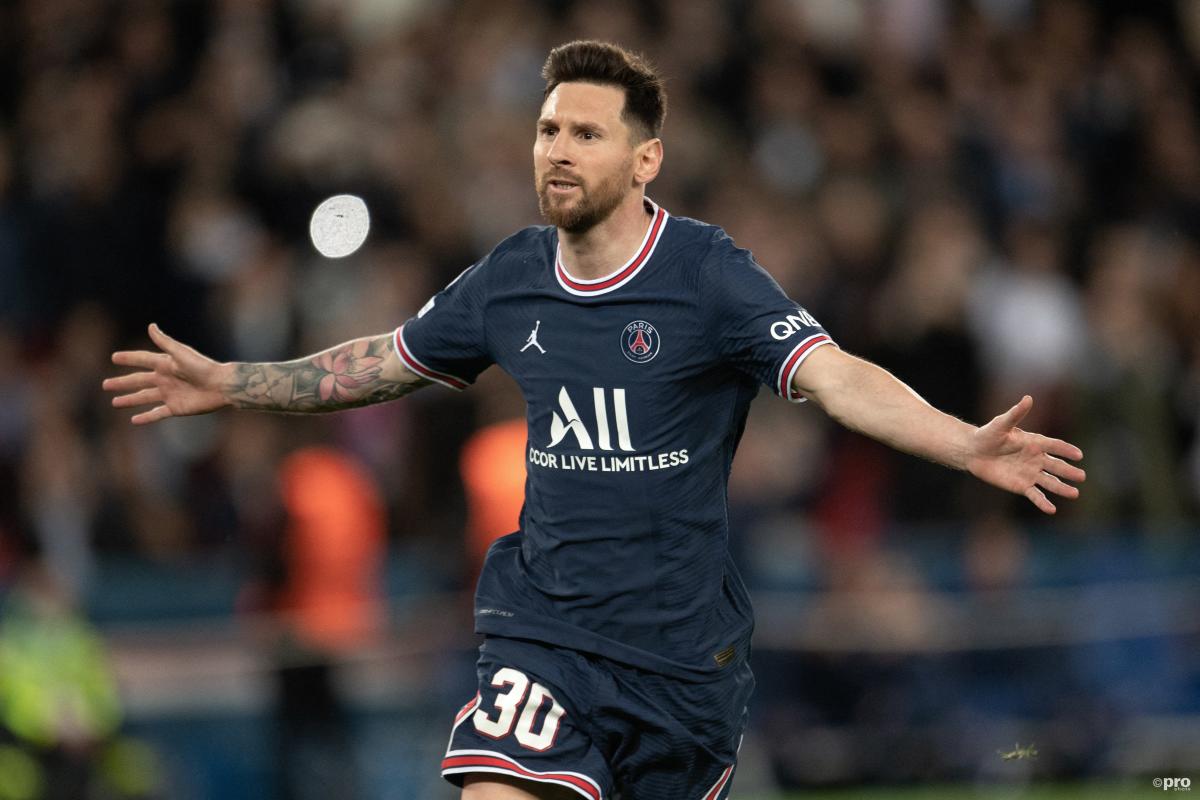 Lionel Messi is considered one of the greatest footballers of all time and certainly one of the best goalscorers of all time.
Whether it be at Barcelona or Argentina, he has scored hundreds of goals over the course of his career so far, and Paris Saint-Germain will be hoping that trend continues over in Ligue 1.
In all competitions, Messi has scored more goals against Sevilla than any other club, firing 37 goals past Los Nervionenses over the years.
At international level, Bolivia are his favourite victims.
FOOTBALLTRANSFERS' MOST VALUABLE PLAYERS IN THE WORLD
In his early days at Barca when Messi was tearing things up, doubters in English football questioned whether the small star would be able to cut it against the supposed elite from the Premier League.
He has, of course, since proved all of those doubters wrong and has scored against Manchester United, Manchester City, Chelsea, Arsenal, Liverpool and Tottenham.
But, which English teams has he scored the most against?
Messi goals against English sides
| Club | Appearances | Goals Against |
| --- | --- | --- |
| Arsenal | 6 | 9 |
| Man City | 8 | 7 |
| Man Utd | 6 | 4 |
| Chelsea | 10 | 3 |
| Liverpool | 4 | 2 |
| Tottenham | 2 | 2 |
Overall, Messi has scored 27 goals against English sides in his career.
Arsenal are the Argentine's favourite opponents as he has scored no less than nine goals in six appearances against the Gunners.
Four of those goals actually came in the one match, as Messi helped demolish Arsenal in the quarter-finals of the Champions League in 2010.
Chelsea were often the scourge of Messi as the Blues successfully shut him out on nine occasions before he eventually found the back of the net against them.
He now has three to his name against Chelsea.
The most recent goal against an English side, of course, came in this season's Champions League group stage when he curled in a beauty against PSG - the same club he faced on Wednesday.
Messi's two most famous goals against English side have come against Manchester United as he has netted twice against the Red Devils in two separate Champions League finals.