Carrick was forced to rely on Solskjaer's tactics to beat Villarreal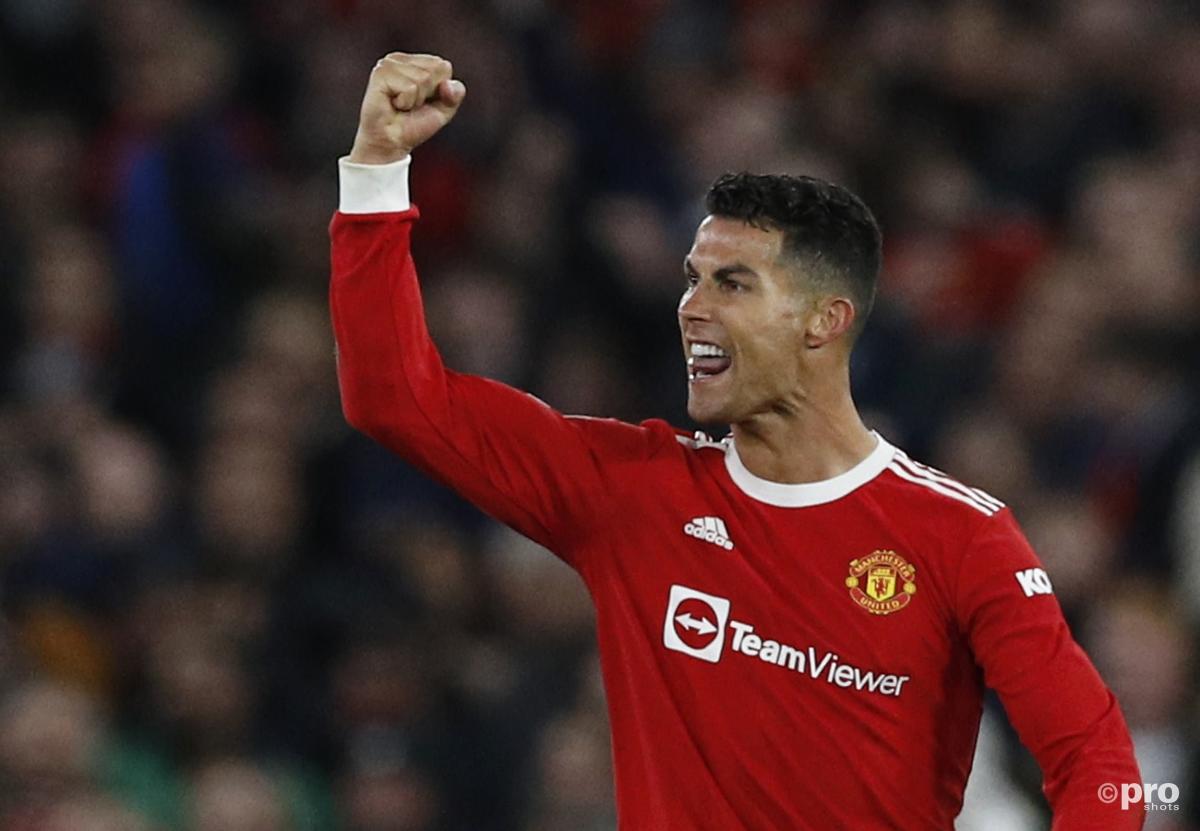 If fans wondered whether Manchester United interim manager Michael Carrick would differentiate himself from the recently sacked Ole Gunnar Solskjaer for Tuesday's clash with Villarreal it became abundantly clear when the team sheet was released prior to kick off.
In defence, Alex Telles had been ushered in at left-back, in midfield Donny van de Beek had replaced the previously undroppable Bruno Fernandes and in attack there was even space for Jadon Sancho.
Whether it would work or not against a committed Champions League foe was anyone's guess, but few could doubt that Carrick was trying this best to apply new solutions to the same old problems that had dogged this side for a number of months now.
Changes with no real impact
Unfortunately for the interim manager, the changes didn't exactly go to plan at the Estadio de la Ceramica, as the home side wasted little time with the pageantry and went to work securing first place.
JS😁

— Jude Bellingham (@BellinghamJude) November 23, 2021
Over the course of the opening 45 minutes, Villarreal dominated possession and the best chances with no less than six shots towards goal and two on target, with Moi Gomez and Manu Trigueros forcing outstanding saves from David de Gea.
Despite Carrick's best intentions, Man Utd's overlooked stars were proving exactly why Solskjaer hadn't used the likes of Van de Beek, Sancho & Co. for much of the season.
Familiar faces make a return
Carrick didn't immediately revert back to Solskjaer's previous tactics at half time. Instead, he waited until just after the hour mark to make that decision, when Fernandes came on for Van de Beek and Marcus Rashford replaced a typically quiet Anthony Martial.
Then, 12 minutes later, another hallmark of Solskjaer's reign reared its head: a late goal from Cristiano Ronaldo. And while it may have come about from a mistake from the opposing keeper, it certainly chimed with how this season had previously gone for the last manager.
Career goal number 799.@Cristiano 🐐#MUFC | #UCL pic.twitter.com/onP0CsCcz5

— Manchester United (@ManUtd) November 23, 2021
Even a late goal for Sancho - his first for his new club - was somewhat sullied by the fact that it was set up by Fernandes and proved to be a further reminder to Carrick that some things aren't perhaps worth messing with.
On the night Man Utd did what they needed to do and perhaps Carrick will claim credit for that, but in reality it was a match in which the interim manager tried to move on from the previous regime and was forced to return to it in order to win all three points.