Hazard and De Bruyne: Martinez delivers encouraging fitness update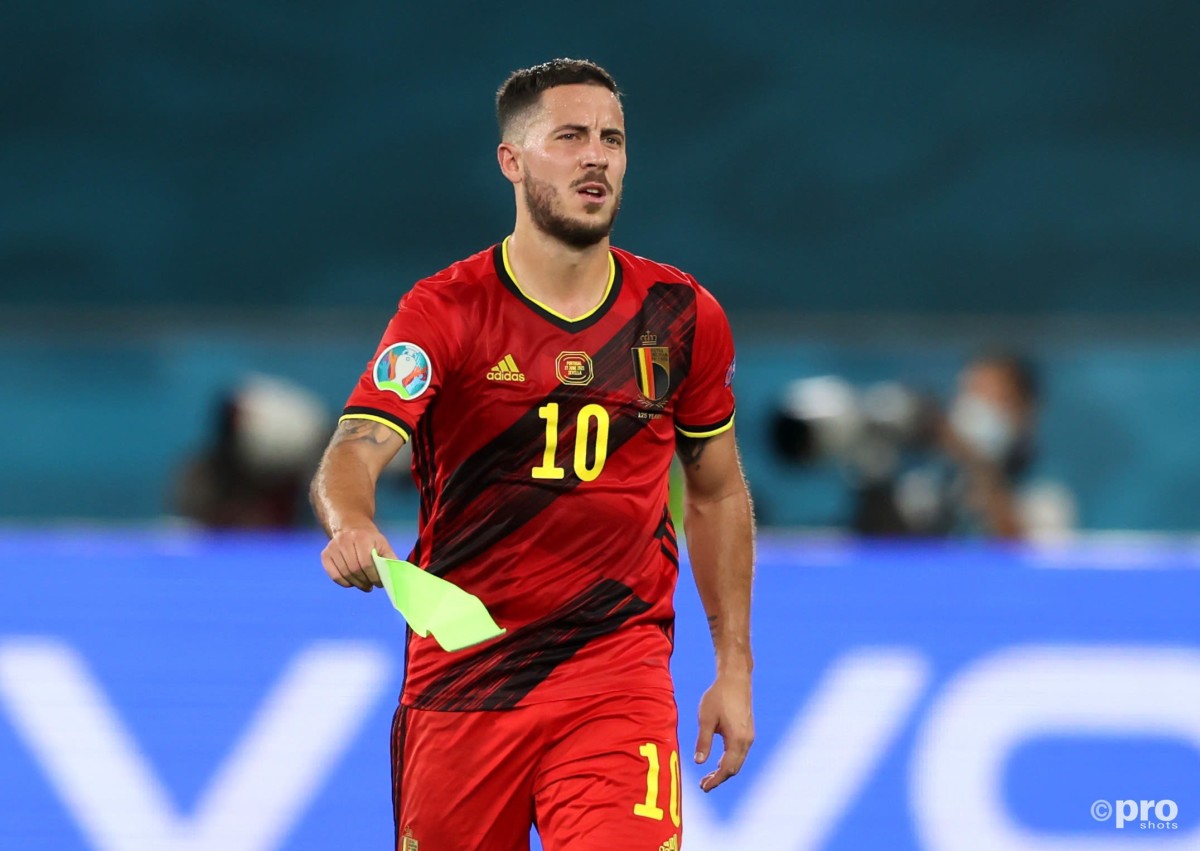 Eden Hazard and Kevin De Bruyne's health has been the subject of an update from Belgium boss Roberto Martinez.
Both limped out of their nation's last-16 encounter against Portugal, which they won 1-0 thanks to a pragmatic display and a goal from Thorgan Hazard.
One point of concern, though, was that they lost their two star attacking players in the form of De Bruyne and Eden, the goal scorer's big brother.
It's 50-50 for Friday
- Roberto Martinez
Martinez, however, has confirmed the tournament remains live for both the Manchester City and Real Madrid stars.
"There's no major structural damage," he confirmed. "It means that the tournament is not over for them but we'll need to see in the next 24 hours how their bodies react because the next match against Italy is on Friday. That's the only problem.
"The two players could be back on their feet if there is another game afterwards. We will have to work day by day. It's 50-50 for Friday."
Martinez on why he did not replace Hazard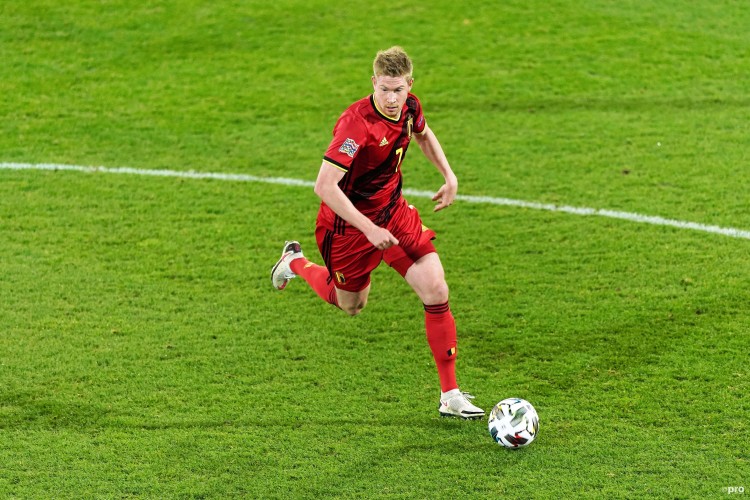 Hazard has suffered two seasons of significant injury setbacks for Real Madrid and only returned to the starting XI for the match against Finland in the group stage.
It came as something of a surprise that he remained on the field for so long against Portugal, but Martinez explained his reasoning.
"He looked strong and I did not feel that it was necessary to bring him out," he said. Afterwards, with the sensation he felt in his hamstring, that was a game-changer, but I think you have to keep experienced players on the pitch when they are having a good game, especially if you have to play extra-time."
Hazard has regularly been scrutinised following a big-money move from Chelsea in 2019, which has led to him being subject of criticism due to a return of just five goals and 43 appearances for Real Madrid.