Mbappe FINALISES Real Madrid transfer as PSG slash asking price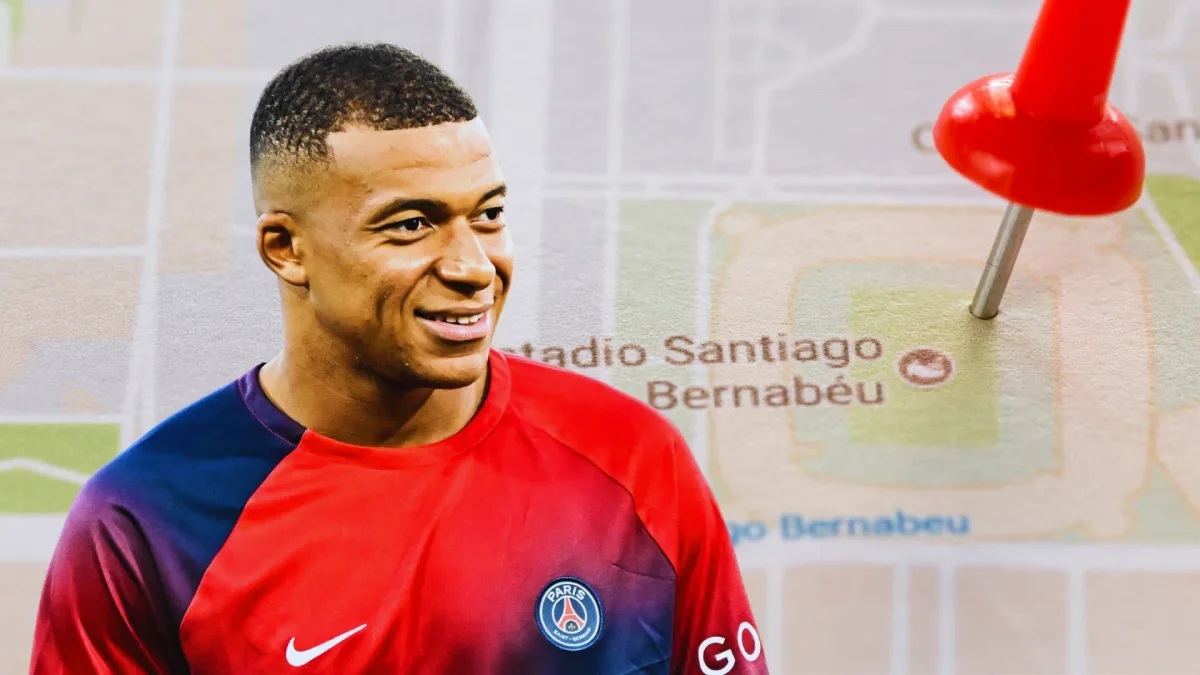 Kylian Mbappe will sign for Real Madrid before the end of the summer transfer window after PSG slashed the price of the France attacker, according to a report in Spain.
Vozpopuli reports that Real Madrid president Florentino Perez has reached an agreement with the 24-year-old over a transfer that could take place within hours.
The Mbappe soap opera has run the duration of the transfer window, with the striker finding himself frozen out at PSG after indicating that he would not take up the option in his contract to extend his deal until 2025.
Transfer News Today: Arsenal's Osimhen talks, Amrabat TWIST, Cucurella AGREES Man Utd terms
Equally, though, the striker angered Les Parisiens by refusing to accept a transfer this summer, insisting that he will spend the 2023/24 season at Parc des Princes.
This fuelled the belief in the PSG camp that Mbappe already had an agreement with Real Madrid in place.
After being frozen out of first-team affairs so long that he missed the first Ligue 1 game of the season, Mbappe has returned to action with two goals in three games and appears set to spend at least one more campaign in France.
MORE: Real Madrid's 'SURPRISING' Kylian Mbappe transfer plan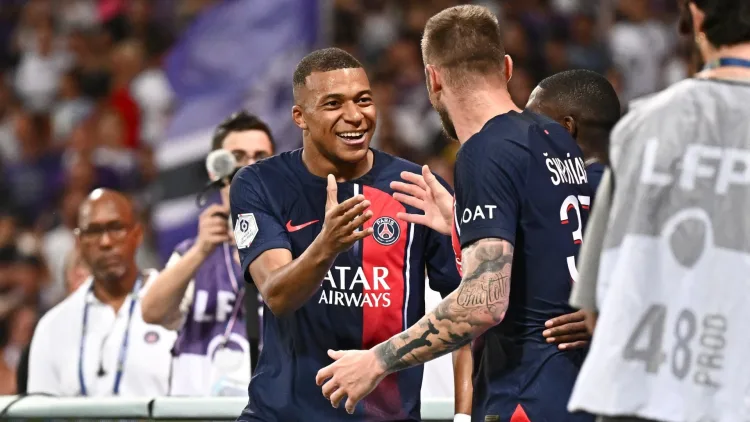 Cut-price Mbappe completes Real Madrid deal
Vozpopuli, however, has broken news of what would be a sensational deal.
"Florentino Perez has agreed to submit an offer to PSG to sign on what will be his next – and perhaps last – marquee signing at the helm of the club according to what we have learned exclusively from sources close to the white club," it states.
"According to the same sources, the signing of the best footballer in the world could become official within hours, even on Wednesday afternoon, though some details remain."
It is claimed that PSG have reduced their asking price by €50 million for Mbappe, fearful that he will leave on a free transfer next summer. No exact fee for the deal is provided, though.
Meanwhile, Mbappe would receive a contract worth €50m per year gross, which still represents a wage cut compared to his PSG deal.
It is worth noting that more revered media in Spain, Marca and AS, both agree that Real Madrid have not moved for Mbappe and have no plans to do so at such a late point in the transfer window.