Barcelona make a FORTUNE from Messi transfer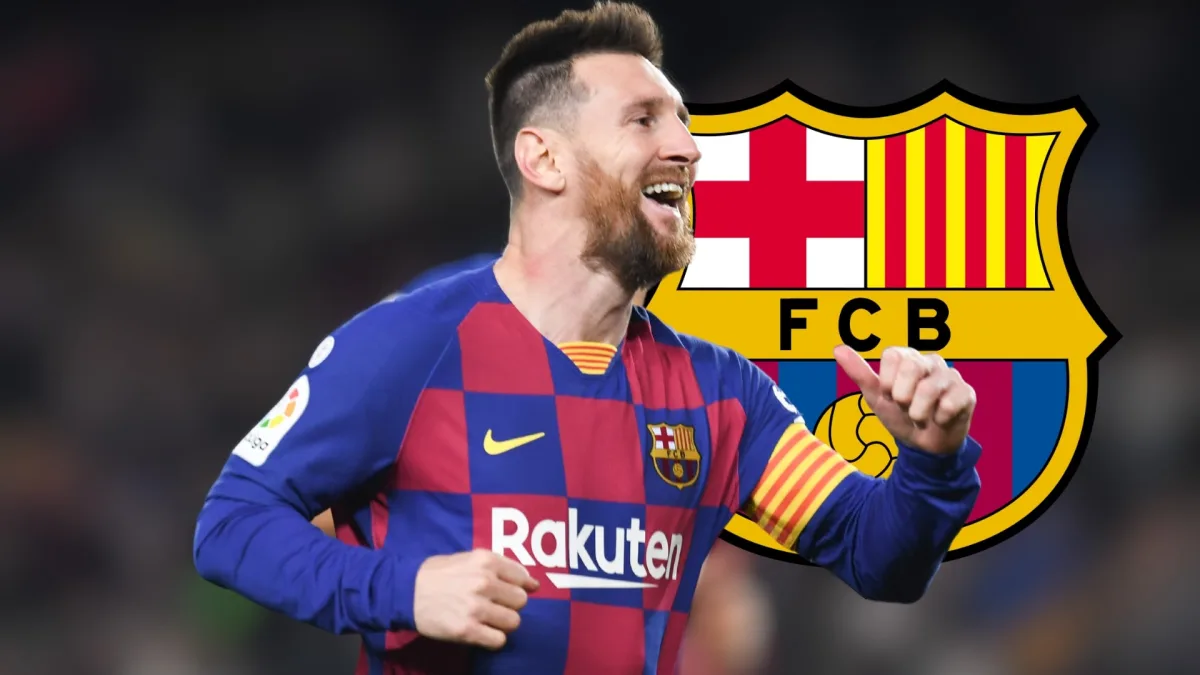 Barcelona stand to make a fortune if they can complete the free transfer return of Lionel Messi from PSG.
According to Sport journalist David Bernabeu Reverter, Barcelona conducted an internal study to determine how much money Messi would bring into the club commercially and otherwise.
Their conclusions made for happy reading as they discovered that Barcelona would make €230 million per year directly thanks to Messi.
MORE: Lionel Messi to return: His 10 greatest Barcelona moments
This has convinced the Barcelona board to push ahead with trying to sign Messi.
The Blaugrana are in negotiations with the Argentine superstar over a romantic return to Camp Nou on a free transfer as he is out of contract this summer.
There have been positive signs over a successful transfer outcome. Over the weekend, it was reported that LaLiga has approved Barca's viability plan, thus allowing them to afford the signing of Messi.
This means that the club will return to the more lenient Financial Fair Play (FFP) structure and will be able to sign players normally, making a deal for Messi possible.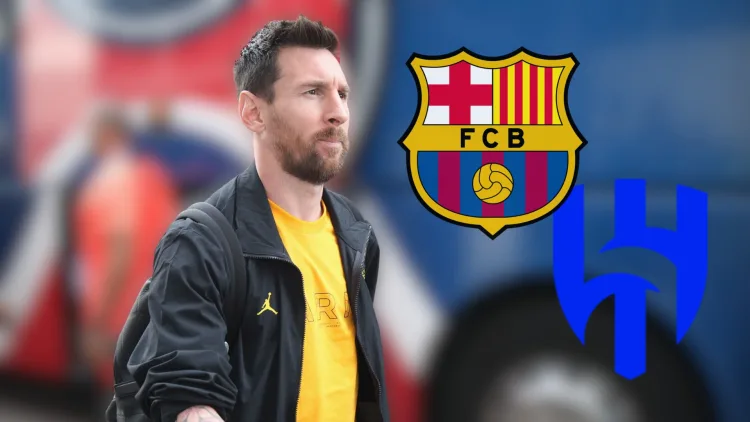 Lionel Messi's next club
Messi's contract at PSG expires at the end of the season and it is now widely accepted he will leave on a free transfer next month.
Messi is also a confirmed target for Al-Hilal and has been in negotiations over joining them on a free transfer for several weeks.
It has been reported that Al-Hilal have offered Messi a contract in the region of €400 million a year.
This would be a world record salary. It is understood that Messi prefers a return to Barcelona over a move to Saudi Arabia but his father/agent Jorge may prefer Al-Hilal for economic reasons.