Real Madrid legend: 'Messi the toughest opponent I've ever faced'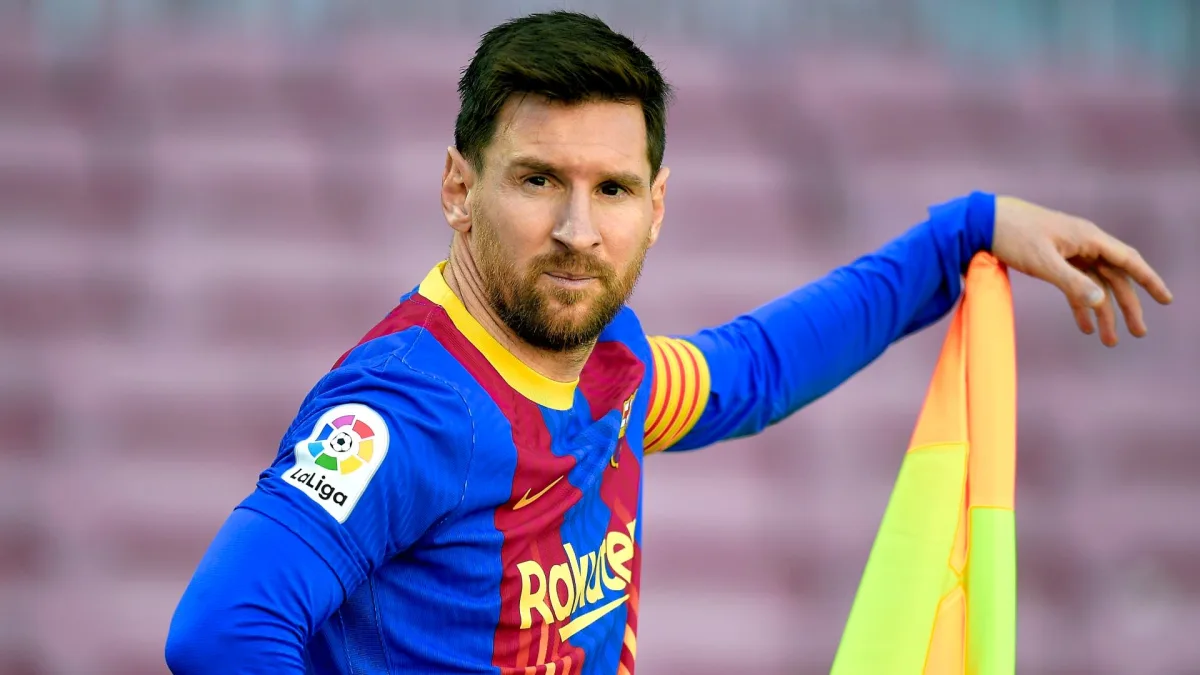 Real Madrid legend Marcelo has revealed that Lionel Messi was the toughest opponent he's ever had to face.
The Brazilian spent almost 16 seasons with Los Blancos, winning everything there is to win and eventually leaving as the club's most decorated player in 2022.
During his time in Spain, the left-back took part in some iconic matches against Barcelona. The two El Clasico rivals squared up 28 times in those 15 years, with the Blaugrana triumphing over Marcelo's side 16 times, whereas Real only won 12.
Now back with his boyhood club Fluminense in Brazil, the 34-year-old defender spoke to The Athletic about his legacy at the Santiago Bernabeu, and he revealed who his toughest opponent was during his years spent in the Spanish capital.
READ: Real Madrid's 10 best transfers of all time
What did Marcelo say?
When Marcelo first arrived in Madrid, it was a humbling experience: "I'd only seen the players in video games or on TV. I thought what they called Los Galacticos didn't exist, as if I was never going to really find these people. And it was a shock to be honest."
But he quickly got used to life in Spain, and soon he had to face a certain Argentine. "Messi is incredible, the toughest opponent I've ever faced," Marcelo said. "We all know the quality he has even now, aged 35, and before it was the same."
"El Clasico," he continued, "has always been one of the best games to watch and play. I was lucky enough to have featured in one of the best eras of Clasicos. But it wasn't just Messi, there were other players who were also incredible."
Pra quem tava curioso: SIM, ele tá aqui! pic.twitter.com/aAVCkseJai

— Fluminense F.C. (@FluminenseFC) March 14, 2023
REAL LATEST: Real Madrid want Arsenal star to replace Karim Benzema
Coming back to his boyhood club is a fitting and emotional ending to his storied career: "The most beautiful thing, for me, is to return to where I grew up as a child, to give back to the team that made me a footballer and prepared me for the career I had with Madrid and Brazil."