Barcelona star to Messi: 'Come back and win us Champions League'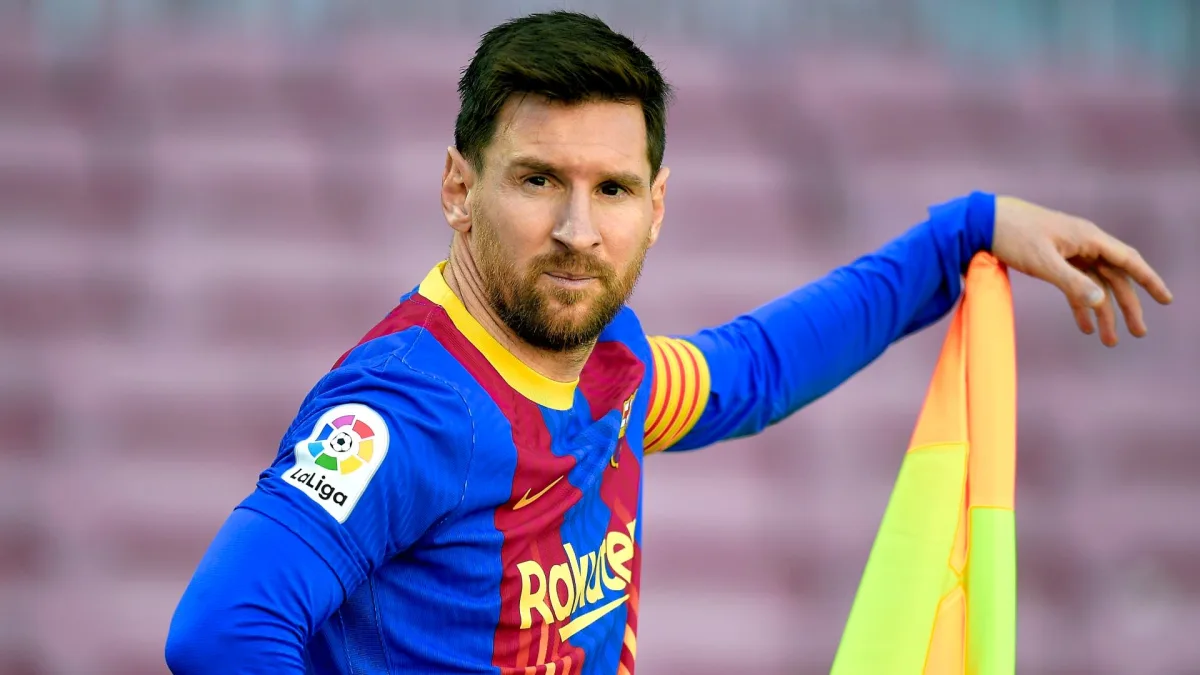 Barcelona defender Ronald Araujo has called on Lionel Messi to return to the club and believes he can help the Blaugrana win the Champions League again.
Messi's future at PSG is increasingly in doubt.
The 35-year-old's contract at PSG expires at the end of the current season, with the Parisians currently in negotiations to renew his deal.
READ MORE: Messi to Saudi! - Pro League to give Leo DOUBLE Ronaldo salary
But Messi has not agreed a new contract and there are growing feelings that he may decide to leave Paris.
There are three clubs currently in the lead to sign Messi if he leaves PSG; Saudi Arabian side Al-Hilal, MLS-team Inter Miami and Barcelona.
And Araujo hopes that Messi chooses Barcelona.
What did Araujo say about Messi
"I would love it if he could come back," Araujo told infobae.
"He is the best player in the world and this is his home. His return would help us a lot to try to win another Champions League. Hopefully there are chances to have him again. We all want him by our side.
"We have a very nice friendship. When I got to the first team, he was always with Lucho (Luis Suarez) and they invited me to drink mate with them.
"They received me very well. And when Lucho went to Atletico de Madrid, I took his place and always sat next to Leo. He is a spectacular person.
"Everybody knows what kind of footballer he is, but as a person he is also amazing. He is a winner, and he shows it on and off the pitch. History constantly demonstrates all that he has won. We would be delighted to have him play with us again."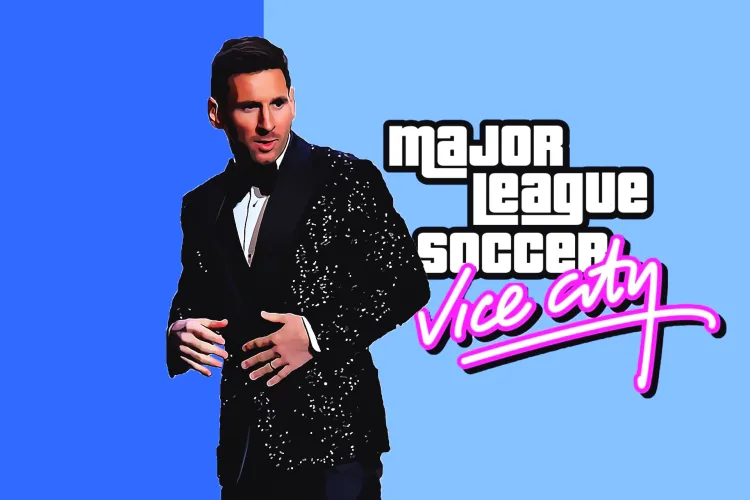 Messi departure from Barcelona
Messi completed a shock Free Transfer to PSG in the summer of 2021 after he was unable to sign a new contract with Barcelona.
The Argentine legend broke virtually every record during over 20 years at Camp Nou, scoring an incredible 672 goals in 778 games.
He endured a difficult first season at PSG with just six Ligue 1 goals but has been back to his best this campaign.
He has 18 goals and 17 assists in all competitions so far for PSG and he also led Argentina to World Cup glory in Qatar.
The Argentine was also crowned player of the year at the FIFA Best ceremony in Paris at the end of February.