Ansu Fati reveals past Real Madrid link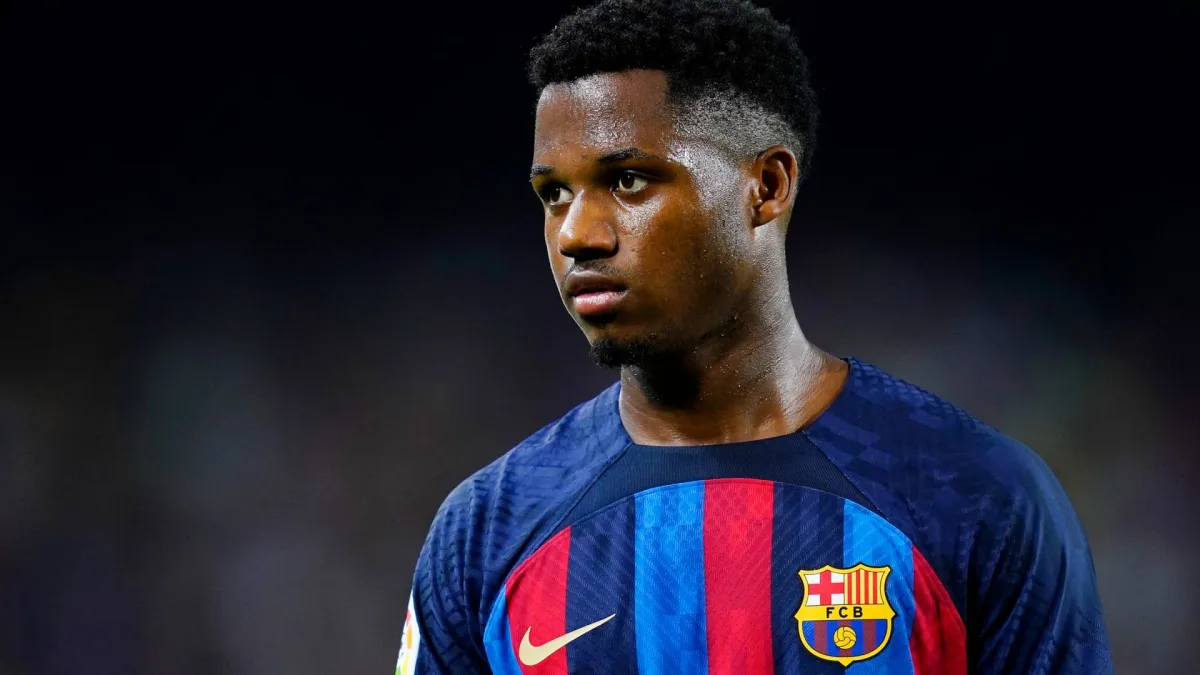 Ansu Fati has revealed his past links with Real Madrid when he was emerging as a footballer before he signed for Barcelona.
The winger has been a gem for Barcelona over the years, making his debut at the age of 16 and becoming their youngest goalscorer and there are high hopes for him in the future.
Despite his injury concerns in recent years, there has been plenty of faith in his talents and a desire to see him reach his potential in the next few seasons.
READ: Ounahi in, Memphis out: What Barcelona need in January transfer window
However, things could have been very different for Fati had a signed for Real Madrid and not Barcelona when he was younger, and he had a big chance to.
Fati reveals Real Madrid trials
In an interview with AS, Fati revealed he had trials with Real Madrid before choosing to sign for Barcelona as a youngster.
He said: "I participated in futsal competitions throughout Spain with Peloteros. We won a tournament in Madrid, where Atletico Madrid, Real Madrid, Getafe attended. Before signing for Barcelona, I had trials at Real Madrid.
READ: Tottenham lead Barcelona & Liverpool in Rabiot chase
"At the time, the club had no residence to accommodate its young players. After discussing it with my father, we decided that Barca was the best option, with La Masia, both for football and for my education."
Fati has been a part of the first team set-up since 2019 and was even given Lionel Messi's famous number 10 shirt after the Argentine left Barcelona in 2021.
Manager Xavi is keen to get the best out of him and has been working on a programme to get him to his peak levels in recent months, which led to Fati's inclusion in Spain's World Cup squad that went to Qatar.
There is hope from the Barcelona management and staff that he can continue to improve and play the way they expected when he first burst on to the scene at the Blaugrana.