Puyol calls for Messi to return to Barcelona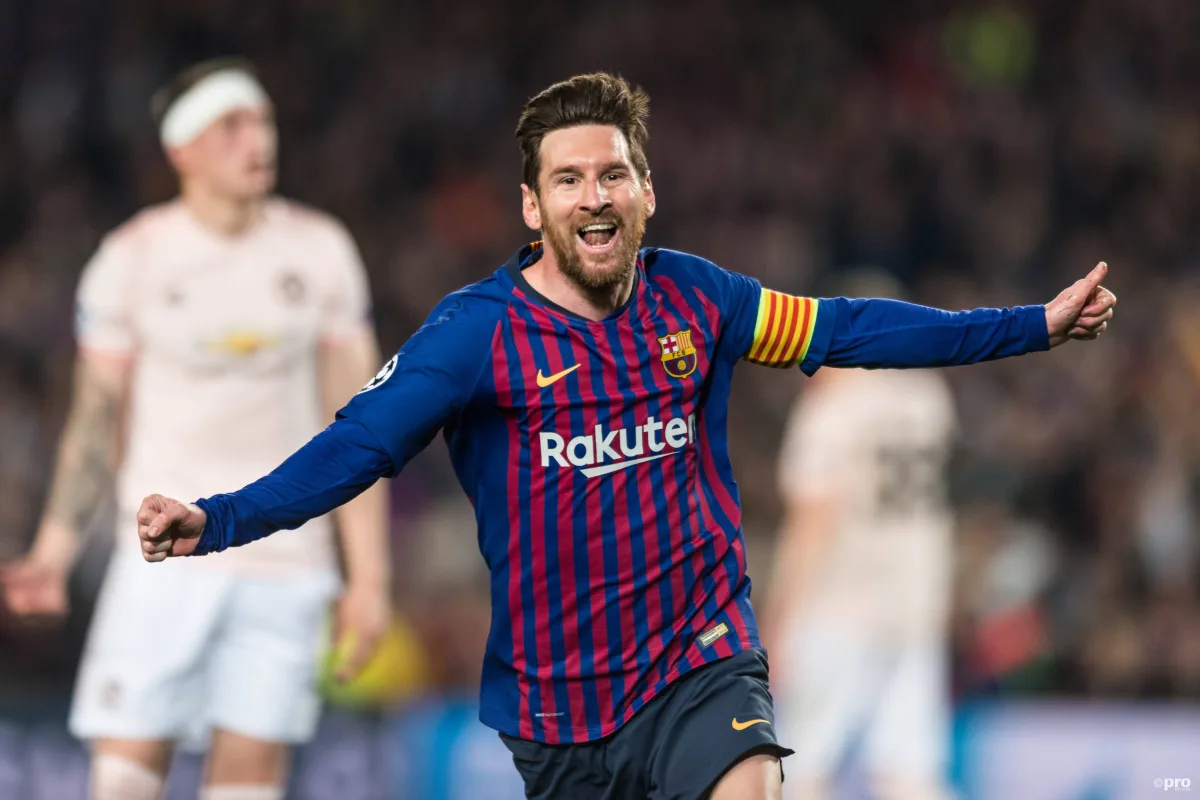 Lionel Messi will 'always be welcome' at Barcelona according to his former captain at the club Carles Puyol.
Messi made an abrupt exit from Barcelona last summer after they were unable to renew his contract due to their financial issues.
Fellow Barca legend Puyol called on his old teammate to return to the club when his contract at Paris Saint-Germain expires next summer.
"It's not too late for a Leo Messi return," Puyol told reporters. "He has one year left in his contract and many things can happen in that time. It depends on Xavi and Leo, but he will always be welcomed at Barca."
The Argentine legend had a slow start to his life in France, netting just six times in Ligue 1 last season.
However he has already reached half of that tally this season so far, as well as grabbing six assists in as many games.
Puyol: Lewandowski can win Ballon d'Or
Puyol also talked up Barcelona's chances of winning La Liga this season, claiming that the Catalans can compete with rivals Real Madrid after the 'very good job' with their transfer business in the summer.
'I am convinced that Barcelona can fight Real Madrid one on one,' he said. 
'A very good job has been done and now it's up to Xavi, the players, and also the fans, to be all together, all at one, it's always easier that way, especially in difficult moments.' 
Puyol: "Madrid have a competitive gene in the Champions League, and that always makes them part of the favorites. At Barça, with the squad that we have, we should also be favorites." pic.twitter.com/fsGJhVIuW7

— Barça Universal (@BarcaUniversal) September 5, 2022
The former Spain international also praised Barca forward Robert Lewandowski and said the Polish striker should win the Ballon d'Or this year after missing out on it last year.
'He is one of the best strikers in the world, and not only because of the goal, which he has,' Puyol added. 'He unloads, he knows how to hold the ball, he knows how to combine...hopefully he can win the Ballon d'Or. 
'He deserves it for the good years he has had and now he has to win it at Barca. It will be a good sign.'