Barcelona and Real Madrid attacked by PSG president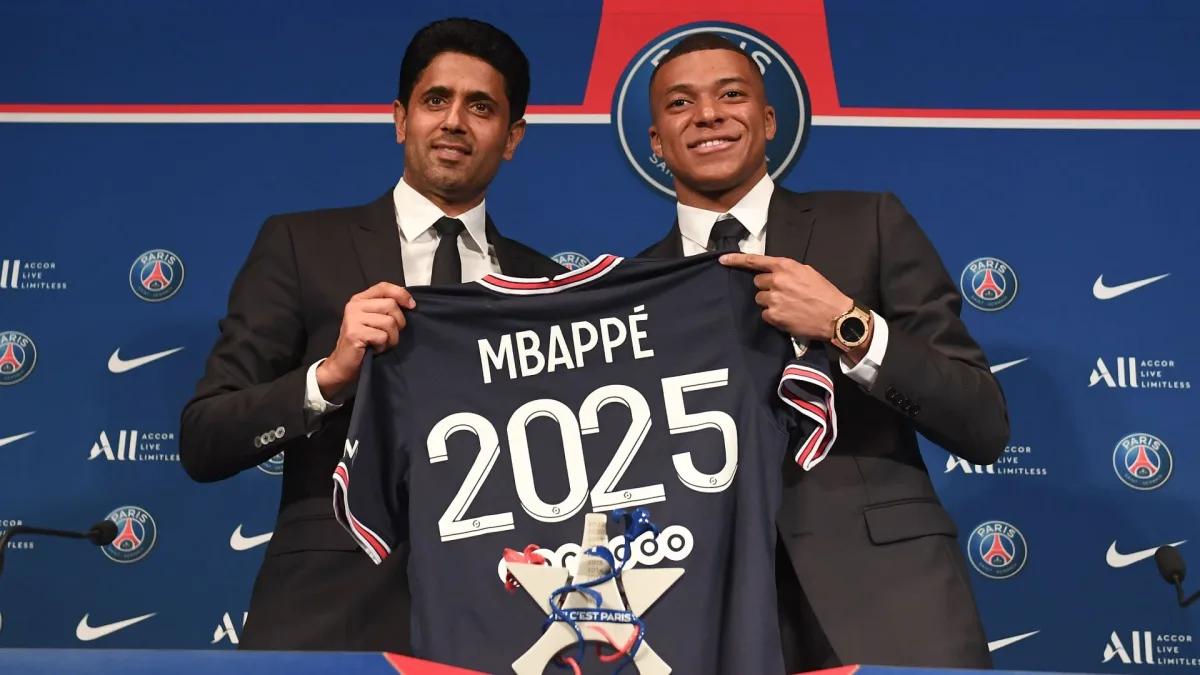 PSG president Nasser Al-Khelaifi has renewed hostilities with Barcelona and Real Madrid.
PSG have had a tense relationship with the Spanish sides for years due to the spending power that they bring because of their Qatari ownership. This stepped up following the Parisians' €222 million purchase of Neymar from Barca.
It is a war that has flared on occasion since, with Al-Khelaifi now on the attack against Barcelona for their policy of selling long-term assets, such as TV and merchandising rights, to allow them to fund a lavish summer transfer spend.
Speaking at the European Club Association (ECA) on Friday, he took aim at the Camp Nou side without actually naming them.
"The new financial sustainability rules are a positive development. The rules control costs," he said. "They encourage investment and new investors. They will help ensure the sustainability of football. But we have to be careful; dangerous levels of debt and the magic injection of capital is not a sustainable path. We must think long-term, not short-term."
Subsequently, he fired a barb at Real Madrid, who have fought to start a new European Super League designed to offer them greater financial power.
"It's strange that they would celebrate their victory in the Champions League when they're against the competition," he said.
Tebas' defence of Barcelona
Of course, this has naturally provoked an angry response from Spain, with LFP president, Javier Tebas, defending Barcelona, despite having criticised their policy during the summer.
No hay magia el @FCBarcelona_es ha vendido parte de su patrimonio para cubrir sus pérdidas,en el @psg_inside en cambio "abres el gas". Para un futbol sostenible lo primero es pagar lo que se debe VERDAD?
El 'recado' de Al Khelaïfi para el Barça https://t.co/svI5AK7qpy vía @sport

— Javier Tebas Medrano (@Tebasjavier) September 23, 2022
Taking to Twitter, Tebas responded to the PSG president by stating: "The words of Al-Khelaifi on Barcelona? There's no magic. Barcelona sold part of their assets to cover their losses, while PSG 'opened the gas taps.'"
Barcelona spent €160m on transfers this summer with a net spend of over €120m, compared to PSG, who spent €147.5m on incoming players, with a net spend of less than €100m.