Barcelona to open fresh Griezmann talks with Atletico Madrid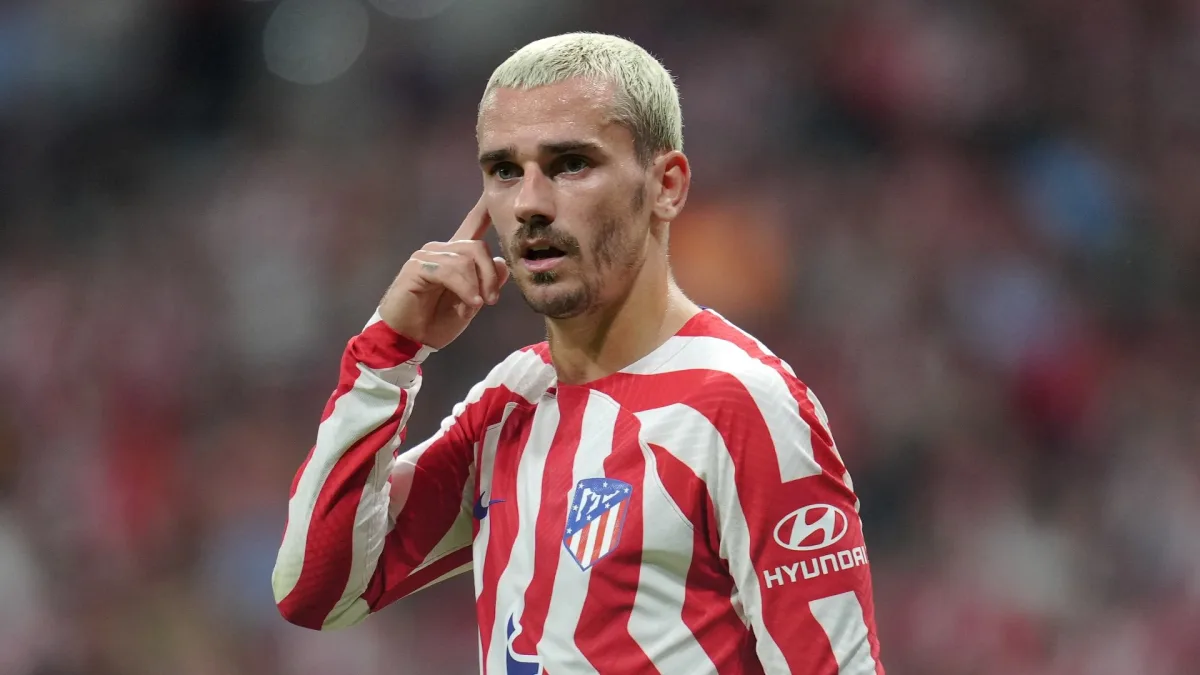 Barcelona and Atletico Madrid are hoping to come to an agreement in order to resolve their dispute over Antoine Griezmann.
The Frenchman is in his second season on loan at Atletico and Diego Simeone's side will have to pay Barcelona €40 million if he plays in more than 50% of their game time.
As a result, Griezmann has failed to play more than 30 minutes in all but one of Atletico's games this season, in order to avoid the clause from activating.
Barcelona have threatened their rivals with legal action because Griezmann's buy option must be triggered because he exceeded his 50% quota last season, while Atletico insist that the minutes should be averaged out over both campaigns.
According to a report by Mundo Deportivo, both sides accept that a compromise needs to be reached, with Barcelona wanting a return on their player, while Simeone would like to play one of his most important players without any conditions.
There has yet to be direct contact between the two clubs, however Barcelona's intention is to negotiate with Atletico and potentially lower the buyout fee to €25m.
The two clubs are set to play against each other for the first time this season in the second week of January and Barca are hoping to reach an agreement before then.
Griezmann caught in limbo over transfer dilemma
Griezmann has endured a polarising career since joining Barca from Atletico in 2019 for €120m and he is still contracted to the club until 2024.
The 31-year-old scored 22 goals in two seasons with Barca before re-joining Atletico on loan last summer, however he started just 21 games last year, netting three times.
🚨 Antoine Griezmann starts the Madrid derby 🚨

His previous appearances this season:

➡️ 62nd minute
➡️ 62nd minute
➡️ 64th minute
➡️ 63rd minute
➡️ 61st minute
➡️ 63rd minute
➡️ 63rd minute pic.twitter.com/bLJW2jBYfj

— B/R Football (@brfootball) September 18, 2022
Griezmann's patchy form has failed to convince Atletico to splash the cash to sign him permanently, hence why they have carefully managed his minutes to avoid activating his clause.
The forward is believed to be understanding towards the situation, however he is desperate to resolve his future ahead of the upcoming World Cup and he could be sold to another team in January, with Manchester United reportedly interested.