The ASTRONOMICAL profit Barcelona will make this season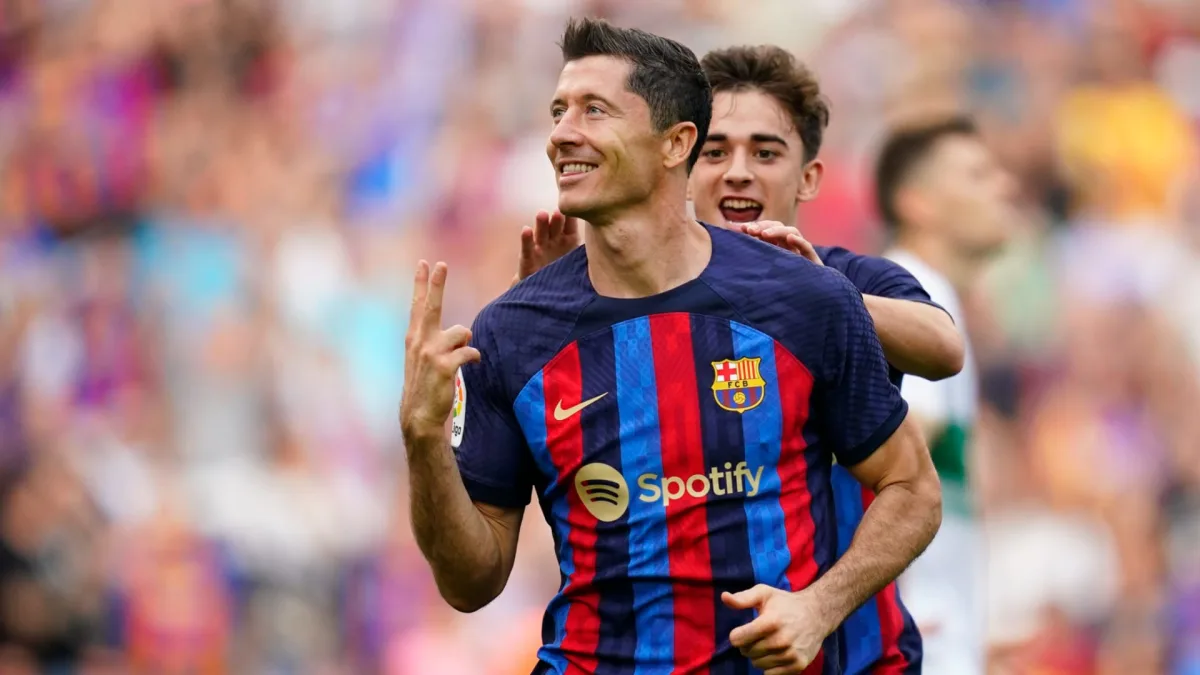 Barcelona have received an encouraging financial update after spending heavily in an action-packed summer transfer window.
The Catalans were among the most active sides in the market as they acted aggressively to strengthen ahead of an expected push for silverware in both La Liga and in Europe.
Raphinha, Robert Lewandowski, Jules Kounde, Marcos Alonso, Pau Torres, Hector Bellerin, Andreas Christensen and Franck Kessie all arrived at Camp Nou, while the Blaugrana also re-signed Ousmane Dembele to a new deal shortly after the forward's contract expired in July.
President Joan Laporta funded this ambitious spending spree by selling off economic 'levers', future television and marketing rights, to third parties in order to achieve short-term liquidity.
Many observers pointed out the risk of such a manoeuvre to the club's financial health, but for now the outlook is rosy at Camp Nou.
How much profit will Barca turn in 2022-23?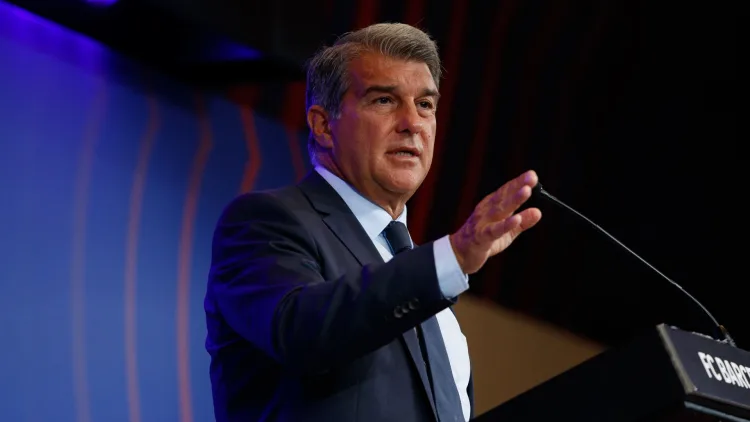 On Monday the Barca board approved its latest budget which includes a mammoth profit forecast of €274 million for the 2022-23 season.
That figure is significantly higher than the €95m reported for 2021-22, with the club's operating budget also increasing from €1.017 billion to €1.25bn for the current term.
Speaking in August, Laporta revealed the massive windfall from the levers that allowed Barca to ease their issues with the La Liga salary cap, while insisting that the move would not jeopardise the club in the long run.
"Barca have received over these past two months €868m," he told reporters during Lewandowski's transfer presentation.
"We have healthy accounts. We have made a huge effort and activated asset operations.
"We have the option to recover those assets, we are turning around this situation. We are out of the hospital and are getting healthier and healthier. I am very pleased."