Bayern demand Lewandowski money NOW 'in case Barcelona are not around in two years'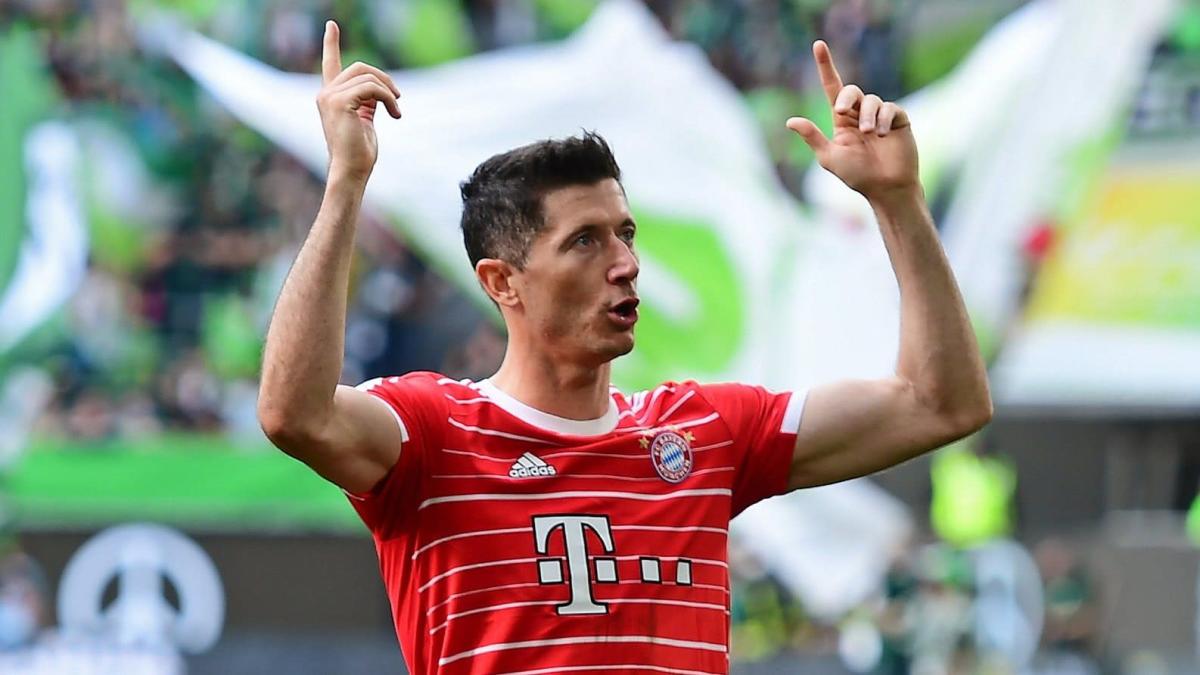 Bayern Munich have demanded that Barcelona pay Robert Lewandowski's transfer fee in full and will not accept the cash in instalments, according to German football journalist Raphael Honigstein.
Barcelona and Bayern are currently in negotiations over the transfer of Lewandowski to Camp Nou.
The Blaugrana have already had two bids rejected by Bayern, the first €32 million and the second at €40m.
Honigstein confirms the consensus of much of the media that Bayern are only willing to do business at around €50m.
But he also adds that Bayern are demanding that the €50m is paid up-front, and not in instalments.
Honigstein said on the Totally Football Show podcast: "Bayern have apparently told Barcelona that 'we don't want any instalments because we are not sure you (Barcelona) are going to be around in one or two years' time. We want all the money up-front, cash'. And that is one of the sticking points."
Honigstein later clarified on twitter that he was only joking about Barcelona not being around in the years to come and that it was a light-hearted comment and not a report.
No. I said: "APPARENTLY Bayern have asked for all money up front" and then JOKINGLY added that Bayern "MIGHT NOT BE SURE" that Barca "ARE STILL AROUND" (to pay their bills) in one or two years. This was a lighthearted comment in a podcast, not a report.

— Raphael Honigstein💙 (@honigstein) July 6, 2022
Barcelona have had a much-publicised economic crisis in recent seasons, racking up debts of €1.3 billion, and were very close last year to insolvency.
Their financial problems had left them hamstrung in the transfer market until last week when they received a €207.5m cash injection by selling 10 per cent of the club's La Liga TV rights for the next 25 years.
The Bluagrana announced on Thursday that they had sold one-tenth of their domestic TV rights to global investment firm Sixth Street.
Sixth Street have paid Barcelona €207.5m in return for 10 per cent of the club's La Liga television rights for the next 25 years.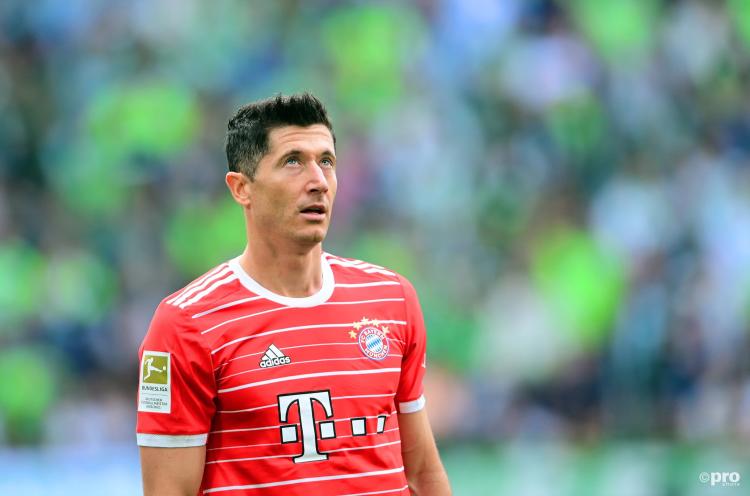 This has given Barcelona the cash to be able to spend in the market on the likes of Lewandowski.
Barcelona have made Lewandowski their number one target for the summer transfer window and they have been in talks to sign the former Borussia Dortmund star since March.
Lewandowski, whose contract at Bayern expires in 2023, is keen to make the move to Camp Nou as he would like one final challenge at a bit club before the end of his career.
Indeed, Lewandowski has made a number of recent public declarations stating that he sees his time at Bayern as over and demanding for the club to let him leave.
Bayern had been desperate to keep Lewandowski next season but are now pretty much resigned to losing him.