How Messi demanded Barcelona sign Sadio Mane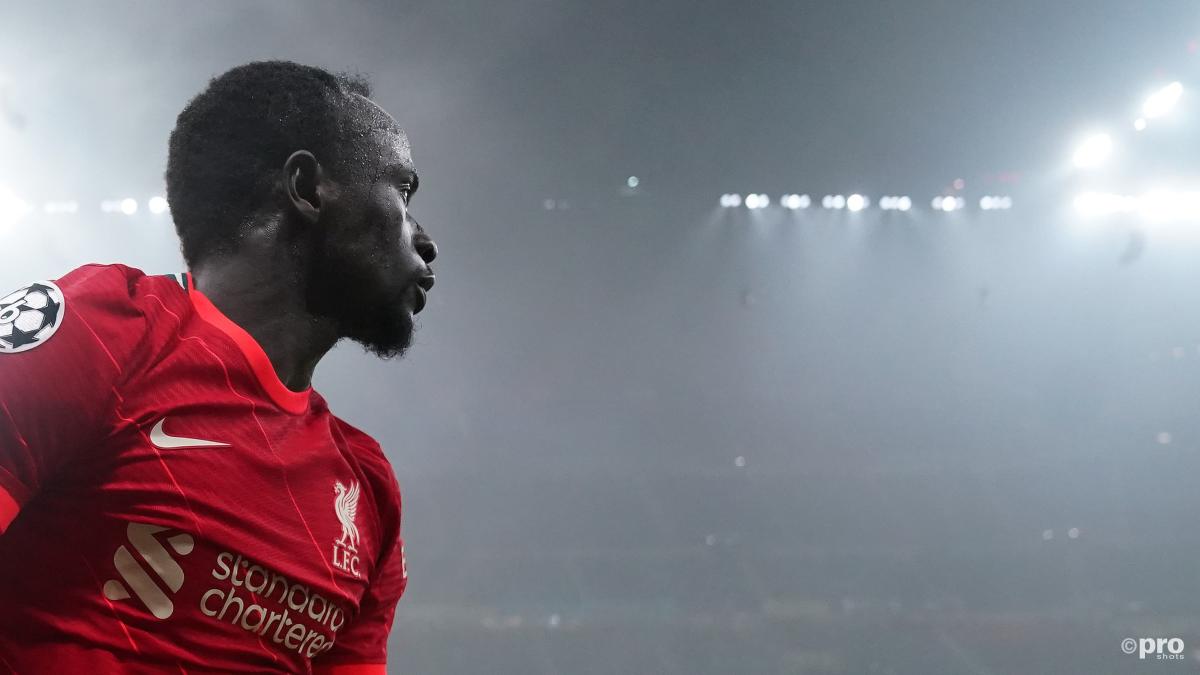 Lionel Messi left Barcelona last summer in surprising circumstances, but he had a request for a certain player in his final few weeks at the club, as he wanted the Blagurana to sign Sadio Mane.
Barcelona were in a difficult financial spot last year, even struggling to register Messi, but the Argentine had requests to help improve the team ahead of the 2021/22 season.
He requested the Senegalese forward, who recently completed a move from Liverpool to Bayern Munich, as revealed by Mane's agent, Bacary Cisse.
Messi wanted Mane at Barcelona
Speaking to French media, Cisse said: "Last year it could have also happened with Barcelona. It was Lionel Messi who imposed Sadio Mane in the deal when it was a question of him extending [with] Barça. He had given two names: Sadio Mane and an Argentinian central defender."
Cisse even revealed that Samuel Eto'o, Barcelona's former forward, tried to make the transfer happen, but it was difficult in a year where Barcelona were crippled with heavy debts.
Barcelona, of course, weren't able to complete signings as big as these, and even had to let go of Messi himself in order to register their other players new signings like Memphis Depay and Sergio Aguero.
The Argentine defender highlighted by Cisse is Cristian Romero, who ended up going to Tottenham from Atalanta and the player himself confirmed last year that Barcelona were interested in signing him.
🗣️"He is world-class... historically you have to win something to win the Ballon d'Or. If you're not Messi or Ronaldo you have to win probably the Champions League."

Klopp on whether Mane is a contender for the Ballon d'Or 🇸🇳 #LFC pic.twitter.com/vmjrwFBnPe

— Empire of the Kop (@empireofthekop) April 27, 2022
Messi has been appreciative of Mane's talents in the past – in 2019, when he won his sixth Ballon d'Or, he revealed that he voted for Mane, and would've liked to see him finish higher than fourth that year.
He also voted for Mane to win FIFA's The Best Award that year for the world's best men's player – a huge nod for the Senegalese player when he was playing with Liverpool in their Champions League-winning year.
Mane left Liverpool this year after six years at the club and has joined Bayern Munich, where he could possibly replace Robert Lewandowski, as the Pole may be the one off to the Camp Nou.