Raphael Varane: Did Real Madrid sell Man Utd a busted flush?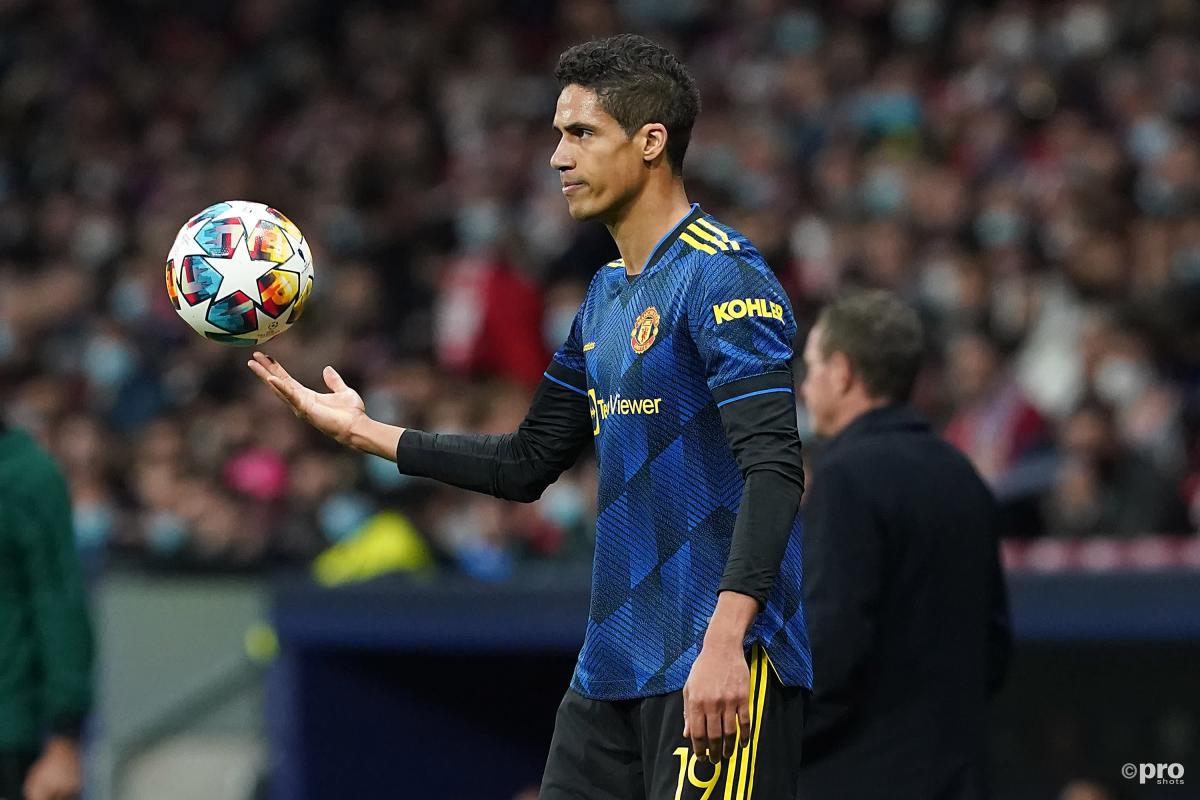 Raphael Varane has endured a mixed first campaign at Manchester United, and it has been a reflection of the team's performances this season.
The French defender joined the club last summer in a £34 million move from Real Madrid, but has struggled to show his best form for the Red Devils.
A lot of that isn't his fault – the club have had a torrid season and have a poor defensive record – but he isn't faultless either.
The World Cup winner has been affected by injury problems as well, suffering four injuries in his first season at the club and missing 16 games in total, as well as one due to catching the coronavirus.
How have Manchester United done with Varane?
There were several doubts last season from those close to Real Madrid about the departure of Varane, with many believing club President Florentino Perez should've extended his stay at the club.
Now, however, many feel Real Madrid got the better end of the deal, with David Alaba's performances, the team's overall success as well as Varane's problems at Manchester United adding weight to that argument.
This season, Manchester United have had a terrible defensive record, and could end the season with a negative goal difference for the first time in Premier League history.
• Champions League hopes officially over
• Lowest ever PL points total in a season confirmed
• 56 goals conceded, most in a PL season
• First team to concede four to Watford and Brighton in the same top-flight season

Another miserable day for Manchester United pic.twitter.com/R362qa2Jz9

— B/R Football (@brfootball) May 7, 2022
The Red Devils have a goal difference of 1, having conceded 56 goals all season – only the bottom three as well as Newcastle, Southampton and Everton have conceded more than them.
The poor structure of the team hasn't helped Varane's case either, and the lack of a solid partner alongside him has added fuel to the fire.
Over the course of the season, Varane has played with both Victor Lindelof and Harry Maguire, with both being rotated due to form and injury, which is hardly the ideal recipe for a successful team.
How things change under Erik ten Hag next season remains to be seen, but in the short term, it certainly seems as though Real Madrid came out of this deal as winners.