Barca face registration headache over new signings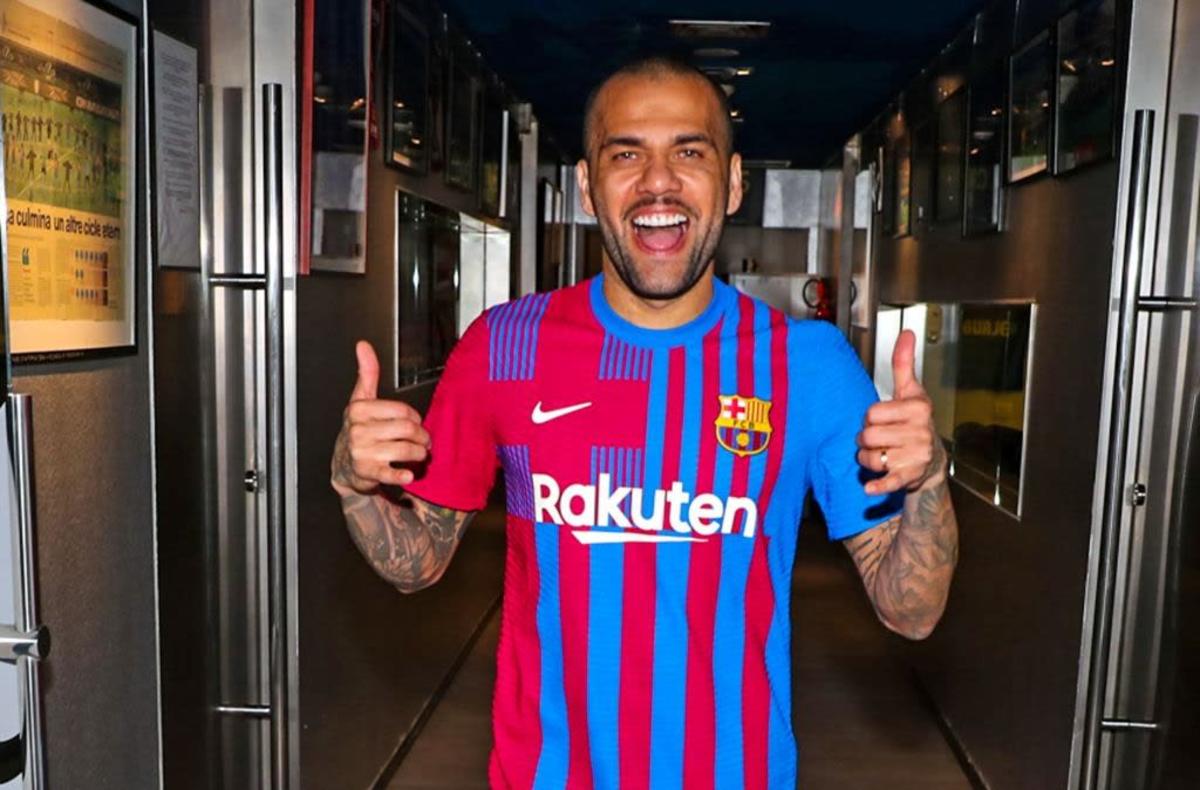 Barcelona face another registration headache with regards Dani Alves, Ferran Torres, Adama Traore and Pierre-Emerick Aubameyang – although this time the problem relates to European football and not the domestic game.
Barca have had numerous registration problems already this season with regards new arrivals, starting last summer, when they faced a race against time to tie down new additions Eric Garcia and Memphis Depay before the beginning of the domestic season. This was achieved thanks to players agreeing to reduce their salaries
There was also a potential problem regarding the registration of Ferran Torres, who arrived from Manchester City in January, though this was promptly resolved.
Now though, Xavi has a problem with regards European football.
UEFA regulations mean that they will only be able to add three new faces to their European roster for the second half of the campaign.
At least one of Barcelona's new additions will be omitted from the roster.
This means that the head coach will have to pick between Dani Alves, Ferran, Adama and Aubameyang, with one of this quartet missing out.
Who will Barca leave out?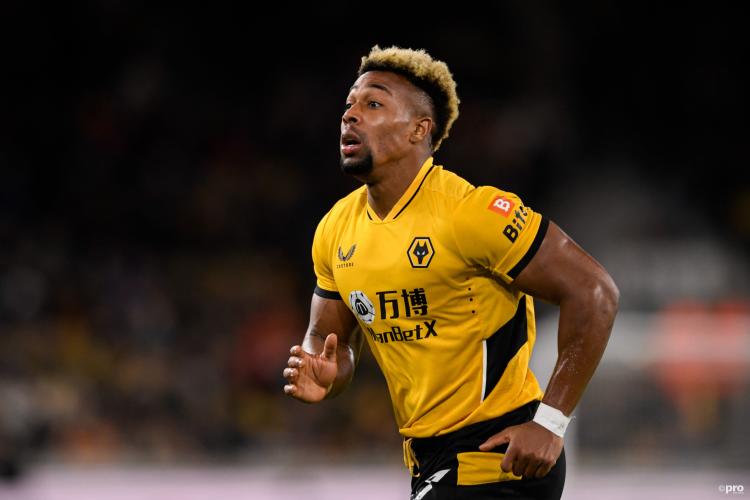 The odds are that Barcelona will leave Adama Traore out of their European squad. Although arguably a higher profile signing than Dani Alves, the Brazilian's leadership and experience will be prized in Europe.
Injury and physical condition over the course of the next week or two will also have a role to play over who is picked.
Barca are not in a position to treat the Europa League lightly, either. They may need to lean on that competition in order to qualify for next season's Champions League, which is set to be integral to their future project.
This decision, then, is not one that Barcelona can make rashly, it could be an important one for the future of the whole club.