Demir's Barca humiliation continues with embarrassing demotion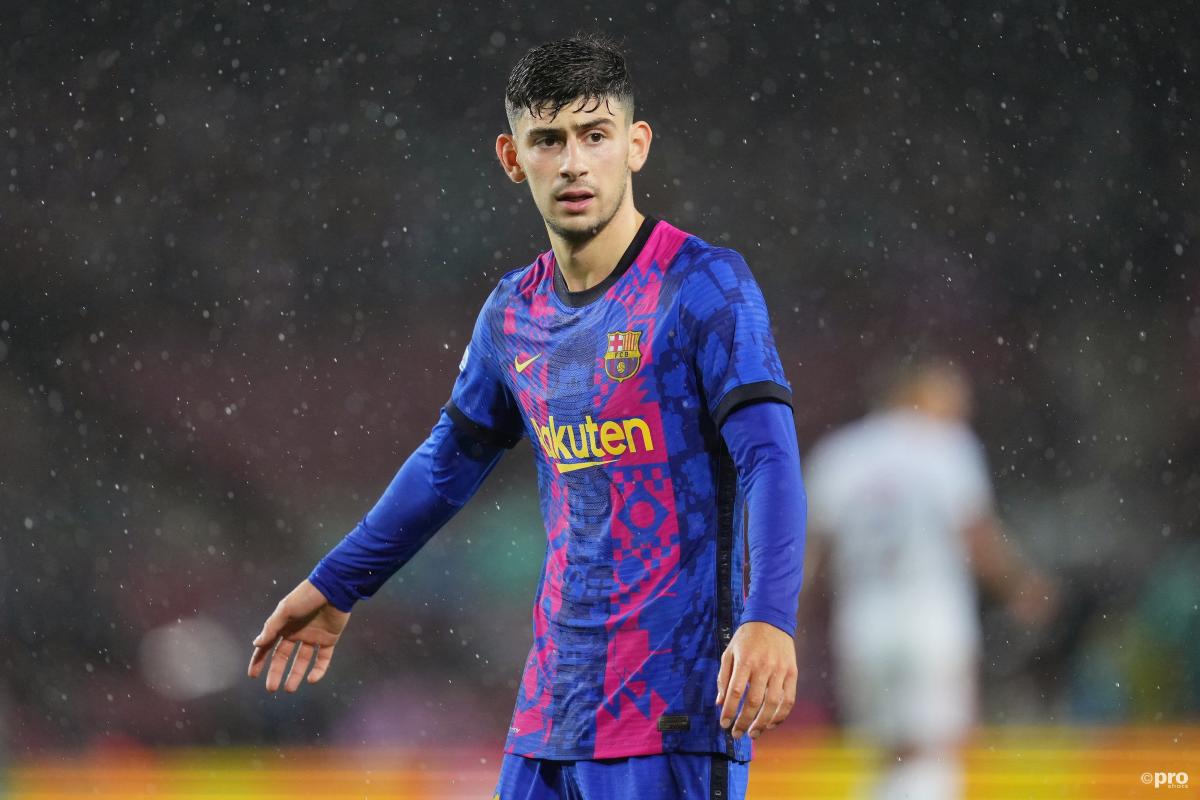 Yusuf Demir's dream move to Barcelona continues to turn into a nightmare experience for the Rapid Vienna attacker.
Demir arrived in the summer branded as the 'Austrian Messi' but has not been seen near the first team for a month. In total, he has played just 290 minutes and has failed to register a goal or an assist since completing his high-profile loan move.
And he will not contribute any more to the first team of the club this season.
According to a report in Marca, Demir has been stripped of his first-team number and has been relegated to the youth side. This means he cannot be recalled to the top team this season.
Barcelona's reasoning behind this move is simple. If Demir had played 10 first-team matches for them over the period of his loan deal, they would have been obligated to buyout his contract from Rapid Vienna for a fee of €10 million.
Demir's Barcelona situation explained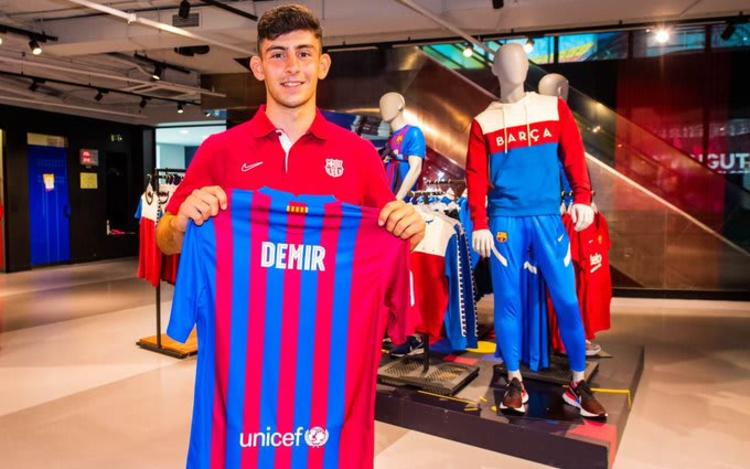 Given the club's delicate financial position, they are having to plot their transfer moves more carefully and do not believe that he is worth that investment at this juncture.
Additionally, by relegating Demir to the youth team, Barcelona will free up wages that can be spent on attracting more talent to the elite squad. Of course, as a teenager with only a modest status, this will likely be a negligible amount.
Nevertheless, in Barcelona's situation, every little helps.
Indeed, this move has increased the likelihood of Demir making a January return to Rapid Vienna, where he scored nine times and created three more goals in just 33 outings for the club last season.
Philippe Coutinho has already been moved on by Barcelona in January, while Sergino Dest and Luuk de Jong may follow. Samuel Umtiti could also depart, despite signing a new deal with the club.