Man Utd, Liverpool and Newcastle on alert as Dembele situation hits breaking point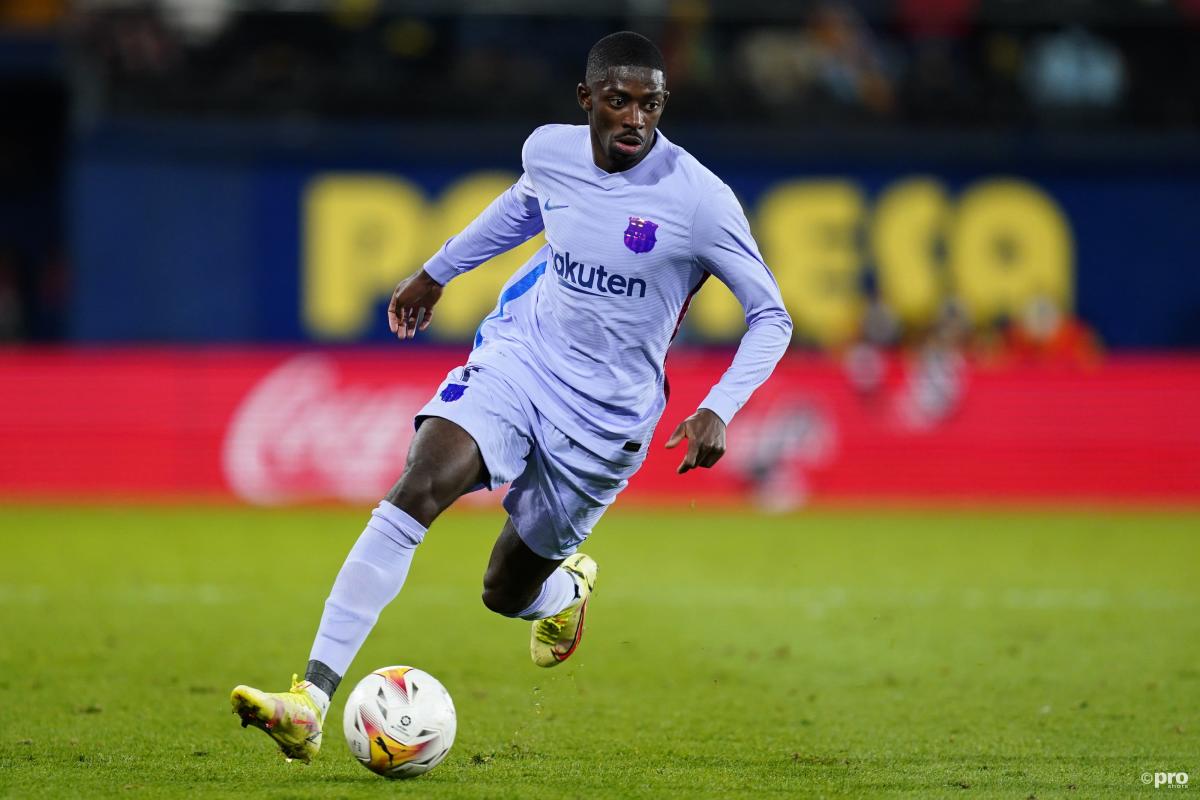 Manchester United, Liverpool and Newcastle have been put on alert for Barcelona winger Ousmane Dembele following comments made by the player's agent on Tuesday.
While there was cautious optimism in Barcelona at the turn of the year that the France international would sign a new deal with the club, what has transpired is an increasingly ugly and public war between the two parties.
Barca appear to be unhappy at the money that Dembele is seeking, while the player's entourage are displeased with the attitude of the club.
All this time, the clock is ticking down on his deal, which expires in June. Indeed, he can already speak to clubs from abroad over a move as a free agent in the summer.
"They're putting the pressure on, but it doesn't work with people like us. Maybe it works with agents who are close to Barcelona. That's not the case with me, I'm here to defend my player's interests," Moussa Sissoko told RMC.
"Yes, we have high demands, but we've shown in the past that Ousmane's career choices are not dictated by money, else he wouldn't be here.
The management are losing Ousmane by themselves
- Moussa Sissoko, Dembele's agent
"We don't know what we're going to do, nothing is decided. But the management are losing Ousmane by themselves. From the start, we've shown that we wanted to negotiate, with terms, but without closing the door."
Sissoko's words show clearly there is tension between the player and the club, and in turn that means there is an opening for teams to snatch Dembele in January.
Barca should sell Dembele
Indeed, it is looking increasingly logical for Barcelona to sell Dembele this month. If he is not going to sign a new contract, this represents a last chance to claw back a transfer fee for him and also frees up space on the wage bill to bring other players in.
Clubs in the Premier League are best placed to profit in this scenario. For Newcastle, for instance, this is a golden opportunity to sign up a world-class player who could be a flagship addition to their new project.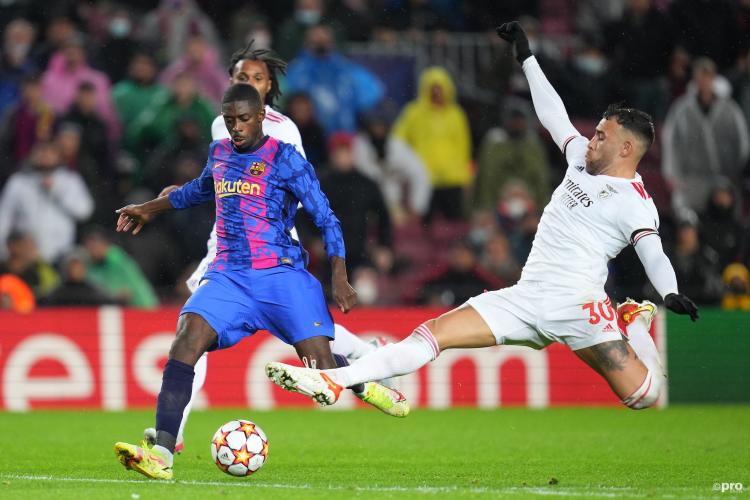 At Liverpool, meanwhile, Dembele could breathe new life into their attacking line ahead of the end of the season, providing competition for Mohamed Salah and Sadio Mane, while also offering Jurgen Klopp a greater opportunity to rotate.
Even Manchester United, who have been linked with him in the past, could begin to build for 2022/23 by signing him.
Meanwhile, the likes of Paris Saint-Germain and even Bayern Munich are waiting in the wings if no deal is concluded. The summer scramble to sign the attacker could be intense.
With Barcelona's negotiating position poor, Dembele will be available for a relatively small transfer fee, and even if he demands a lavish wage, this will pale into comparison to the €105 million the Catalans paid Dortmund for him in 2017.