Why Real Madrid are in good financial shape to sign Kylian Mbappe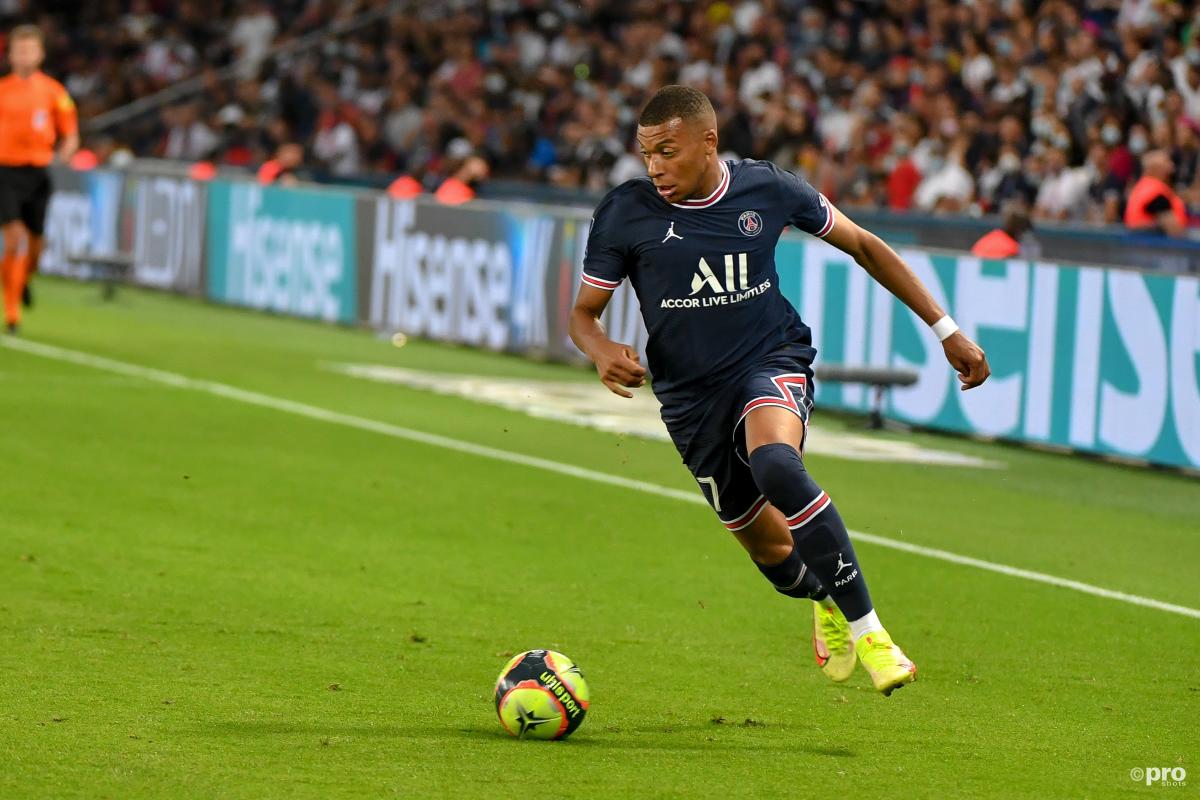 While most of the clubs in European football struggle during the pandemic, Real Madrid recorded a post-tax profit of €1 million for over the past year.
With no fans in stadiums and some broadcast revenues being hit, clubs have been forced to cut costs in order to remain afloat.
Barcelona are currently in turmoil due to their finances, though that is just as much to do with their extravagant spending on wages and transfer fees over the past few years as it has to do with the pandemic.
Madrid are known for their Galactico policy of trying to recruit the best players around, but they have been surprisingly frugal over the last three transfer windows, with Eduardo Camavinga the only big-money acquisition of note.
FOOTBALLTRANSFERS' MOST VALUABLE PLAYERS IN THE WORLD
From last summer until now, they have sold around €200 million worth of talent and only spent €30m on Camavinga.
The likes of Achraf Hakimi, Sergio Reguilon, Martin Odegaard and Raphael Varane have all been moved on to allow the club to turn a profit.
Their lack of transfer spent has put them in a good position to sign one or two Galacticos in January or this summer, with Kylian Mbappe and Erling Haaland their two main targets.
President Florentino Perez may have previously pleaded poverty to the media following the collapse of the European Super League, but that didn't stop him sanctioning a €200m offer for Mbappe on deadline day that was rejected by Paris Saint-Germain.
This is the same Mbappe who they will be able to sign for free in the summer of 2022.
With Mbappe likely to arrive for free and with Haaland allegedly having a release clause of around €75m, it is completely feasible that Real Madrid could land the two best young attackers in the world.
Why did PSG reject Mbappe bid?
PSG still want to keep him
Although PSG signed Lionel Messi in July, their hope had still been that they would be able to retain Mbappe on top of that. Even at that stage, though, it was clear that the Ligue 1 side were straining to keep their star man.
Of course, it is a wretch for any side to sell a player of that quality. Indeed, in many ways, president Nasser Al-Khelaifi does not want to be remembered as the person who sold Mbappe. It would be easier for him if it was exclusively the player's choice to leave the club. This is a decision that will hang over him for the remainder of his career.
PSG have never sold starting players under the ownership of QSI, and that trend has continued with their rejection of Real Madrid's offer.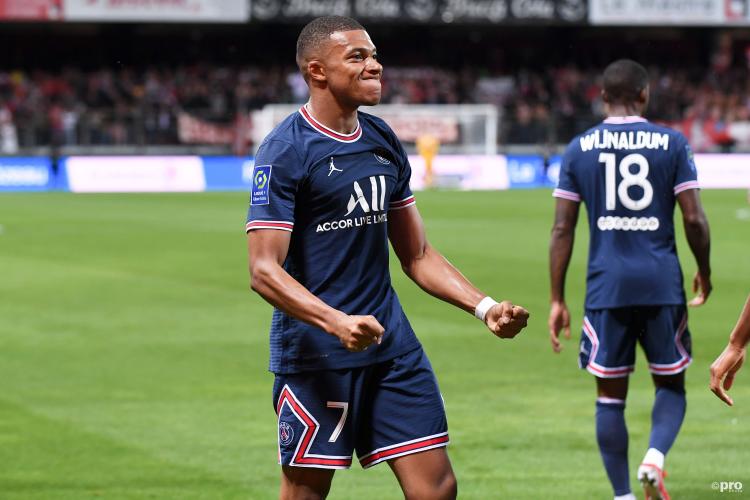 Money means little at PSG
PSG are something of a unique club in that money is not really a driving factor behind their decisions. When you are owned by the oil-rich state of Qatar, finance is never really a problem.
Instead, the currency that PSG have been used to dealing in is prestige. Mbappe is arguably their most prestigious player and for that reason they will not be readily parted with him.
Champions League hopes
PSG's goal more than ever is to win the Champions League. It has been the motivating factor of their incredible summer transfer window, which has seen leading stars like Lionel Messi, Sergio Ramos and Gianluigi Donnarumma arrive at the club.
Why is it such a big target? The 2022 World Cup is held in Qatar and the club's owners are desperate to have the prestige of owning the European champions when it does.
Mbappe is central to PSG's hopes in that regard, though by the time the World Cup ultimately takes place shortly before Christmas, he may well be on the books of another club.