Barcelona players agree pay cut to allow Sergio Aguero to be registered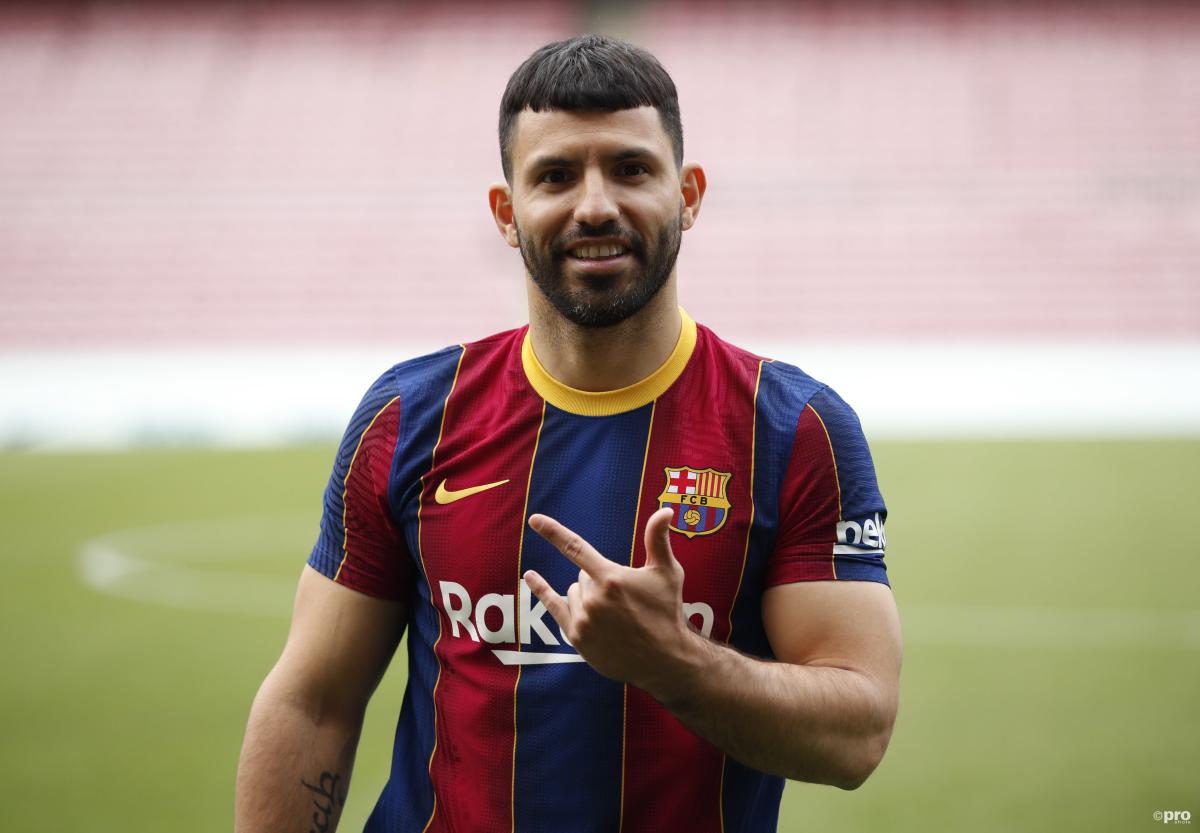 A selection of Barcelona's senior first-team players have agreed to accept pay cuts to ensure that Sergio Aguero can be registered for the coming season.
Barcelona's grim financial situation, which sees them in over €1.3 billion of debt, had led to Lionel Messi having to vacate the club for PSG, and also cast doubt over the registration of four new signings; Eric Garcia, Emerson Royal, Memphis Depay and Sergio Aguero.
Aguero's calf injury, which has ruled him out until November, meant that he was the last of the quartet to remain unregistered.
But the salary reductions of the three La Masia graduates have freed up enough budget to ensure Aguero can play this season.
LFP regulations require teams in the Primera and Segunda Divisions to ensure that a maximum of 70% of their income is spent on salaries, but even after losing Messi, Barcelona's still well exceeded that figure.
Players have been offloaded but it required the intervention of senior club legends to ensure that the sufficient number was reached.
As such, when Aguero returns to action he will be able to feature in league matches.
A Barcelona statement reads: "The salary reductions for Sergio Busquets and Jordi Alba, two of the four first team captains, signed this Tuesday have allowed FC Barcelona to achieve two objectives: the registration of Sergio Aguero with the Spanish Football League (LFP) and to extend the club's limit with regards to financial fair play regulations.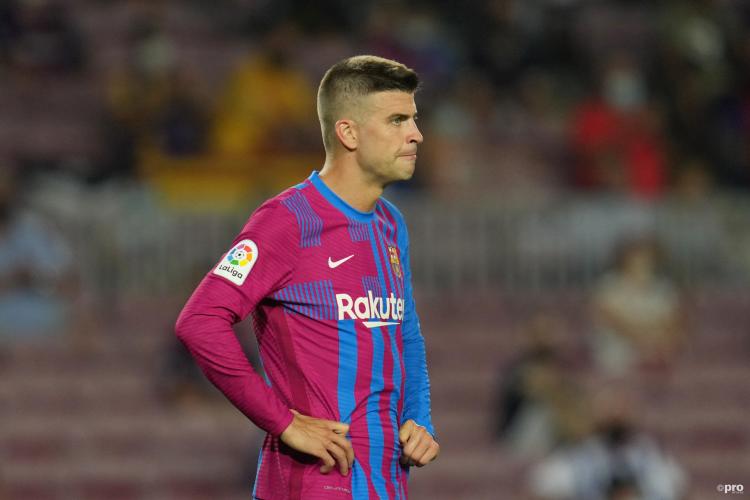 "Sergio and Jordi Alba have agreed to changes in the financial terms of their contracts which included a wage reduction for this season and the deferment of payments for the remaining years.
"The gesture from the two players comes after the agreement recently signed by Gerard Pique which also allowed his team-mates Memphis, Eric Garcia and Rey Manaj to be registered with the league."
Aguero registration
Aguero had moved to Barcelona earlier in the summer on a free transfer after allowing his contract at Manchester City to wind down.
There were initial reports that suggested the Argentine was unhappy that Messi had been forced to leave and he would look to follow suit before even playing a game for the club.
But now that the issue has been resolved it seems clear that Aguero will make his debut upon his return, expected to be in late October or early November.