Koeman: At least I didn't lose 8-2!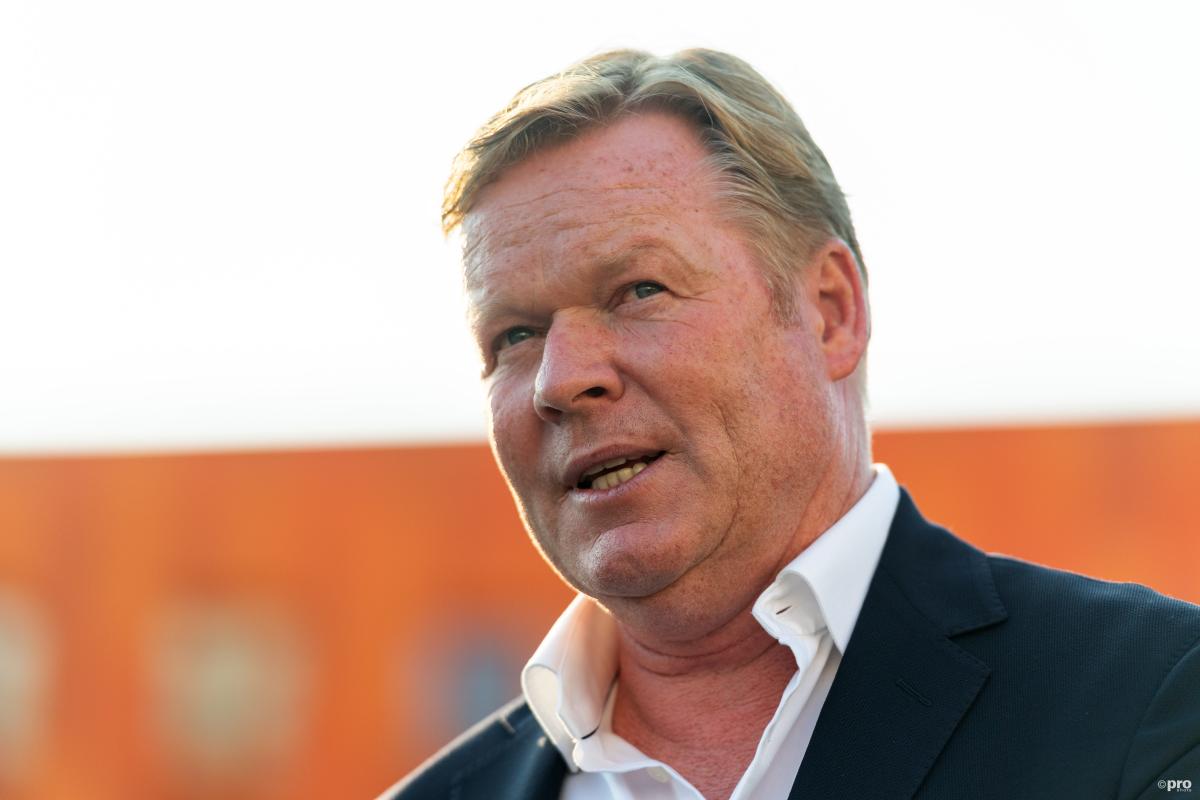 Ronald Koeman has hit back at the critics who claim that he is at risk of being sacked as manager of Barcelona.
Barca have been engulfed in a crisis both on and off the pitch this year, and things reached a new low on Tuesday evening when they were thrashed 3-0 at home by Bayern Munich.
Barcelona did not register a single shot on goal in the game in what was a truly dismal showing.
The result and performance has led for new calls for coach Koeman to be sacked, with some sections of the Spanish media reporting that he has three games to save his job.
What did Koeman say?
"Only a little more than a year ago, Barca lost 8-2 against Bayern having played with Messi, Griezmann and Suarez," Koeman said in his pre-match press conference ahead of the clash against Granada at Camp Nou on Monday.
"The other day, we played the game with Mingueza, Araujo, Balde, Garcia, Gavi, Pedri, Demir and we are all hoping to have Ansu Fati back.
"If we played more open, the loss would have been bigger.
"There are exaggerated things being said. There are changes in the team, injuries and many young players.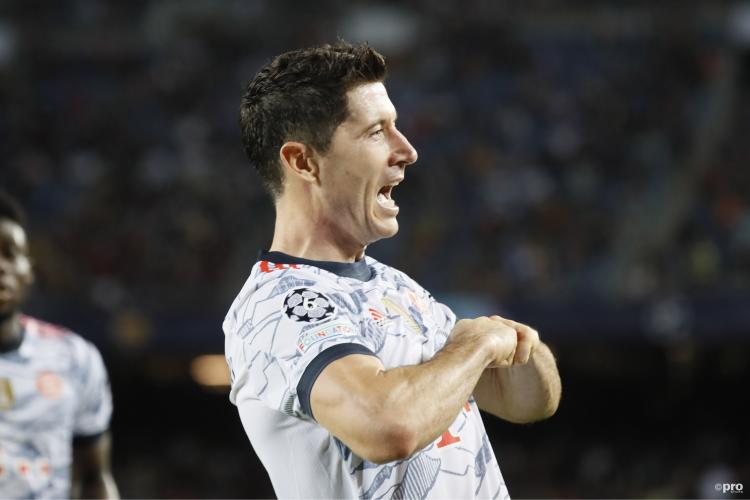 "The people that think about what we have, the people that know, surely say that it's a change with not enough time, but what counts is winning games.
"It cannot be that I have to answer before Bayern if I am going to renew for another year and now the next questions will be over whether I fear for my future.
"I have to put energy into what we have in our hands, prepare the team to win the game."
Koeman was close to being dismissed at the end of last season but managed survive into the new campaign.
His contract at the club expires at the end of the season and it is claimed it will cost up to €12 million to fire Koeman now.