Who is La Liga's biggest star after Messi's exit?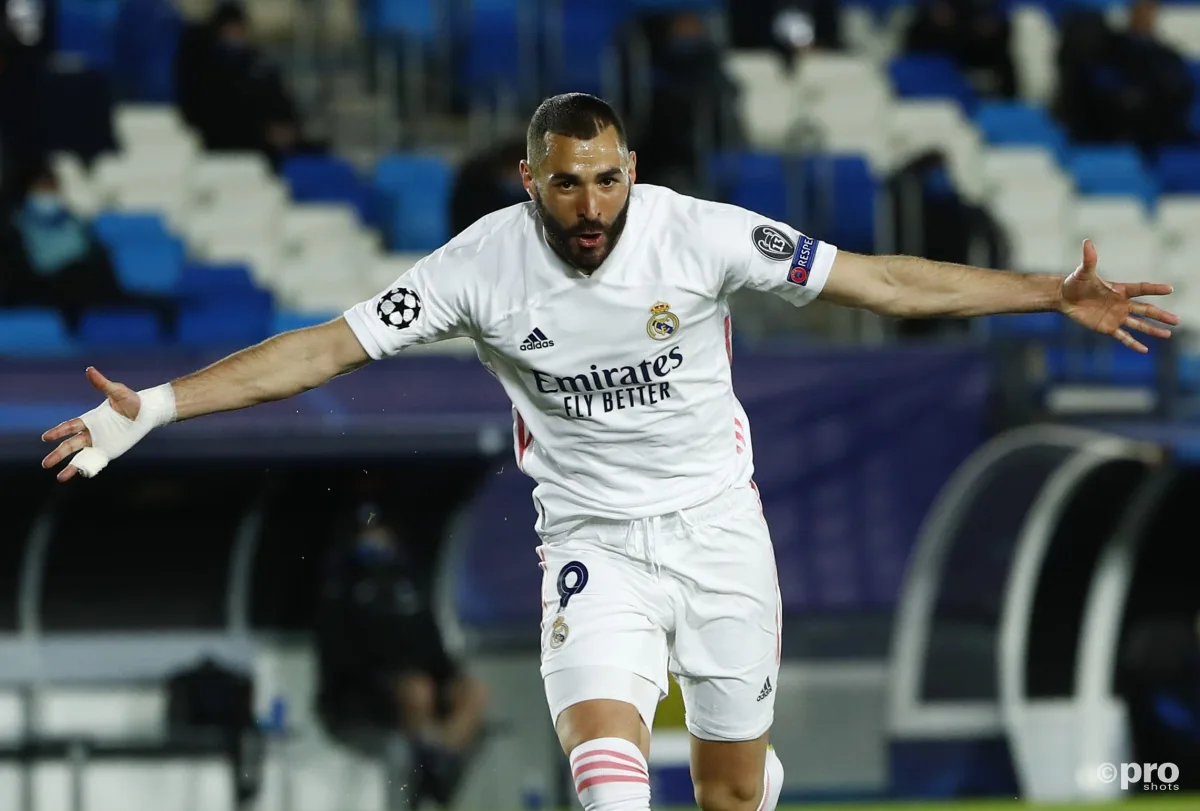 Lionel Messi's departure from Barcelona is not only a catastrophic blow for Barcelona but for the whole Spanish league.
Messi was the face of La Liga and undoubtedly the most marketable footballer – if not celebrity – in the country.
His exit leaves a huge hole to fill in Spanish football, especially as the league – and Barcelona and Real Madrid in particular – has been crippled financially by the Coronavirus pandemic and economic mismanagement.
With Messi gone – three years after the exit of Cristiano Ronaldo - it's fair to say that there are no superstars left in La Liga. Don't forget the Primera Division have also lost Sergio Ramos and Raphael Varane.
So who is the biggest star or best player now that Messi has gone?
Karim Benzema (Real Madrid)
In terms of attacking output, Benzema was the best player in La Liga last season after Messi. He scored 23 league goals – only bettered by Leo – and also delivered nine assists. The same number of assists as the Argentine.
The Frenchman single-handedly at times carried Madrid's attack and he will be heavily relied upon again this term despite turning 34 soon.
Luis Suarez (Atletico Madrid)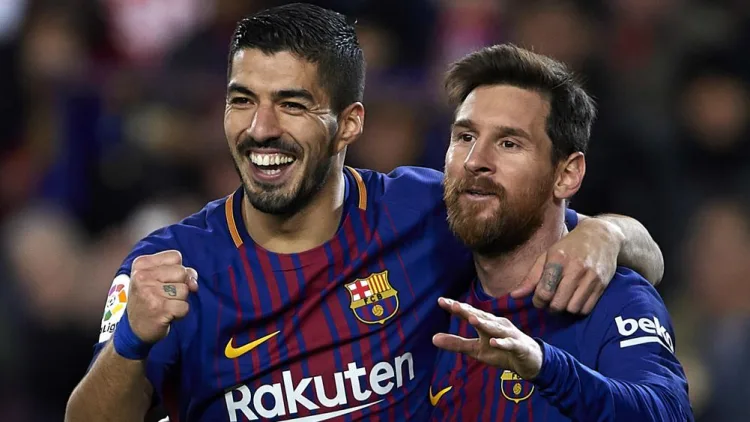 Just like Benzema, Luis Suarez turned 34 this year. But just like the French star, the Uruguayan still has goals in his blood.
His 21 goals last season proved pivotal in Atletico Madrid's title victory and he still carries an aura around him that sells newspapers. Like Messi, Barcelona regret losing him.
Antoine Griezmann (Barcelona)
Antoine Griezmann has struggled to repay his astronomical transfer fee during his two years at Barcelona and it is no secret that the club are trying to sell him this summer.
However, the 30-year-old is still a huge name in world football and there can be no denying the talent that he possesses. Perhaps this year, with Messi gone and more space available for him on the pitch, he will return to his world class best. If he stays.
Frenkie de Jong (Barcelona)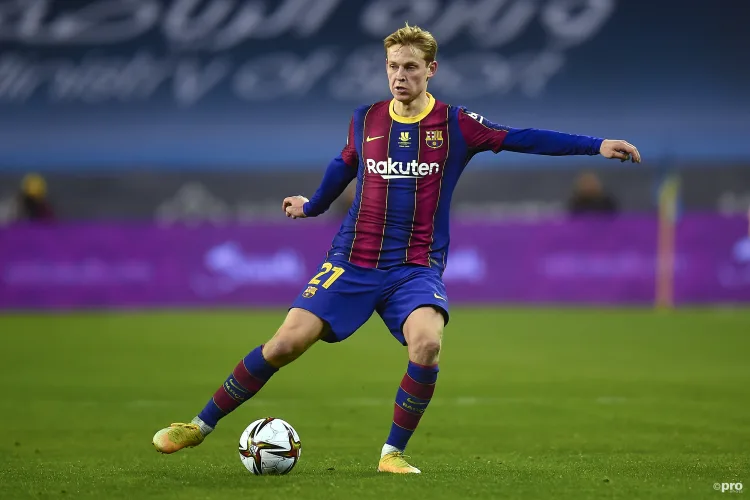 Like Griezmann, Frenkie de Jong hasn't quite justified the hype since joining from Ajax in 2019.
However, this calendar year he has been outstanding for Barcelona and finally shown why he is arguably the best young central midfielder in Europe. Watch out for him and Pedri pulling the strings this season.
Toni Kroos and Luka Modric (Real Madrid)
Two of the best players of their generation over the last decade, Toni Kroos and Luka Modric are still a delight to watch in the middle of the park.
The pair may be at veteran status now but there are few who can control the game and dictate possession like they can. If you had to pick the best central midfielders in the world, these two would still be right up there.
Jan Oblak (Atletico Madrid)
It is rare to describe a goalkeeper as a superstar and Jan Oblak certainly wouldn't describe himself as such.
But there has not been a more consistently world class goalkeeper than the Slovenian over the past half-decade. He inspired Atletico to the best defensive record in the league once again last season.