Why La Liga are not budging to help Barcelona save Messi deal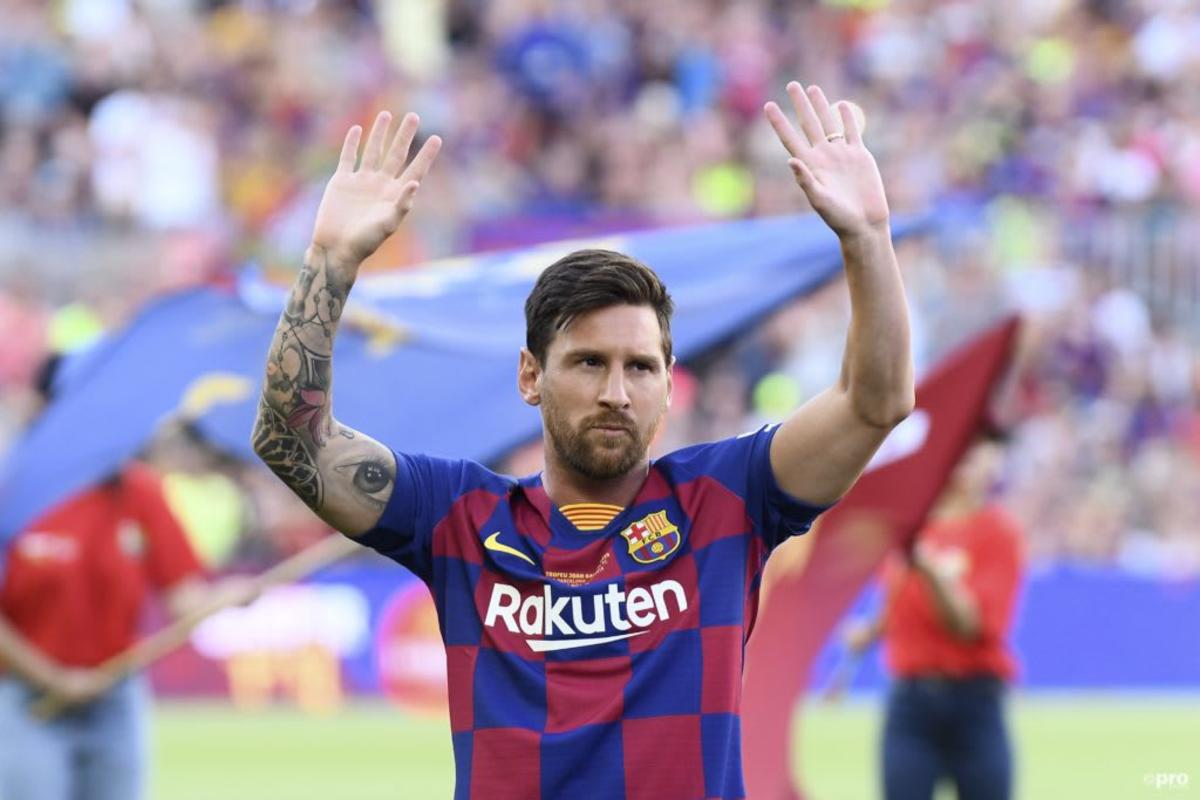 Lionel Messi has not been a Barcelona player since 1 July, but whereas there was once an expectation that the Catalan side would find a way to unpick their financial shambles and tie him down, the announcement has come that a deal is impossible.
A 21-year association between Messi and Barca, therefore, seems to be over.
Despite the Camp Nou side's gigantic debt - they owe around €1.2 billion - they have pointed the finger at La Liga's salary constraints as the reason they have been unable to recapture a player who has transcended the club.
As early as Wednesday night. there were reports that Barcelona were failing to find a solution to their problem.
Nevertheless, the explosion 36 hours later was unanticipated.
"Despite an agreement having been reached between Barcelona and Leo Messi and with the clear intention of both parties to sign a new contract today, it cannot be formalised due to economic and structural obstacles (Spanish LaLiga regulations)," Barca said, with the clear intention of pointing the finger at the League.
Meanwhile, PSG and Manchester City continue to wait, although the latter's move to sign Jack Grealish likely means that they have given up waiting for Messi.
Barcelona's ongoing Messi headache
Barcelona have been told to slash their salaries by La Liga, and while president Joan Laporta has persistently asked for some greater leeway, the league have not moved to give them any.
Unlike Catalan paper Mundo Deportivo, which suggested Messi could be tied up this week, Madrid-based Marca said on Wednesday that Barca were still "very far" from securing a deal. In this case, the latter proved to be on the money.
Marca reported that there are three reasons why La Liga will not change their approach.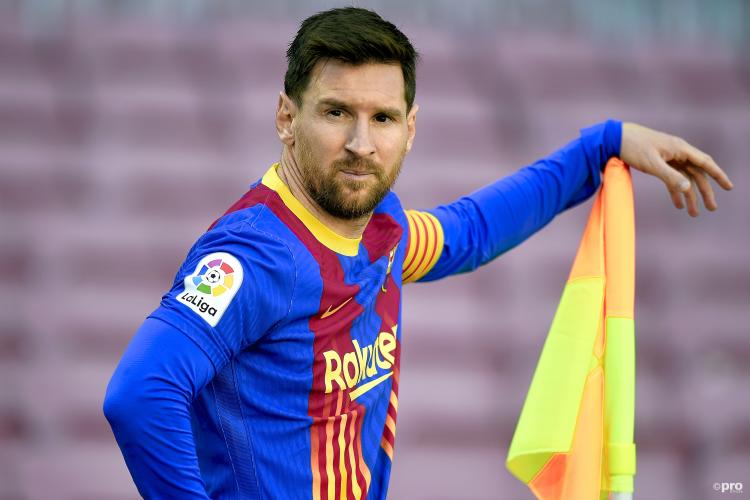 Firstly, they do not wish to change the regulations. The decision would have to be put to a vote by the other 19 teams in the league, and while Getafe's president has spoken out in favour of Barcelona being given clemancy to re-sign Messi, it is clear that the other clubs would not approve it.
Elche, Murcia and Reus have all suffered by these laws in the past and nothing will change for Barcelona.
Secondly, La Liga have seen clubs in Italy and France struggle. By contrast, many clubs in Spain have been better able to ride out the economic crisis by being better prepared than in these countries. La Liga do not want to drive their clubs into a more perilous position by allowing them to spend money they do not have.
Finally, Barcelona have lost goodwill due to their plans of joining the European Super League, which they continue to pursue. Why should La Liga support a team that openly wants to breakaway from its structure to join a league that is driven by its own selfish ends?
Messi may yet remain at Barcelona, despite the club's statement, but the issue is appearing an increasingly hostile one.